Youth Football and Cheer Signup: The Alliance Aviators youth football and cheer sign-ups will be on July 12th, 13th, and 14th from 5:30 PM until 7:30 PM at AHS. There will be cheer uniform fittings at this time too.

There will be a Meet & Greet for the new Alliance girls basketball coach 6/2 at 5PM.M at AHS in Room A. Alliance girls basketball players in grades 7 thru 12 and their parents are invited.

Volleyball Open Gym: 7-12th grade will begin open gym on Tuesday from 6-9am. Open gyms will run Monday-Thursday 6-9am through the summer.

Proud of our AMS Top 10 Percent being honored tonight. The Future Starts Here!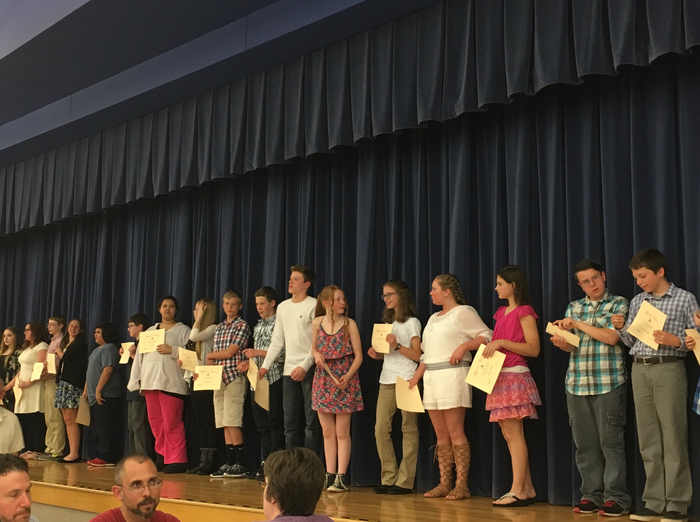 Good luck to all students participating the second grade science fair tomorrow from 5-6.

Education is the movement from darkness to light. -Allan Bloom

Don't let what you can't do stop you from doing what you can do. -John Wooden

Come cheer on your football team tonight at 7pm!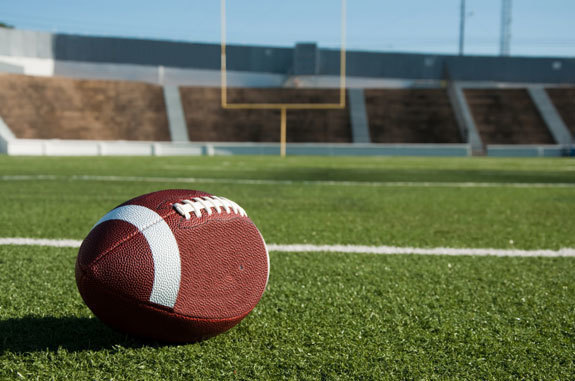 We are proud to announce our new App on iPhone and Android!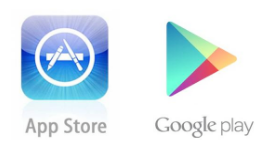 Due to inclement weather, school will be closed tomorrow.

Report Cards and Test Scores have been sent home with our students today on Tuesday, March 1, 2016. Thank you and have a great day.

Reminder! Parent-Teacher Conference tonight! You can pick up your student's report card in Room 201. Conferences start at 6pm.