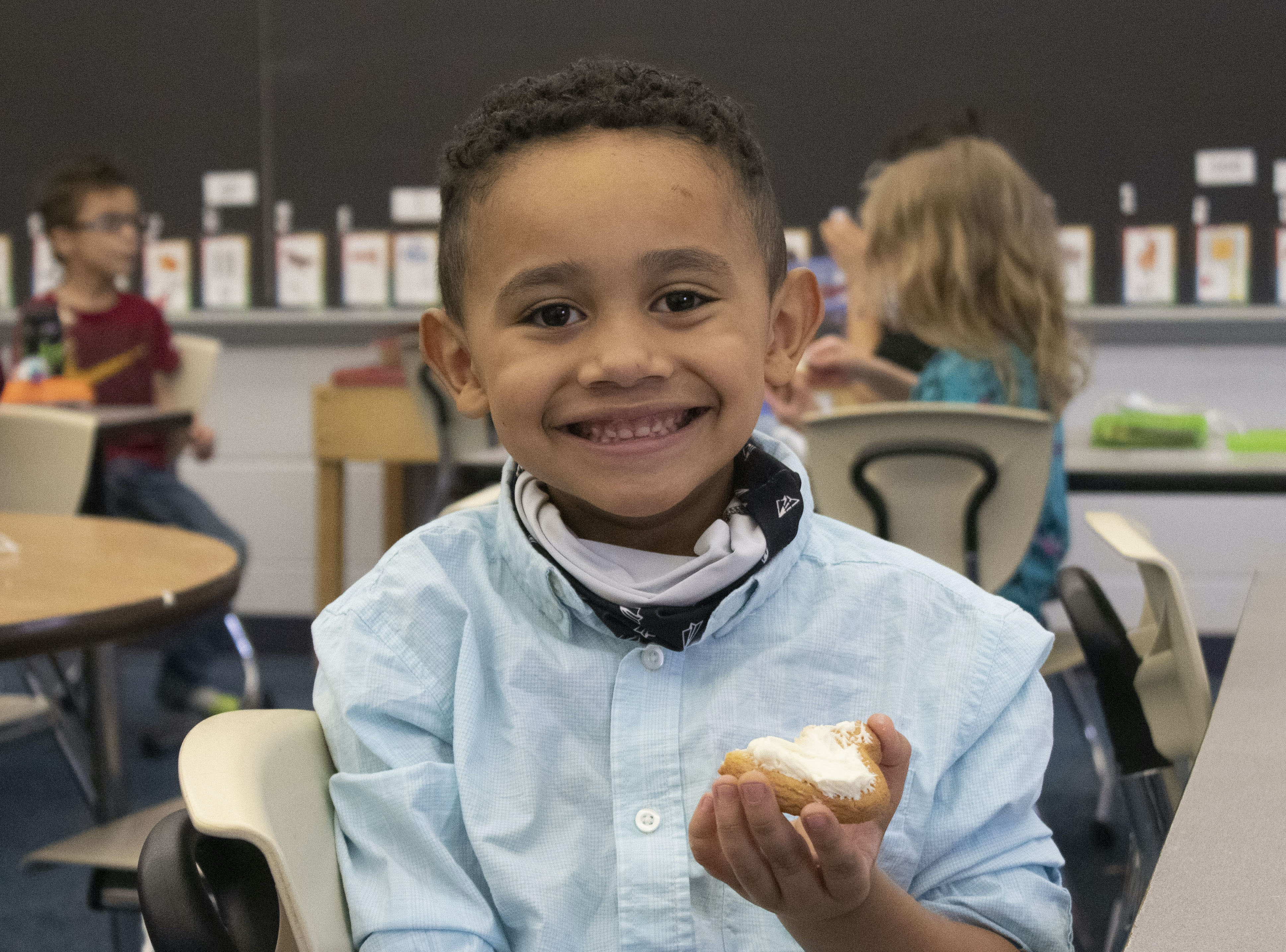 2021-22 Preschool Registration
Preschool registration for the 2021-22 school year is closed as of Feb. 25. New applications will not be accepted.
2022-23 Preschool & Kindergarten Registration
Registration for next year will begin on March 21. Forms submitted before March 21 will not be accepted.
Additional Preschool Required Forms
Printed Form Packets are also available outside Door #2 at Alliance High School or in the Main Office at Alliance Early Learning School.
The Registration Office is located at Alliance High School through Door #2. Registration packets can be picked up and dropped off in the secure box outside Door #2.
District Registrar: Ronda Pittman
Phone: 330-821-2106
Fax: 330-829-1231