The third graders released their butterflies last week! This is always such a fun experience for our young Aviators! #RepthatA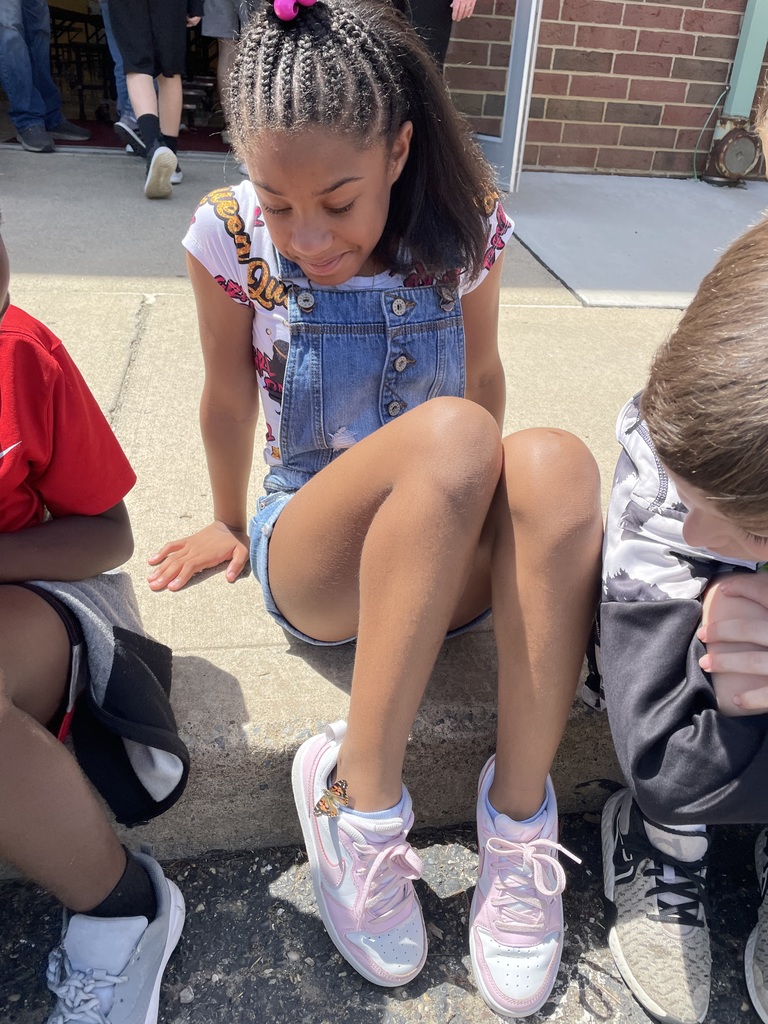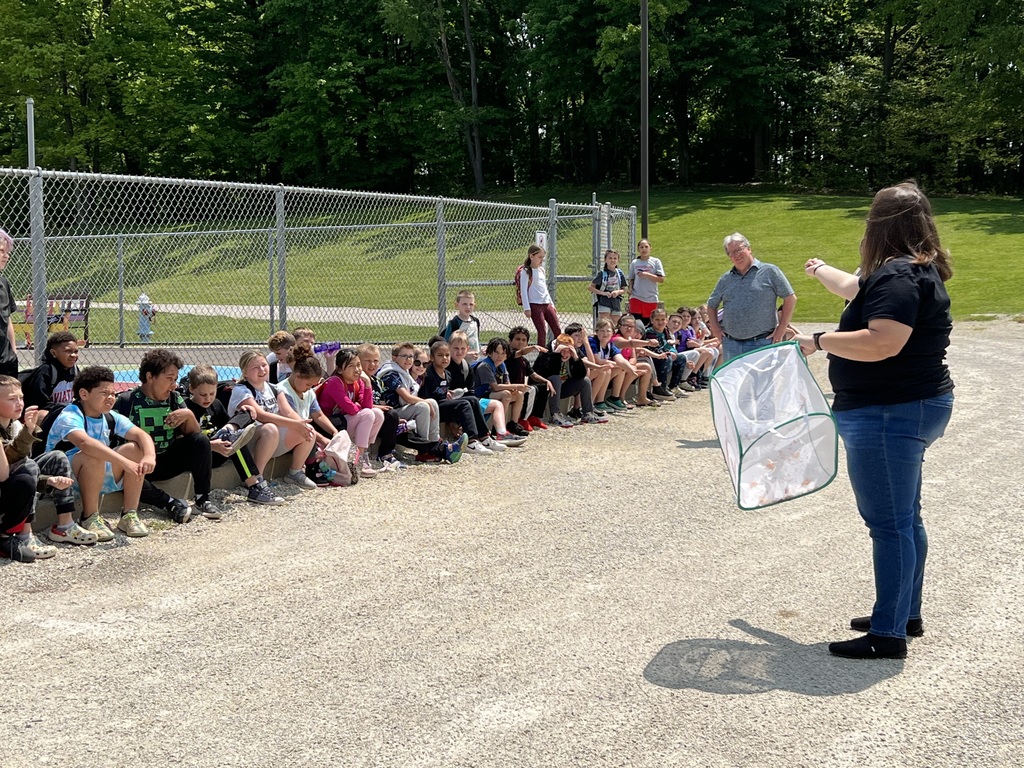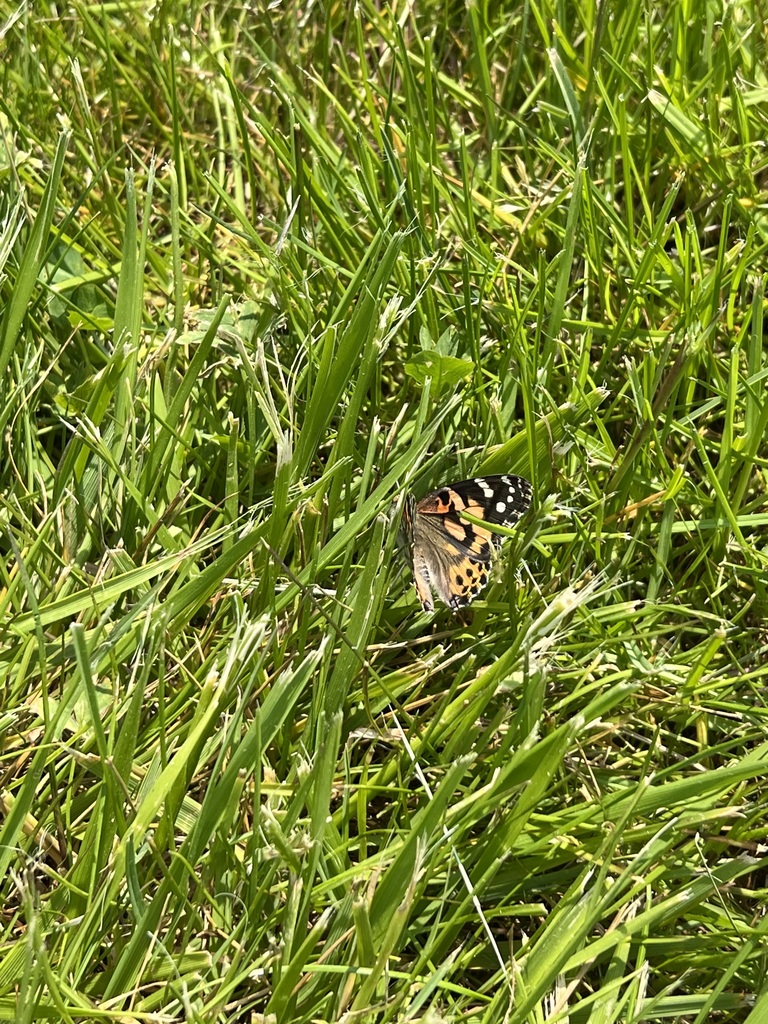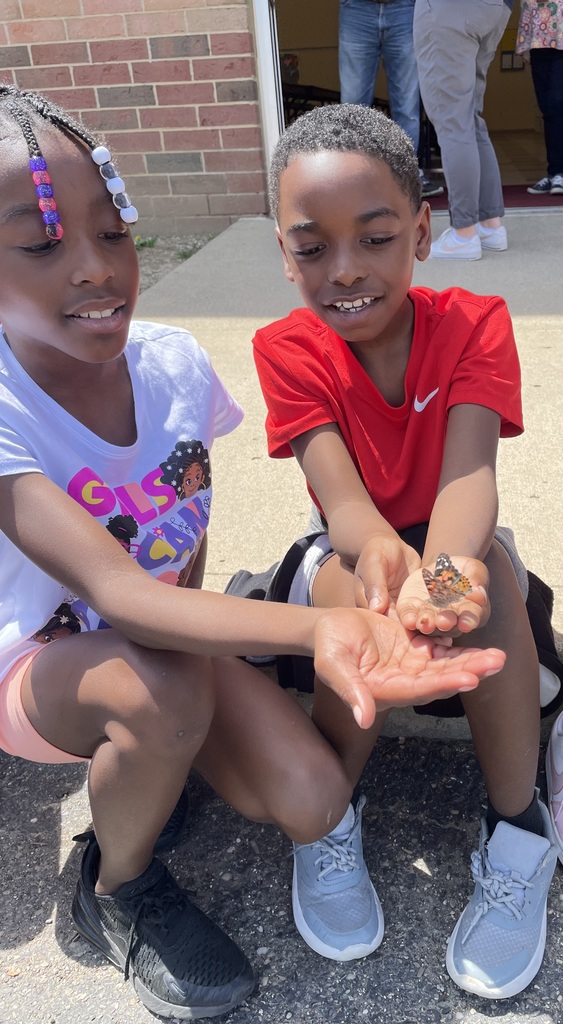 Diana Roth's class at Alliance Intermediate School ended the school year by having fun in the water courtesy of Alliance Fire Department! How fun! #RepthatA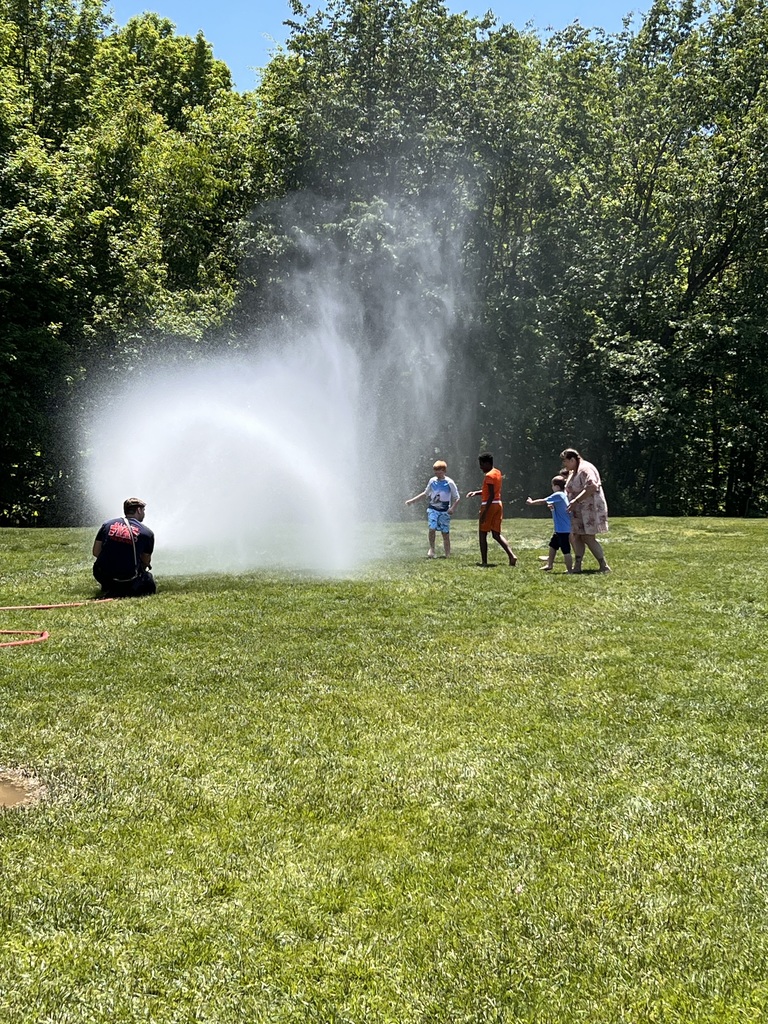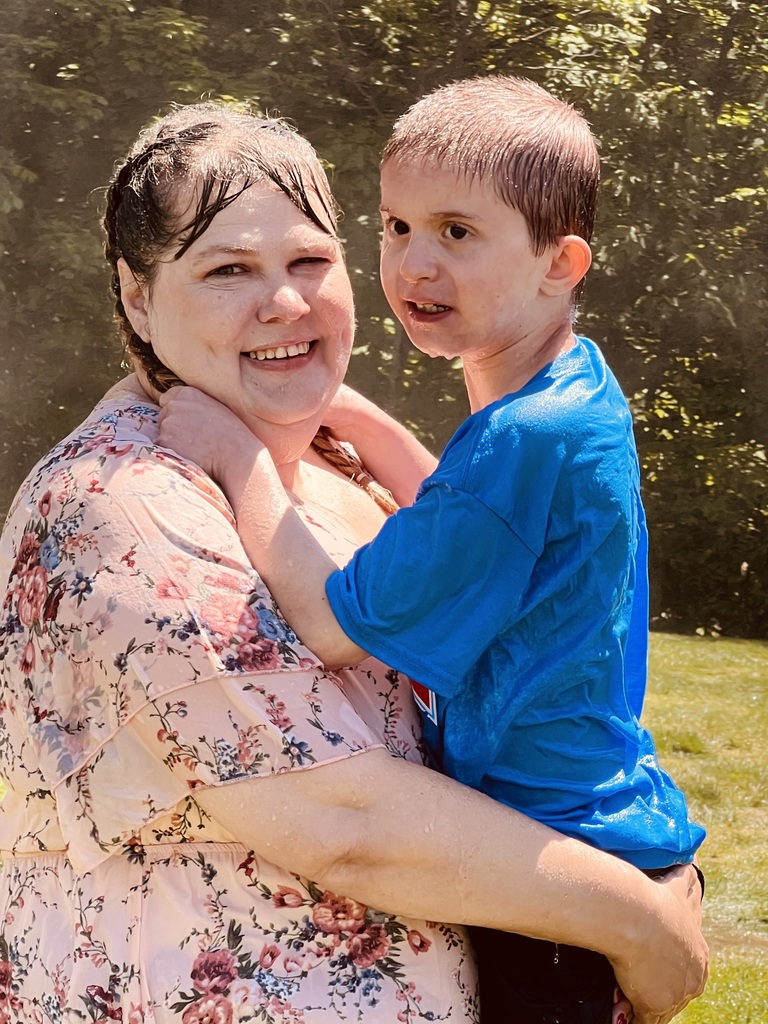 Alexis Stallman's class incubated chicken eggs! They learned all about what happens inside of the shell as a chicken grows. After the chicks hatched, they spent time learning about how to take care of the chickens. #RepthatA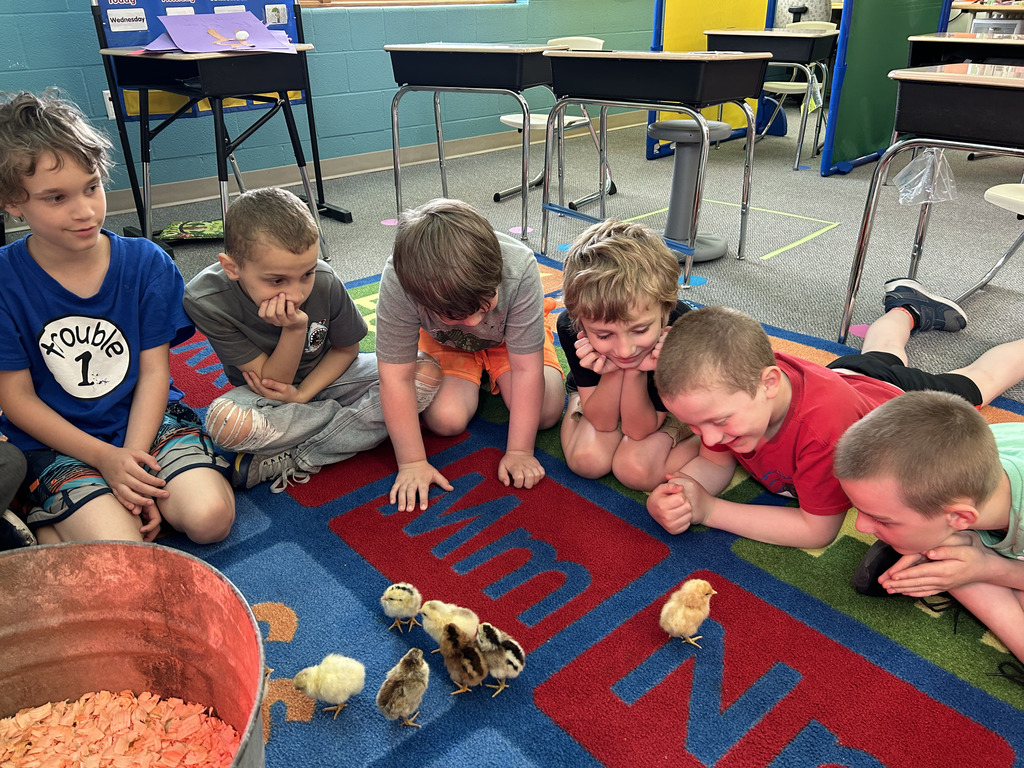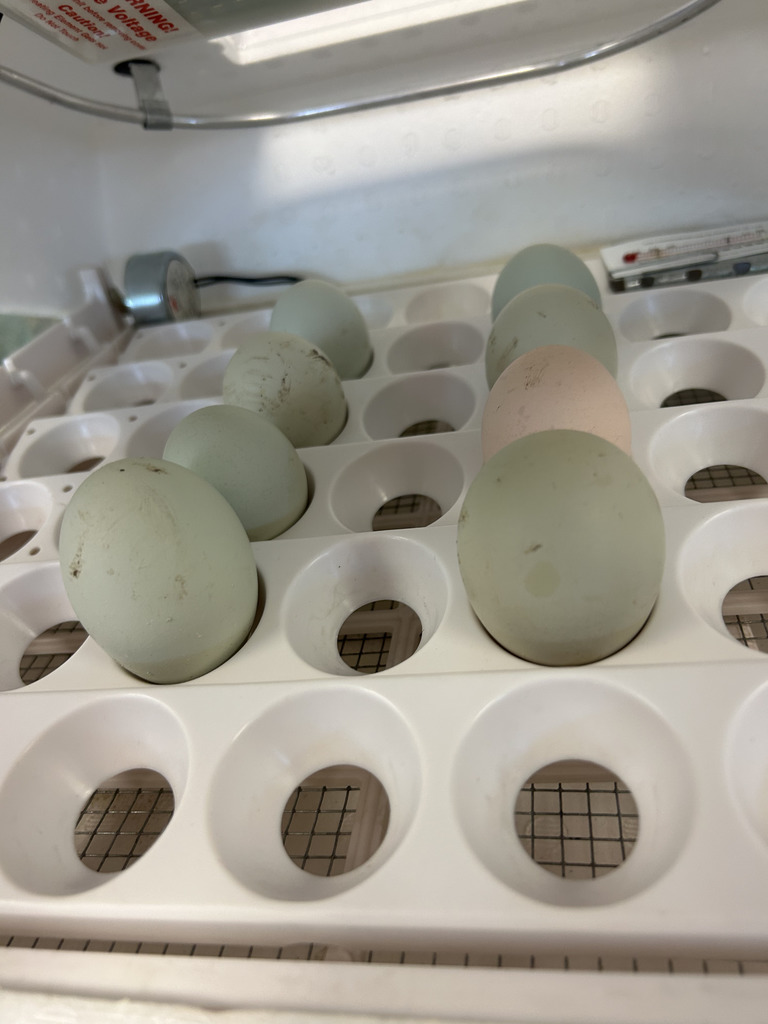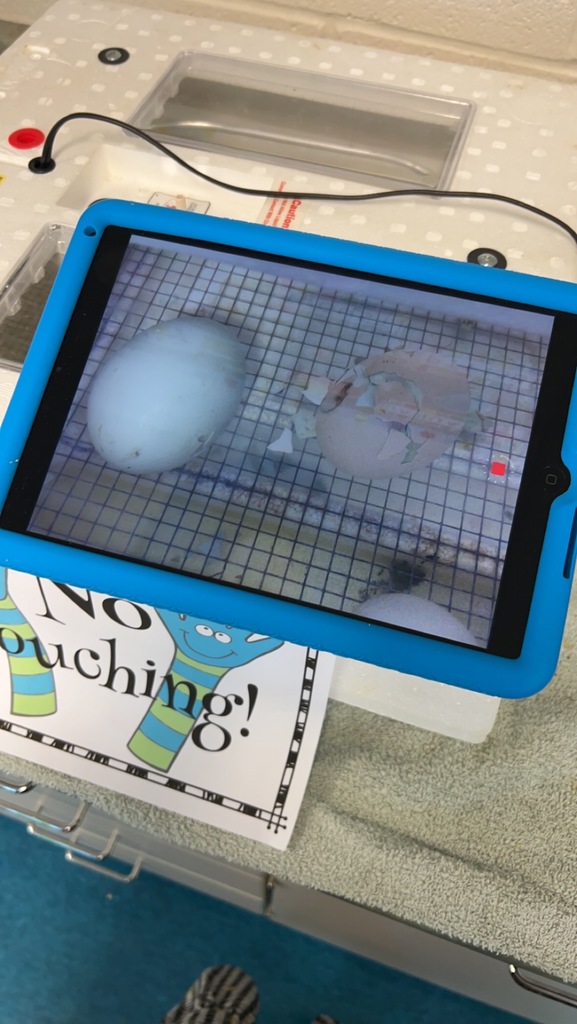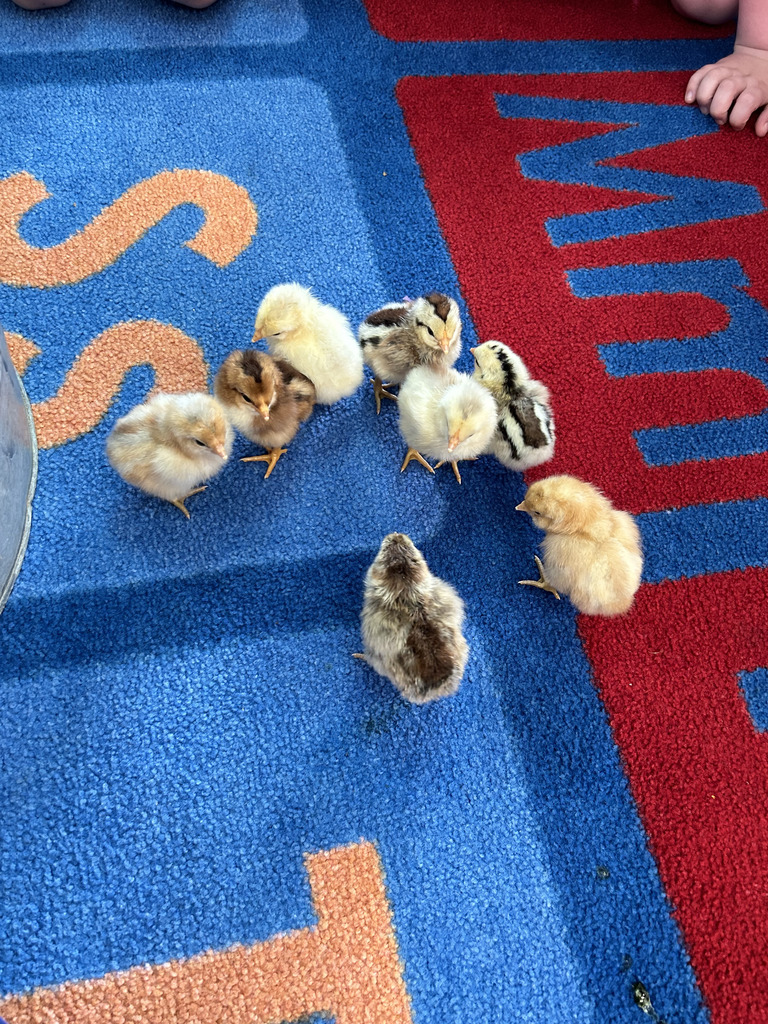 Alliance Early Learning School will have a Screening Day on Monday, July 31 from 8:30 am - 3:30 pm and Alliance Preschool will have a Screening Day on Tuesday, August 1 from 8:30 am - 3:30 pm. More information will be sent out on ParentSquare this summer! #RepthatA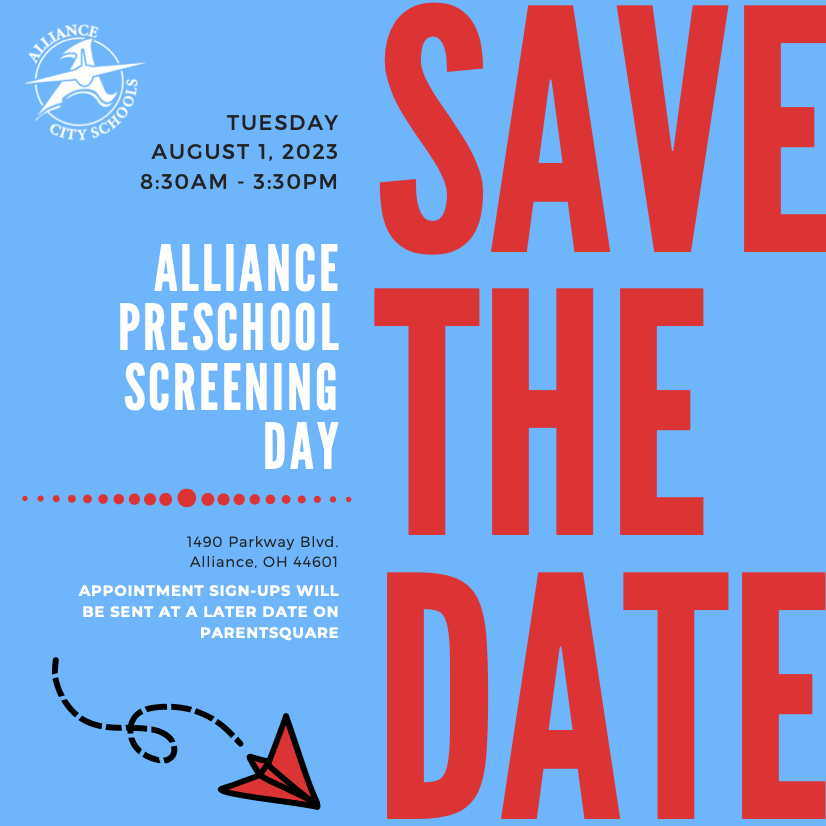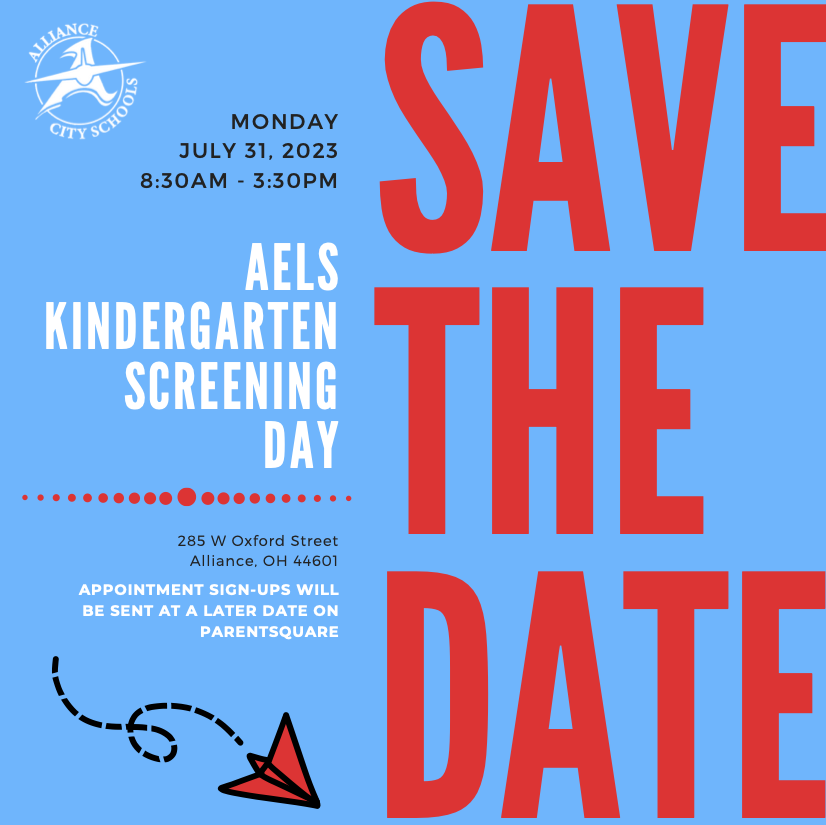 Alliance Intermediate School promoted their 5th graders on Friday - they are officially middle schoolers! Congratulations, Aviators! #RepthatA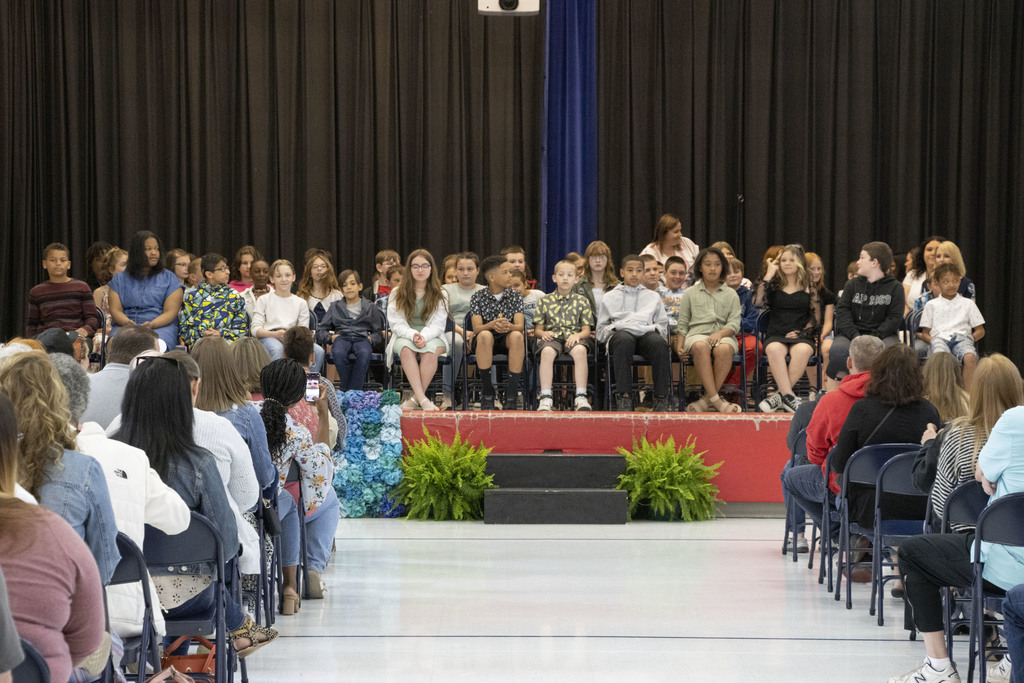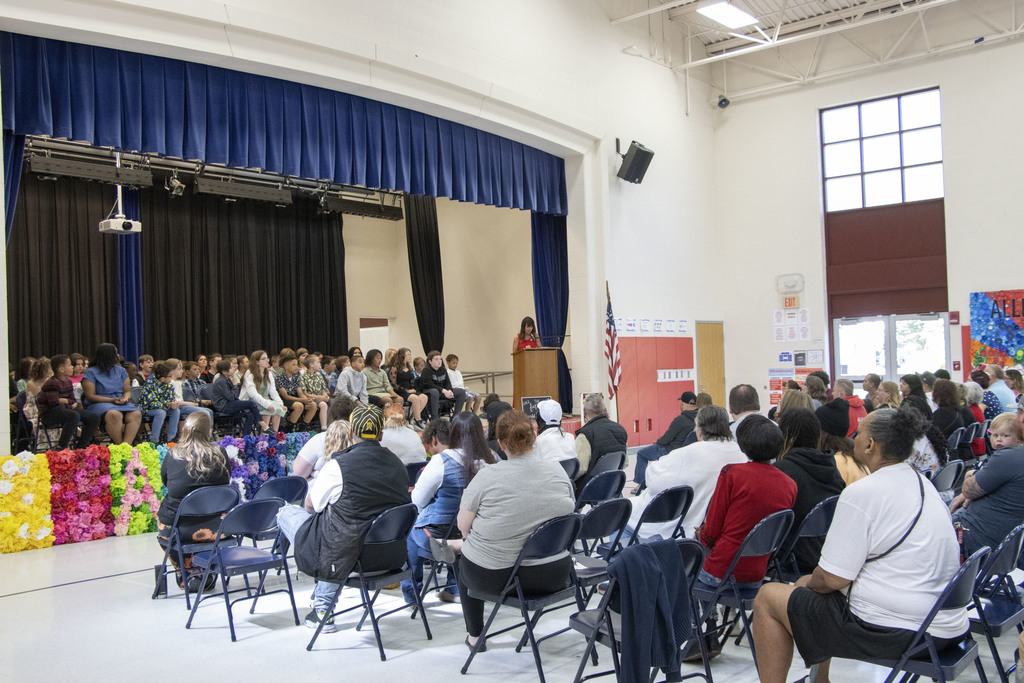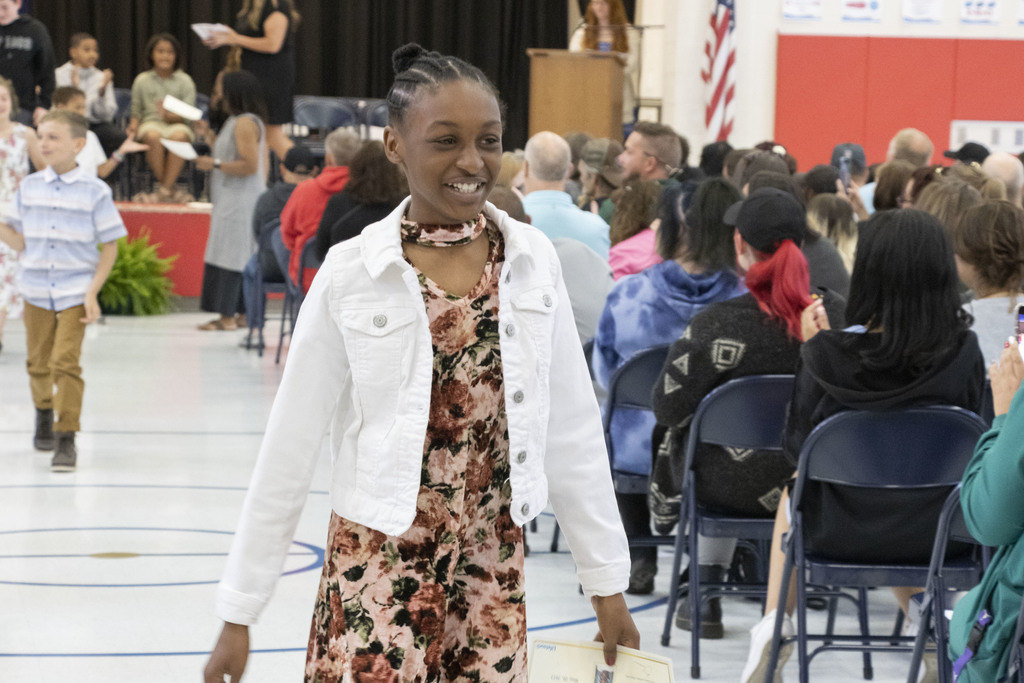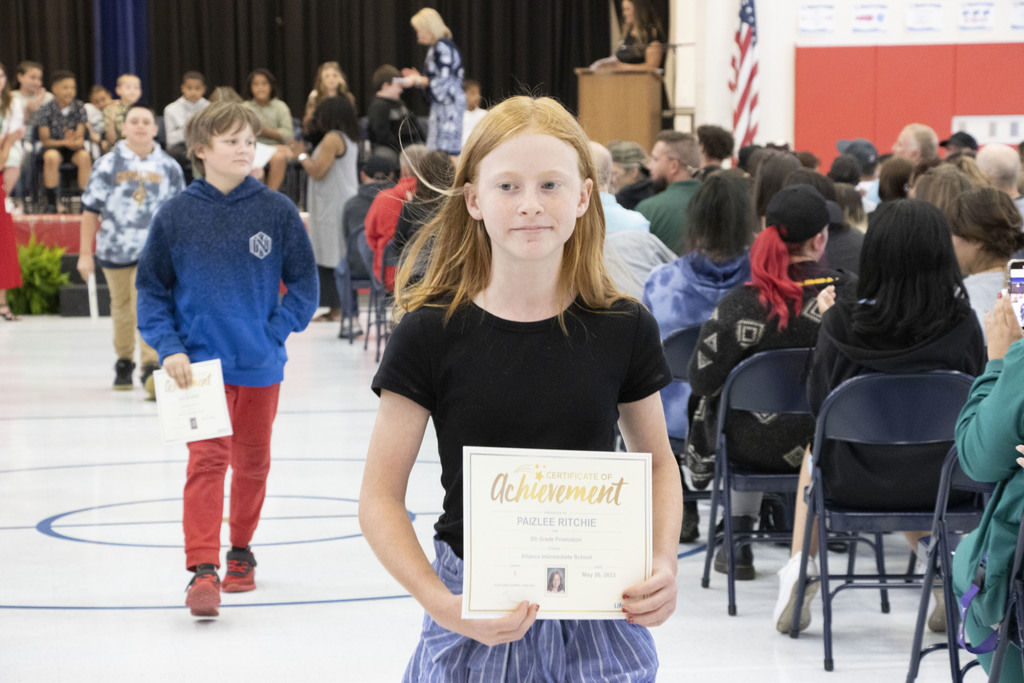 There are a number of mental health resources available to individuals who may need assistance over summer break. If you or someone you know is in need of assistance, please see the resources listed below or visit
www.starkhelpcentral.com
. #RepthatA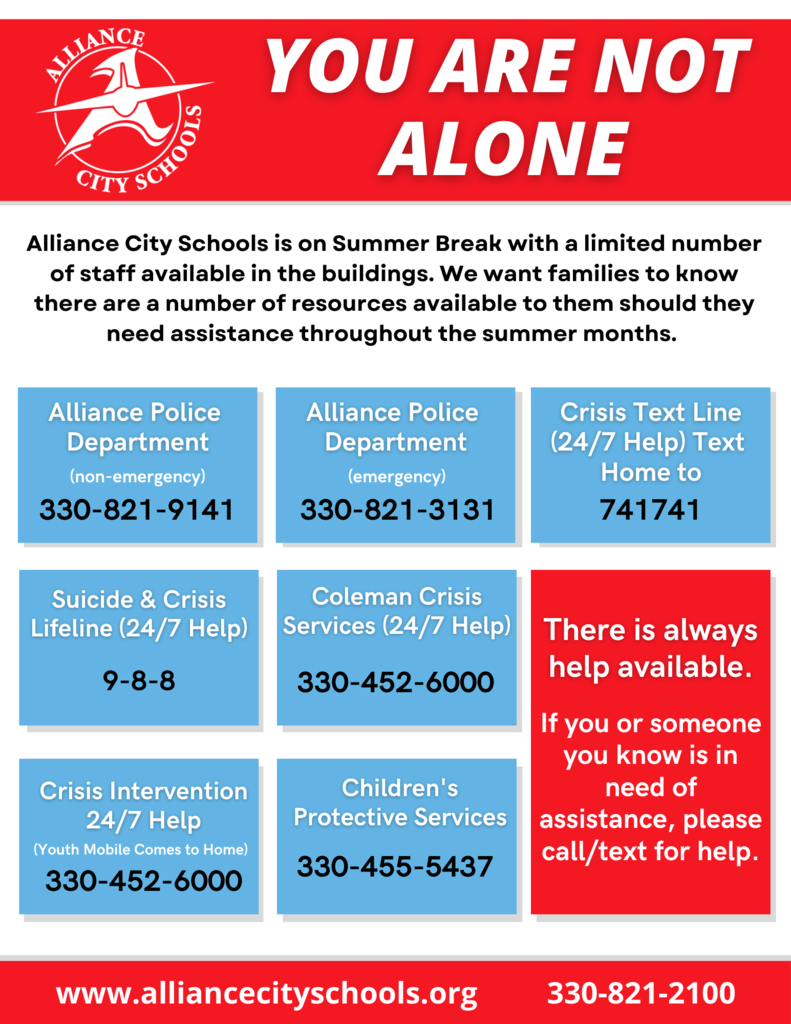 AMS celebrated their 8th graders today during the annual promotion ceremony! These students have worked hard over the past 3 years and are ready to take on high school. Congratulations, 8th graders! #RepthatA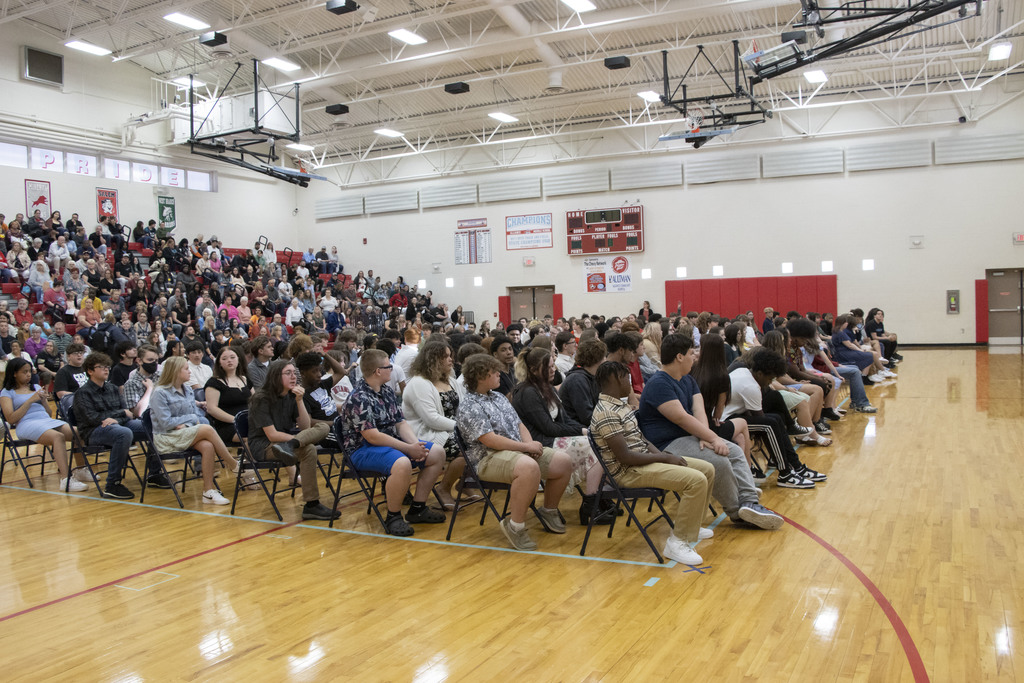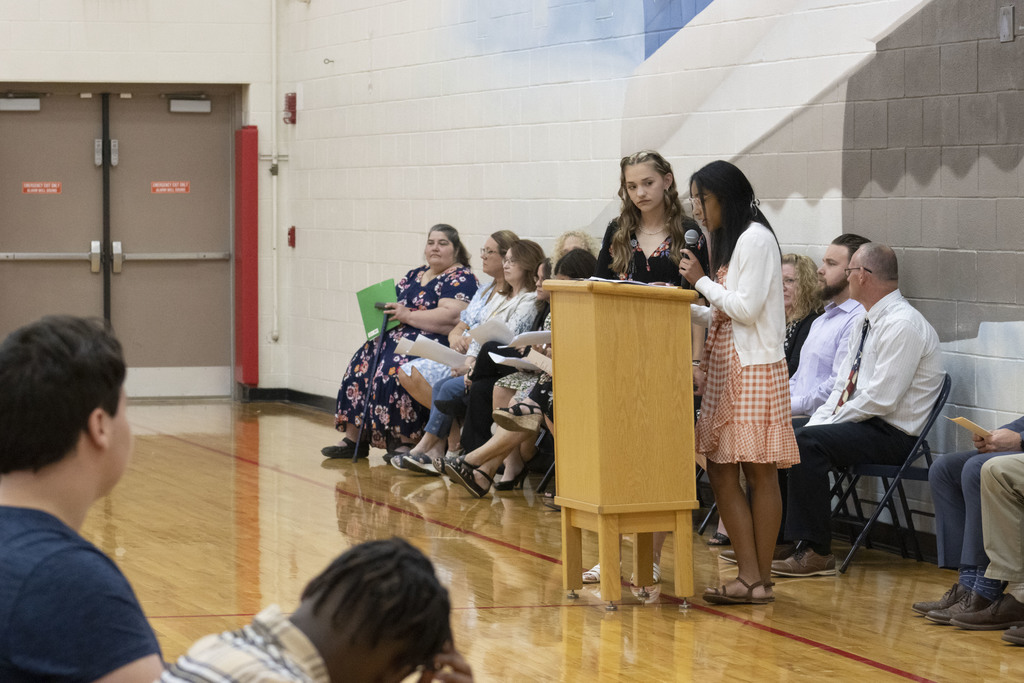 Good luck to the AHS Track Team as they compete at Regionals today! #RepthatA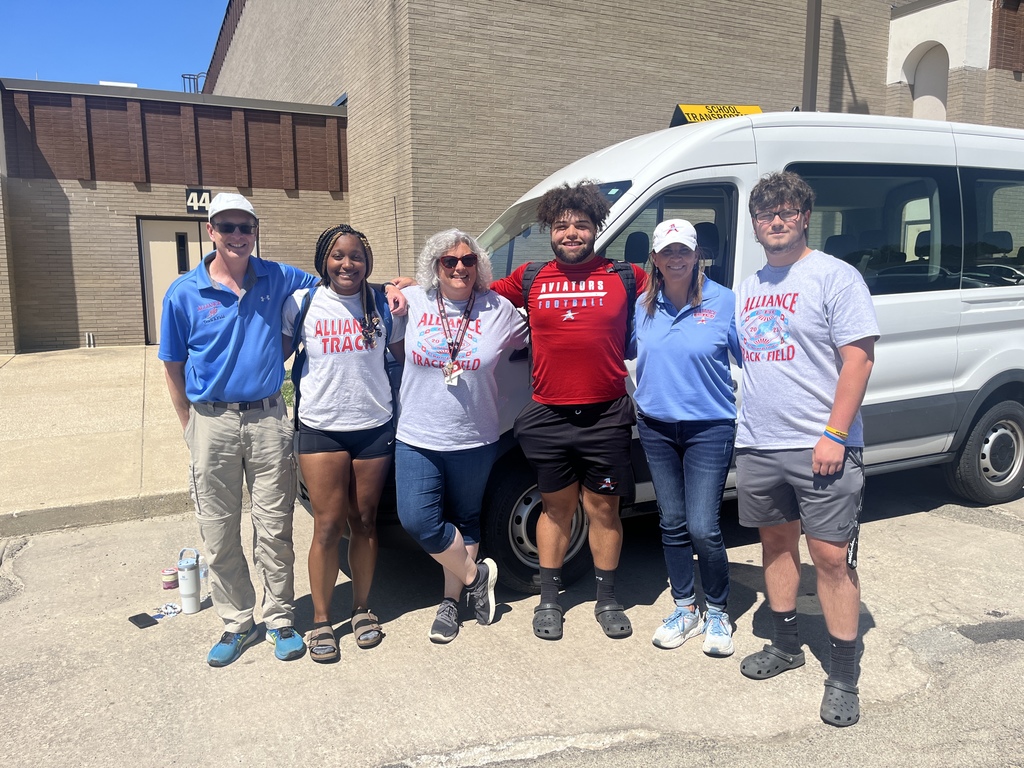 The Summer Lunch Program will run Monday-Thursday from June 5 - July 27! It's available to any child from age 1-18. Please note: Meals will not be served June 19, July 3 or July 4. #RepthatA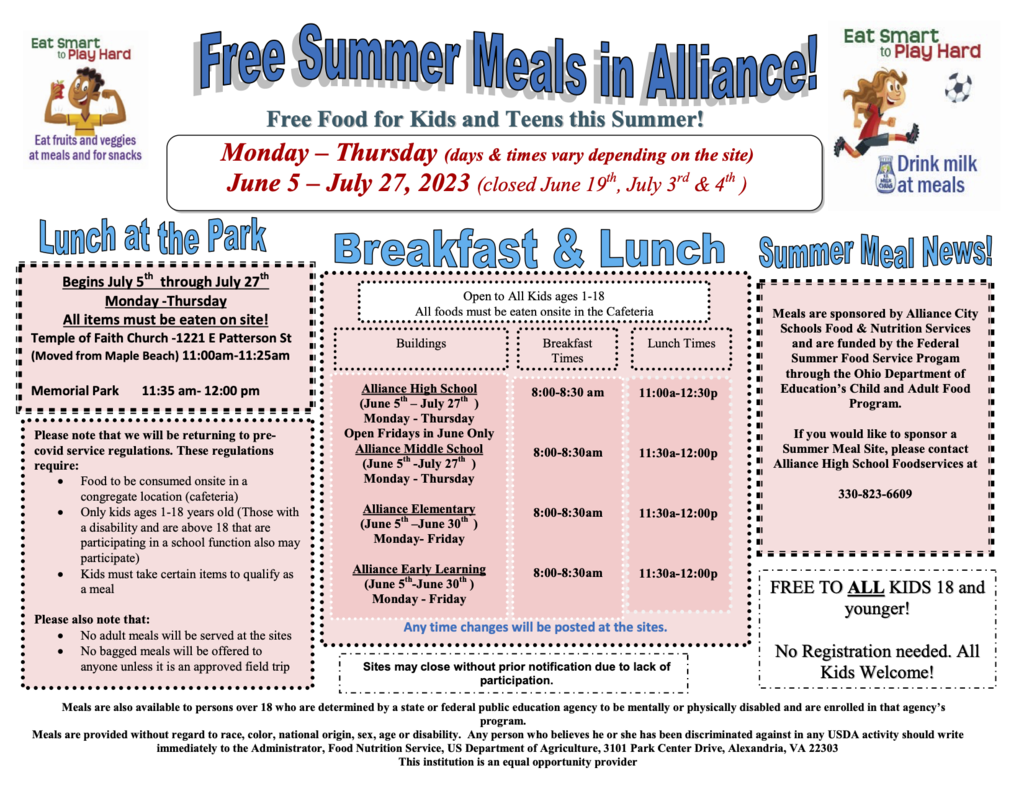 These awesome 3rd grade students earned zero reminders! #RepthatA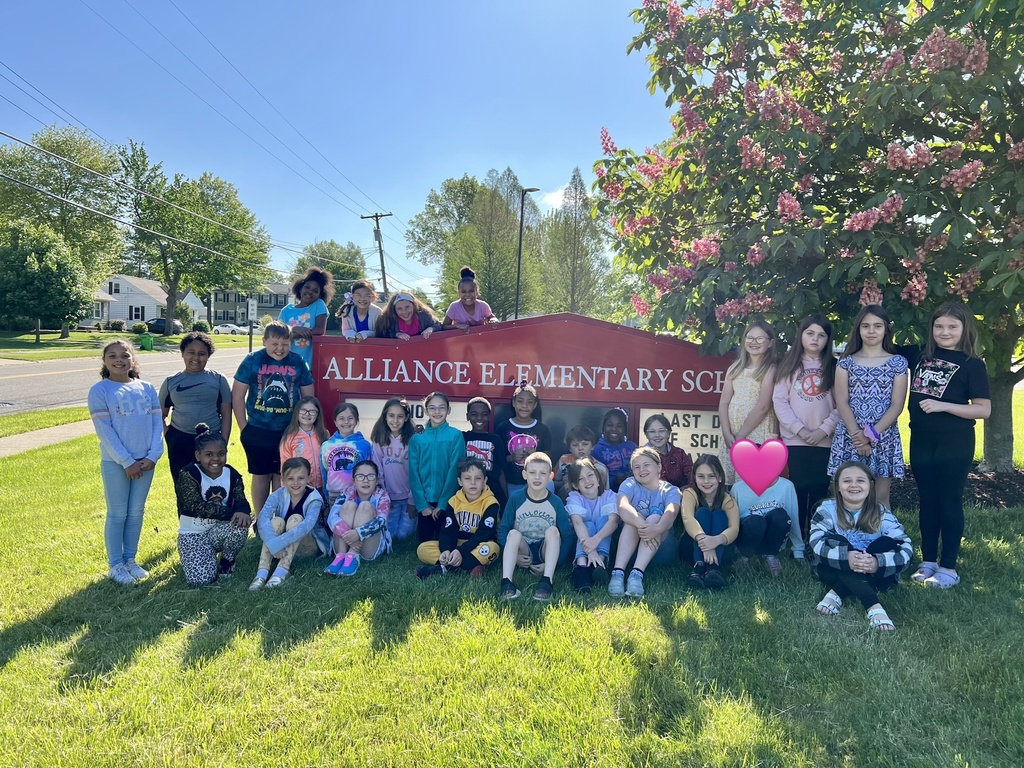 Happy last day of school, Aviators! Have a safe and fun summer break! #RepthatA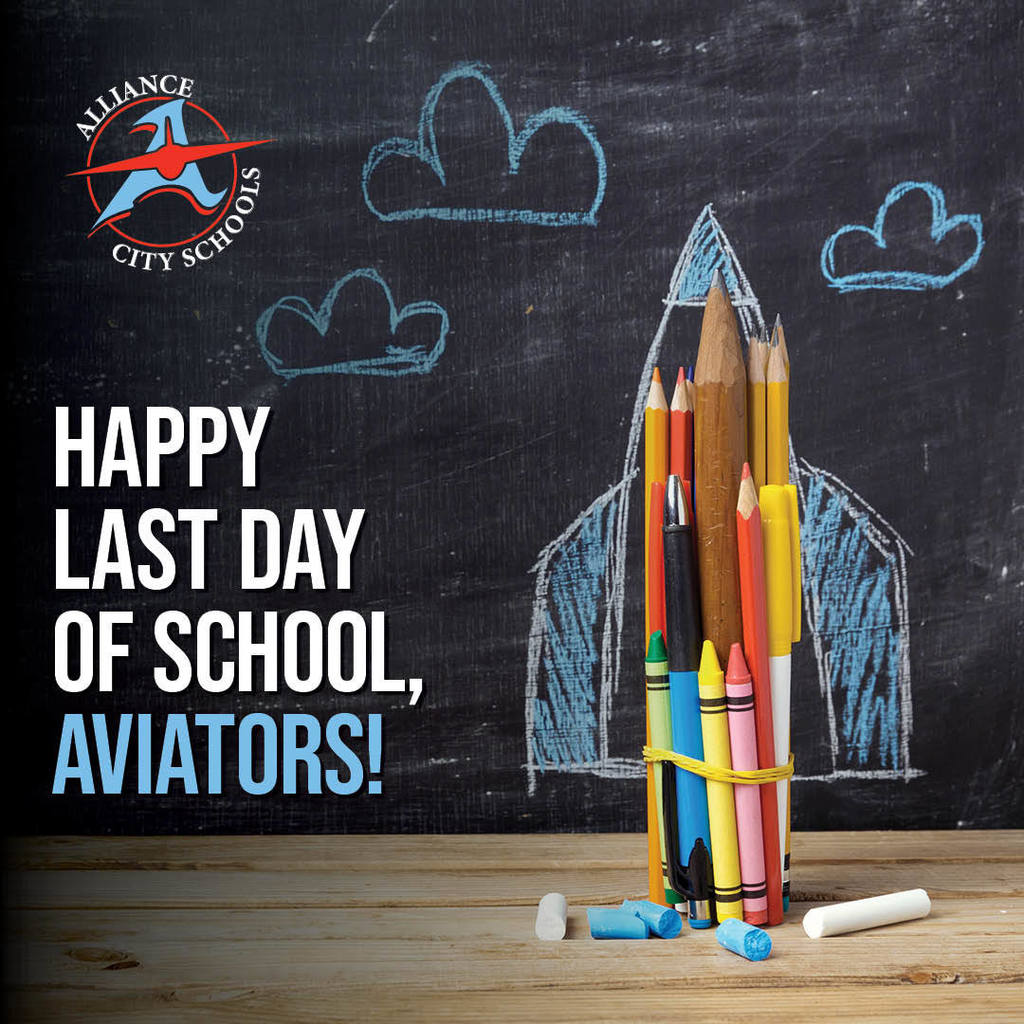 We are hiring for the following positions! - Instrumental Music Teacher at Alliance Middle School - Math Teacher at Alliance Middle School - Behavior Management Specialist at Alliance Elementary School Click the link for more information and to apply!
https://alliancecityschools.tedk12.com/hire/Index.aspx
#RepthatA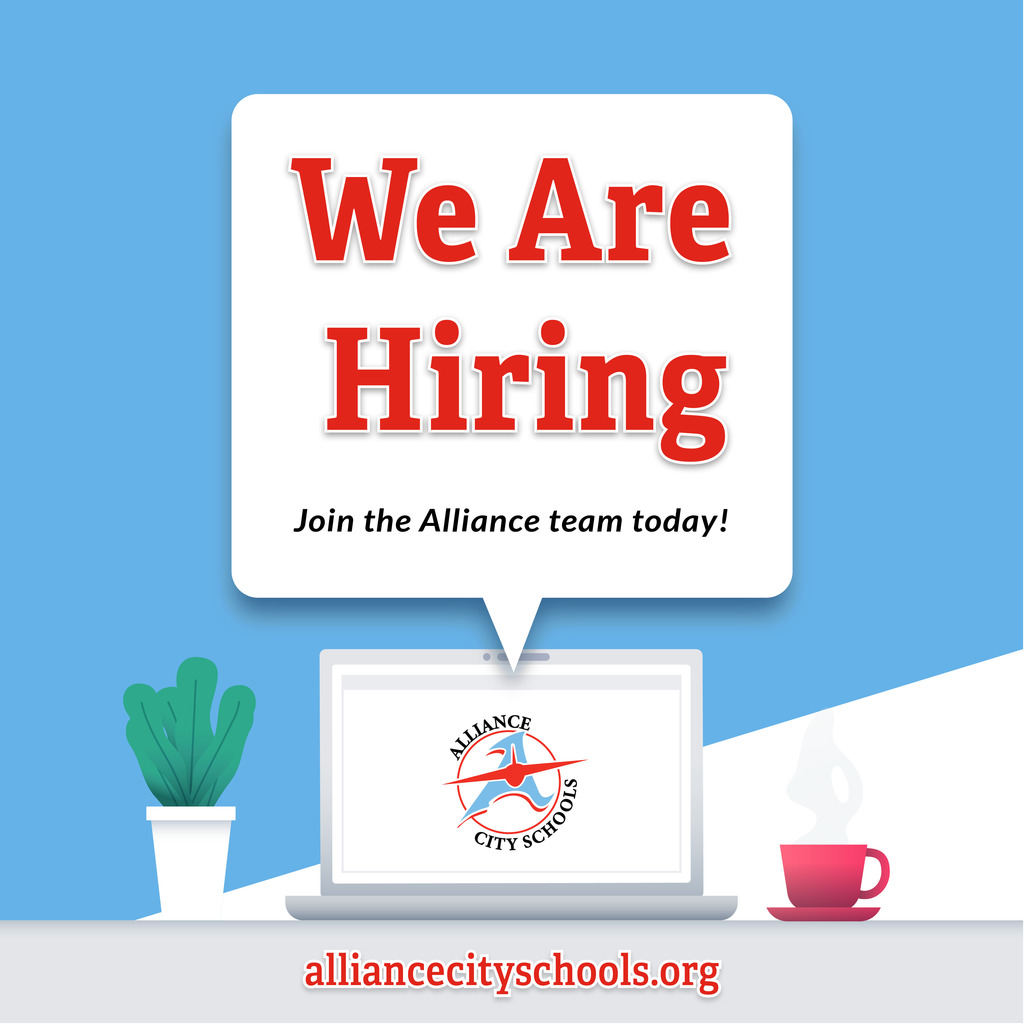 AIS held their annual Memorial Day Parade today! They walked to the Alliance Cemetery where they held a small ceremony for in honor of those who have served. Great job, AIS! #RepthatA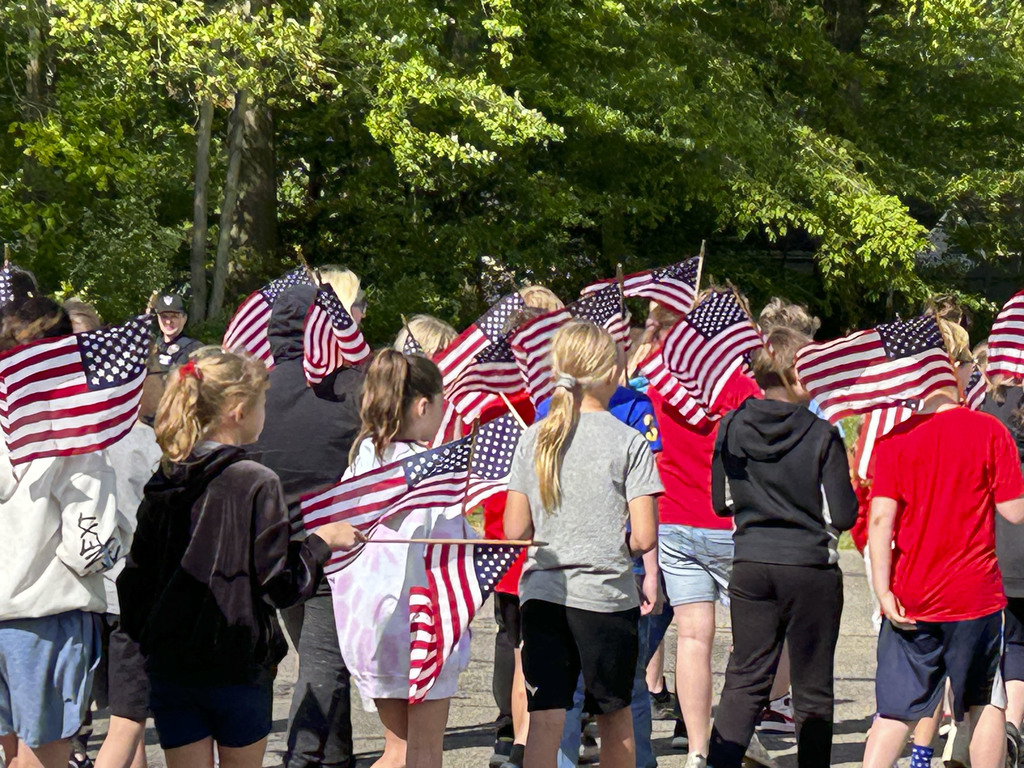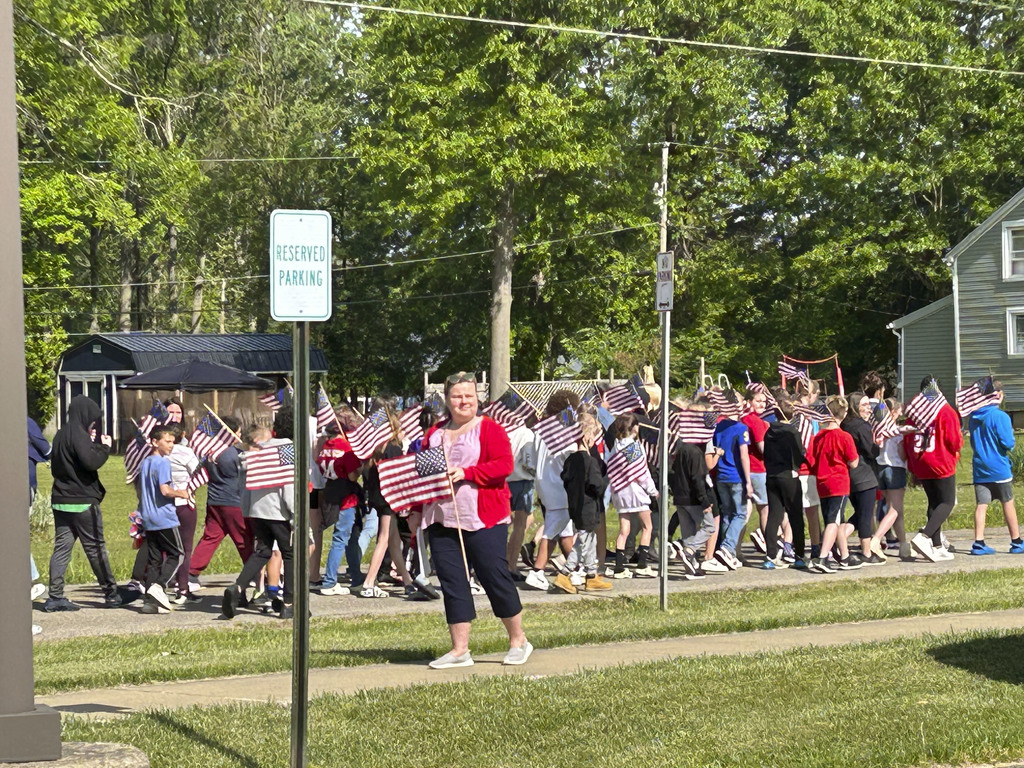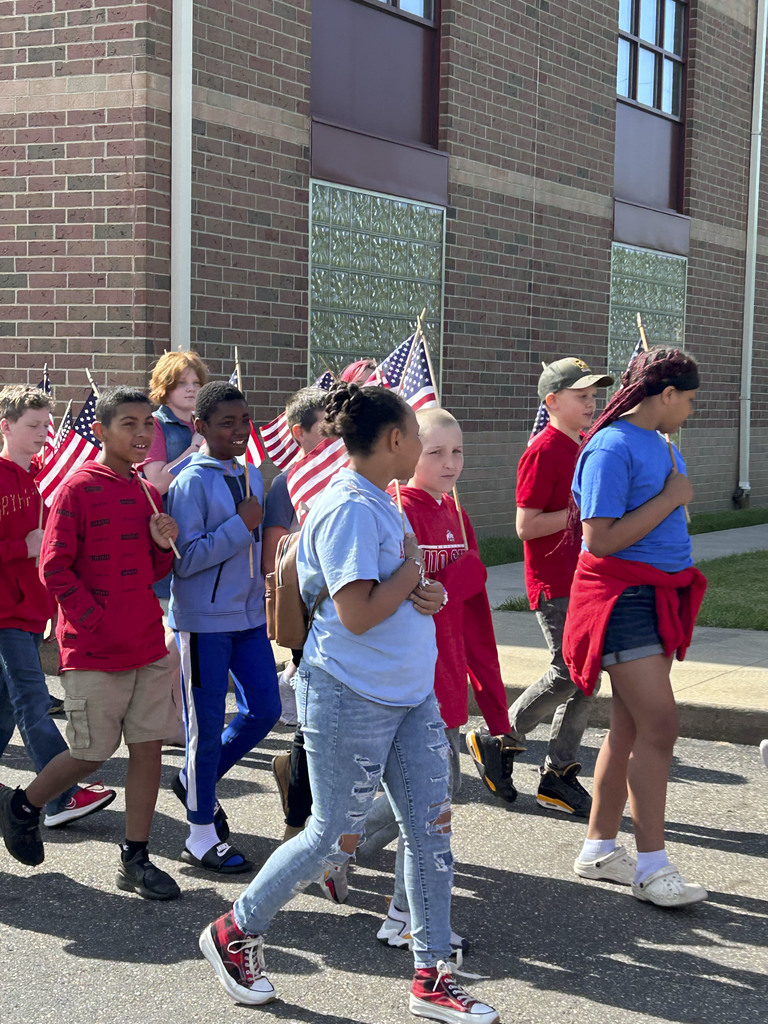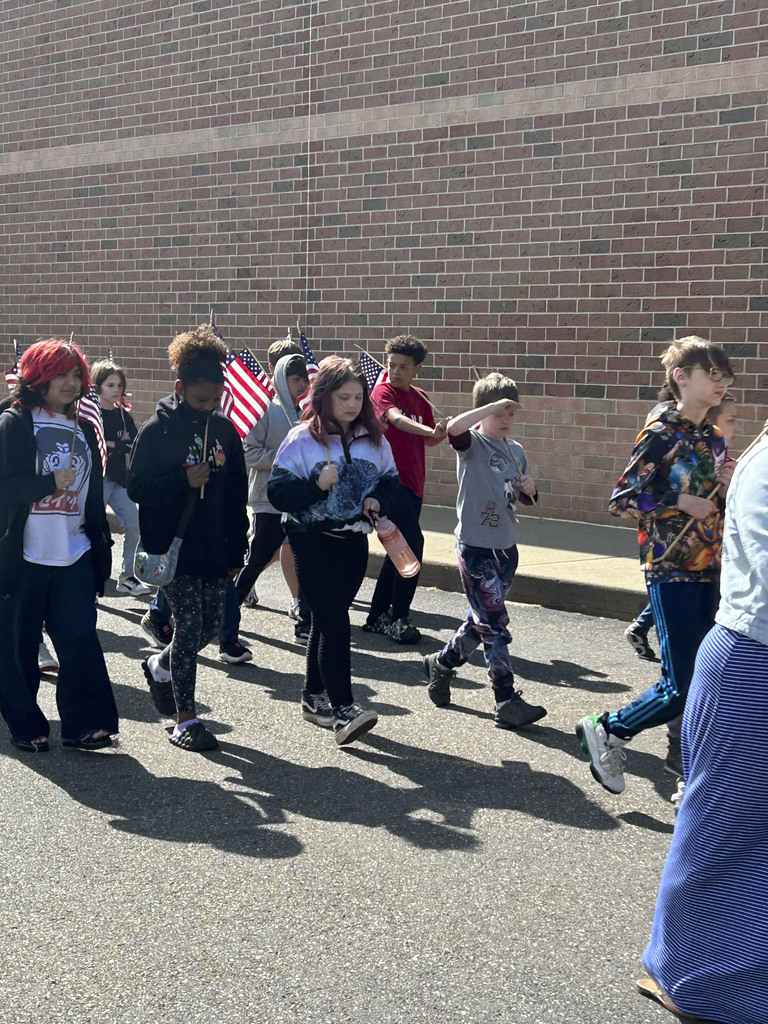 The third graders visited Butler Rodman Park this week and had an absolute blast! #RepthatA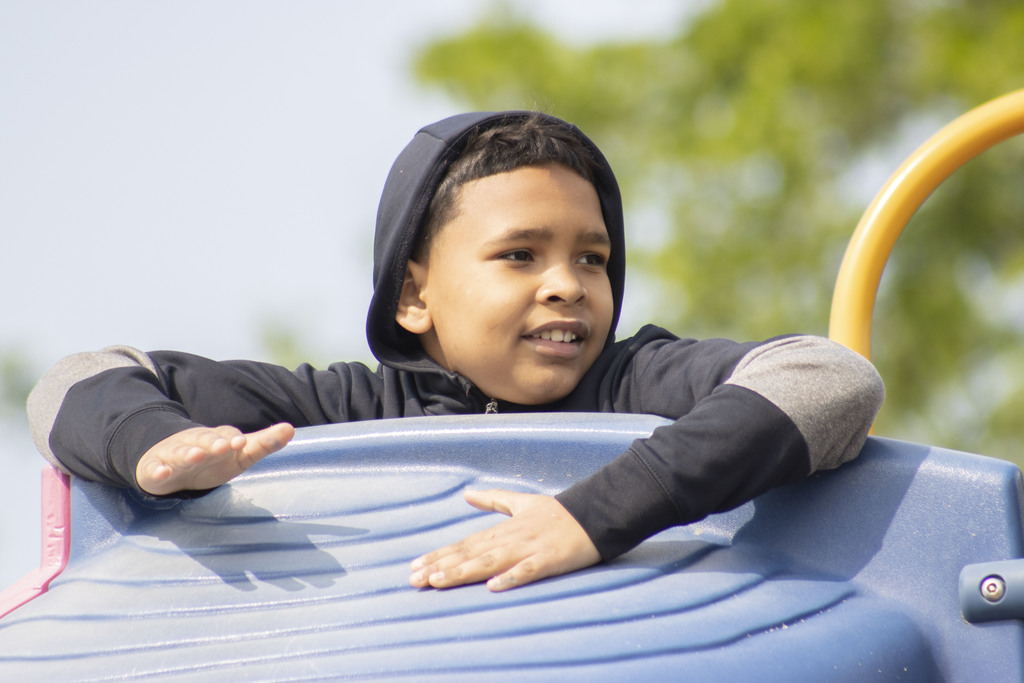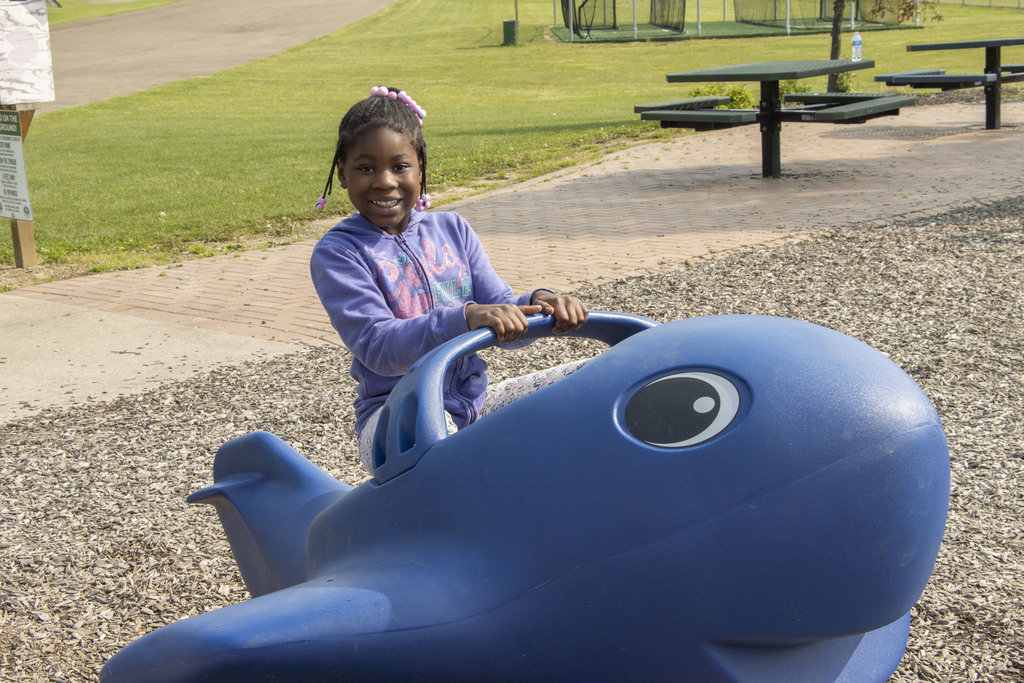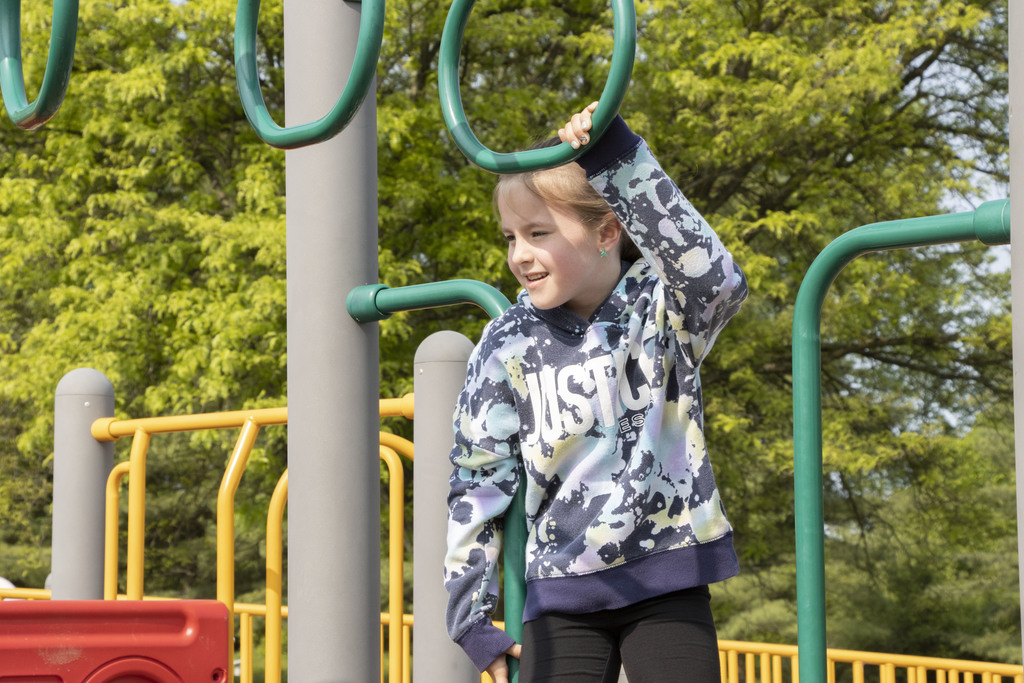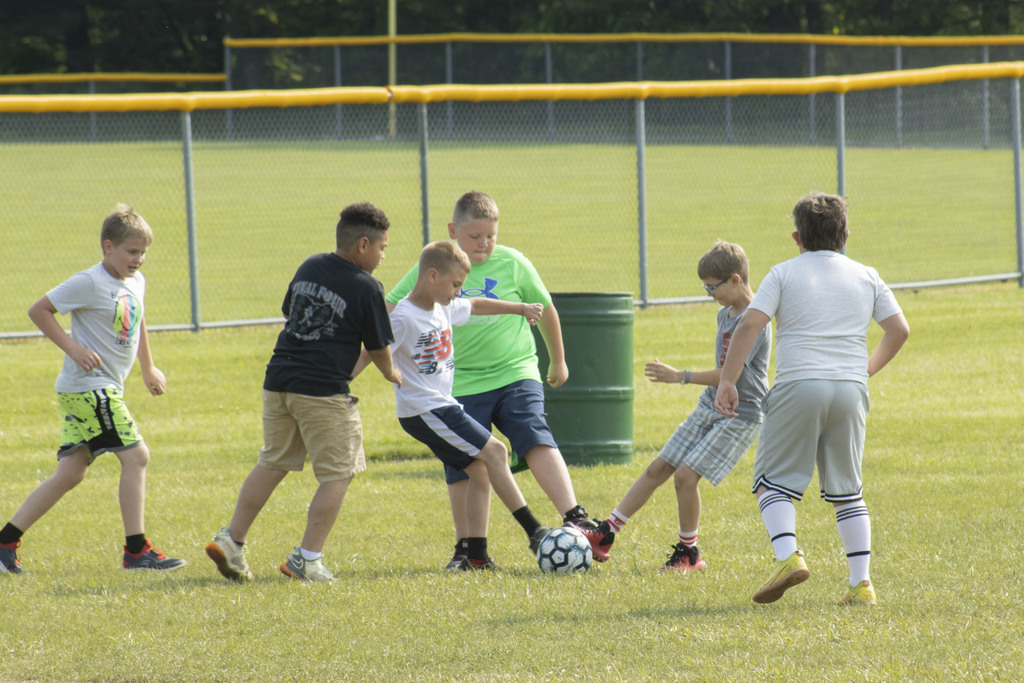 Navigators wrapped up the end of this year's programming with a special reverse field trip, inviting Rodman Public Library to AIS. Children's Programming Manager, Cyndi Shutt, and her team prepared an interactive presentation to highlight the various innovative and creative reaches of RPL like Nerf War Night and Craft Night.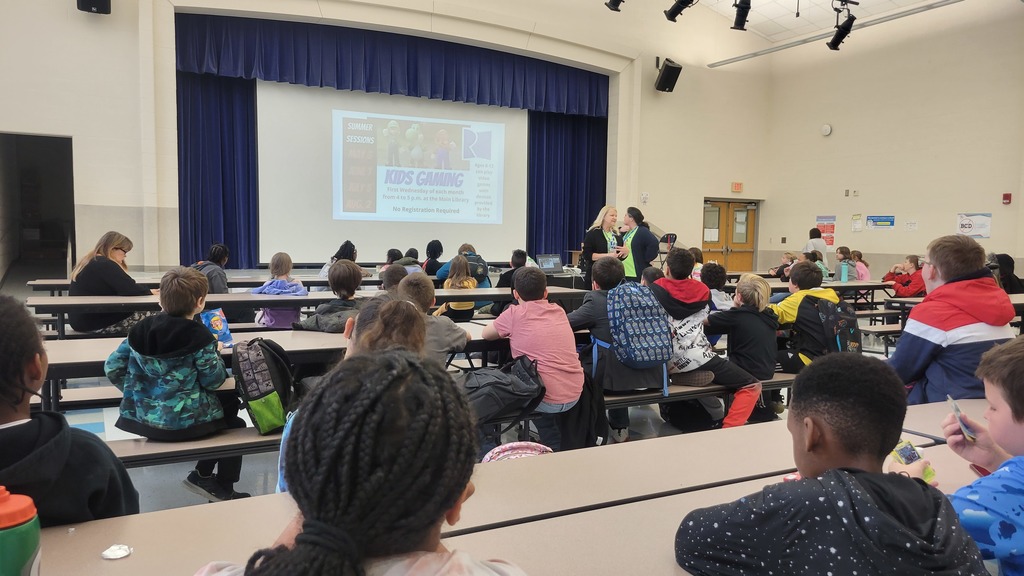 The freshmen celebrated the end of the year with a fun day at Silver Park last Friday! The students got to pick from a variety of activities and each student took part in team building activities throughout the day! #RepthatA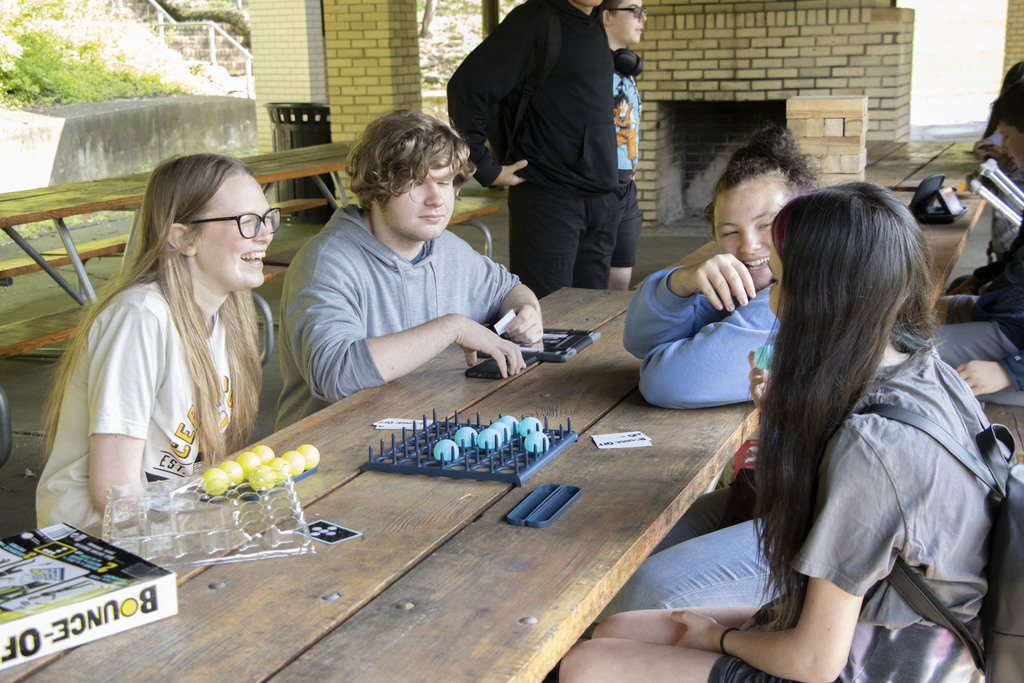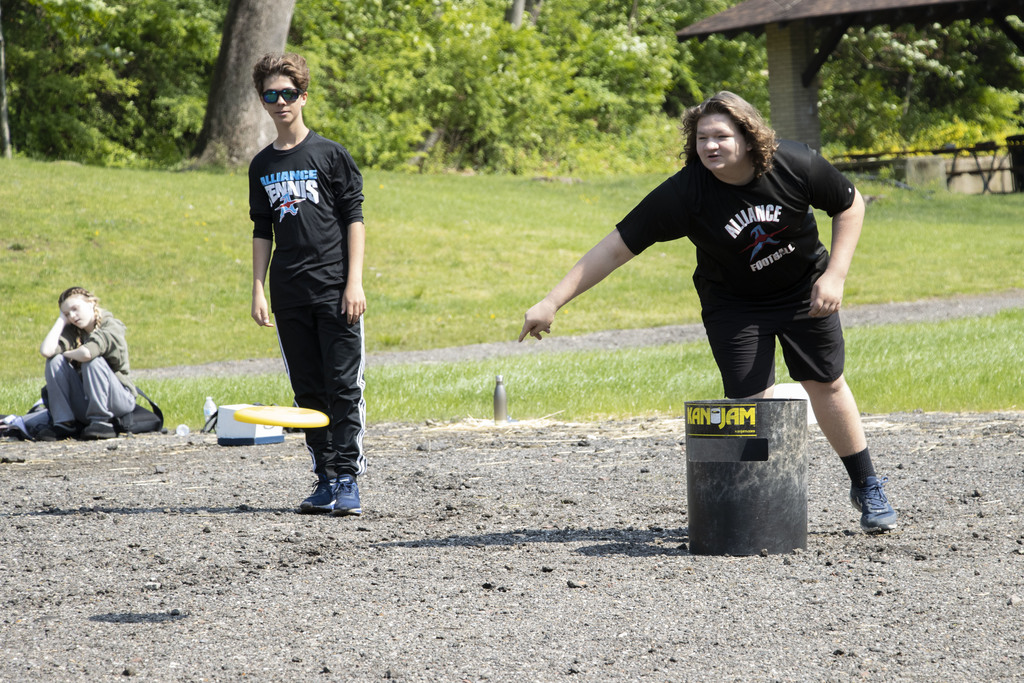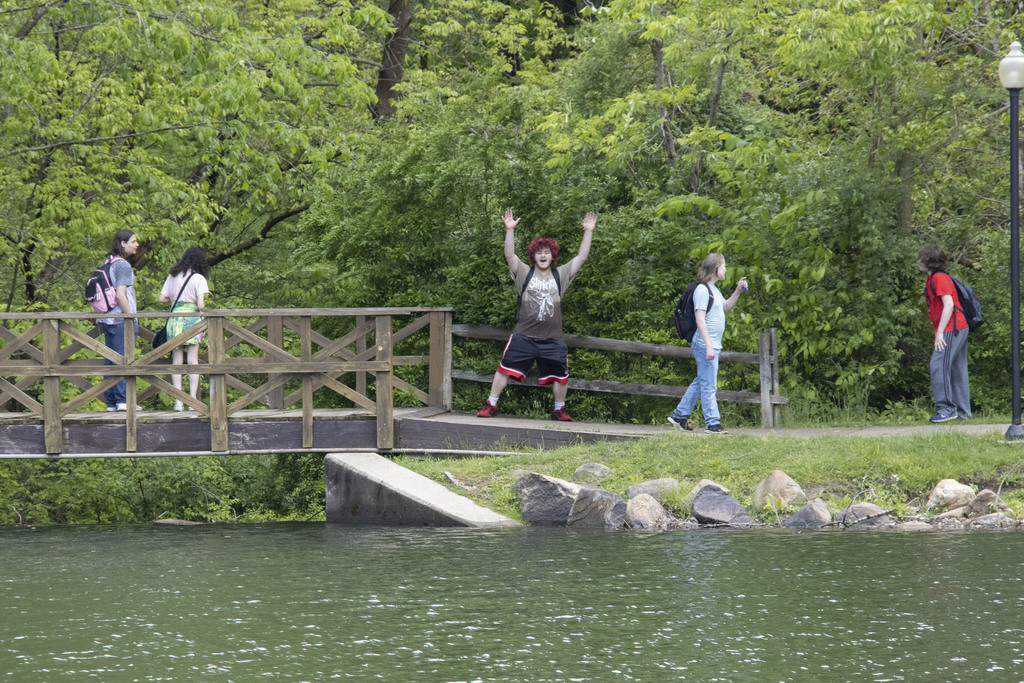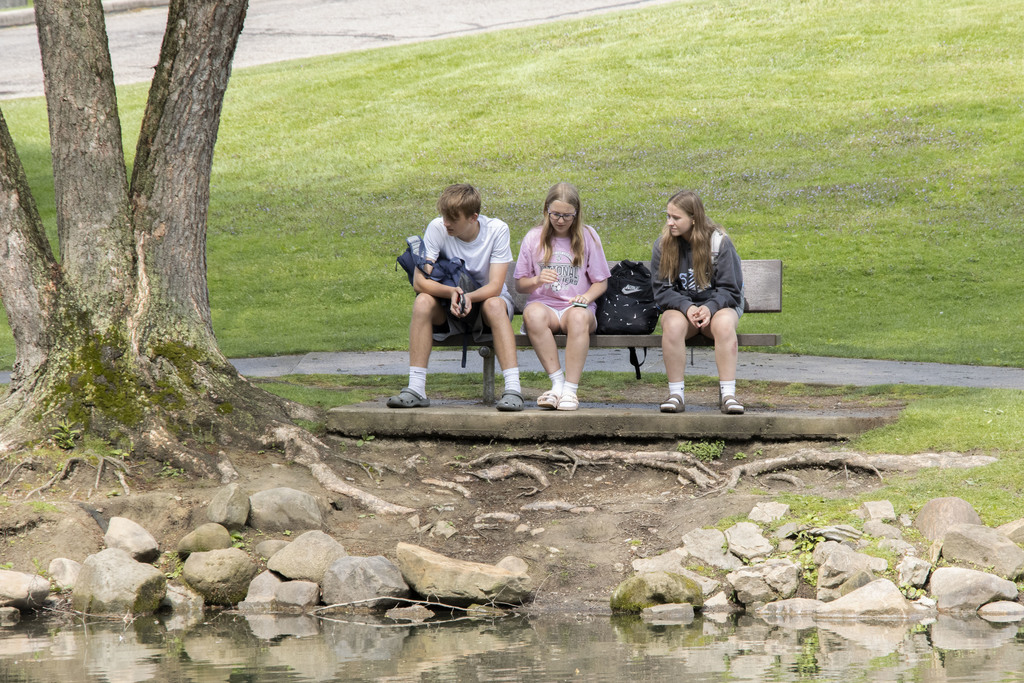 It's hard to believe there's only 4 days left of school! #RepthatA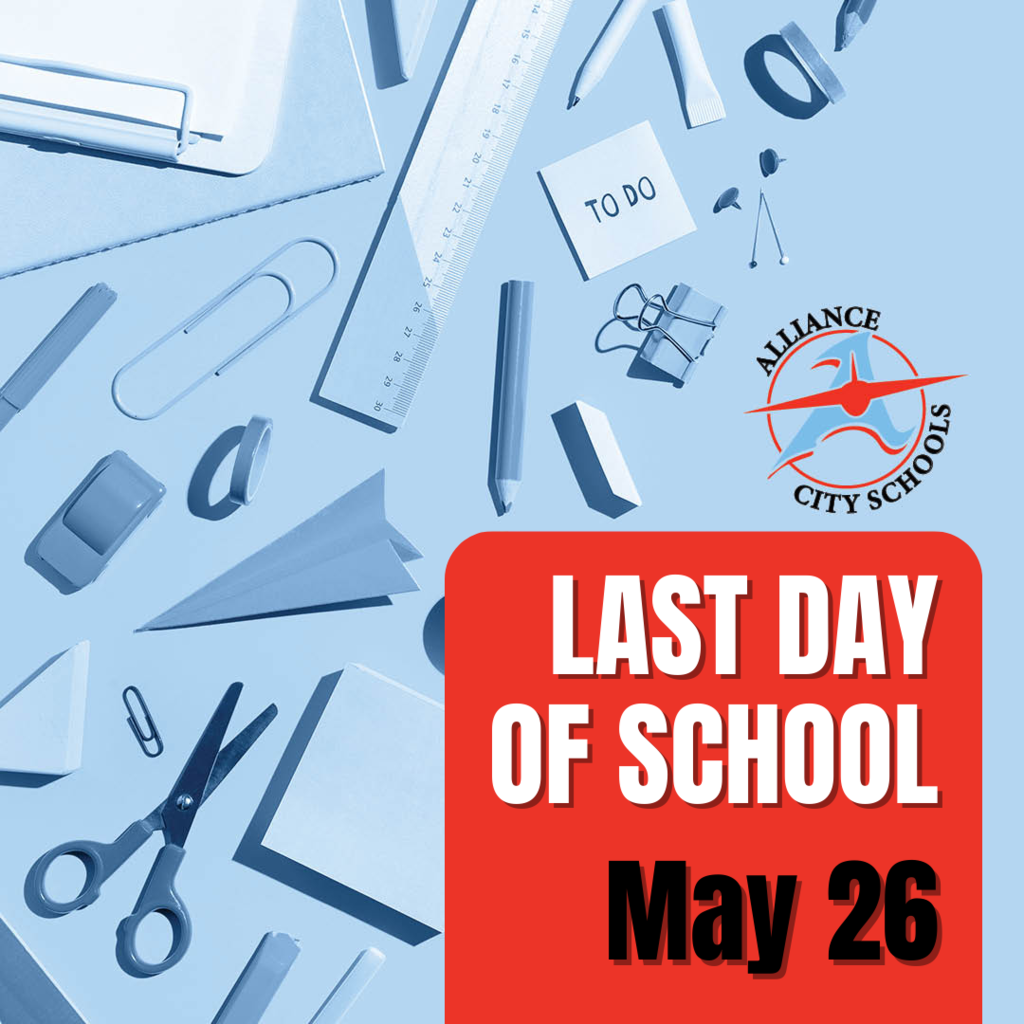 The AHS Spring Sports Awards are tomorrow starting at 6 pm! #RepthatA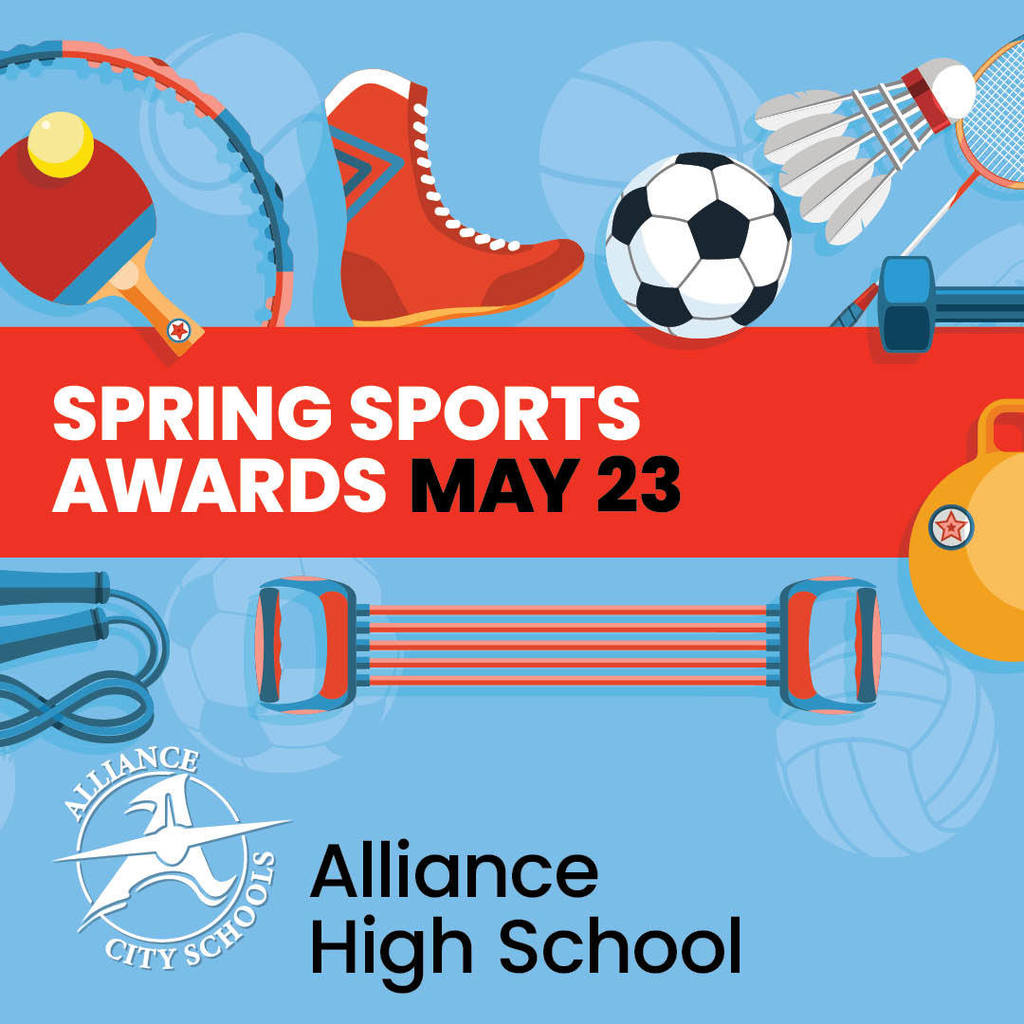 Some of our AES and AIS Aviators recently participated in the Girls on the Run 5k! The teams have been training for the past few months and completed their seasons with the celebratory 5k. Great job GOTR teams - you are amazing! #RepthatA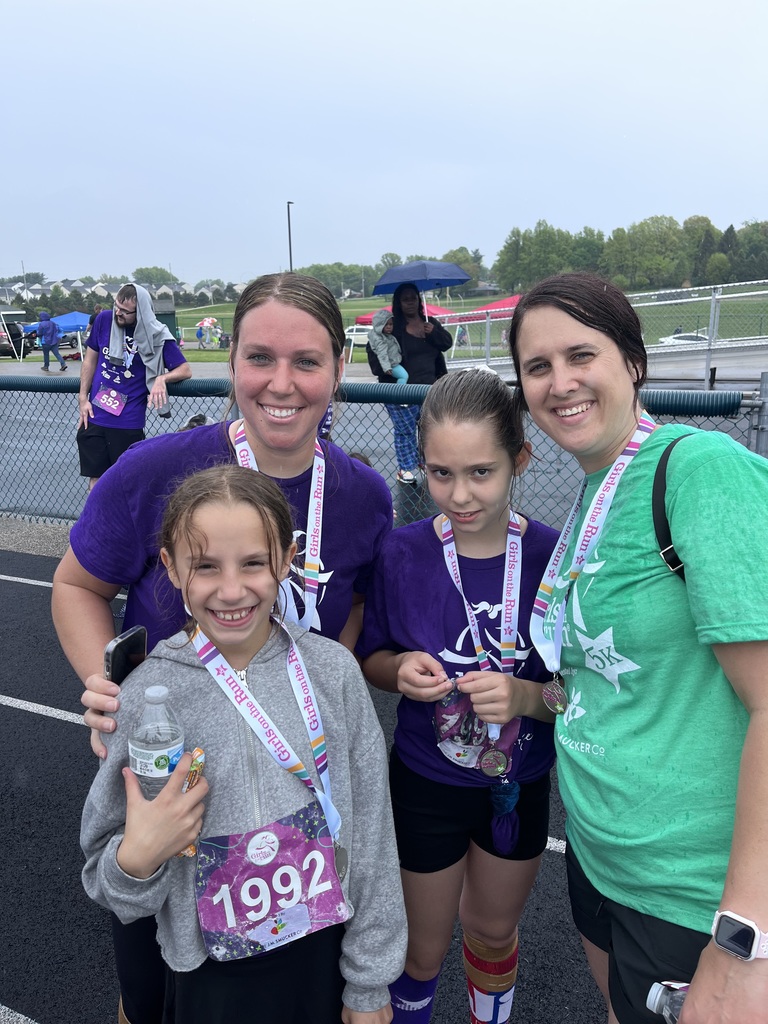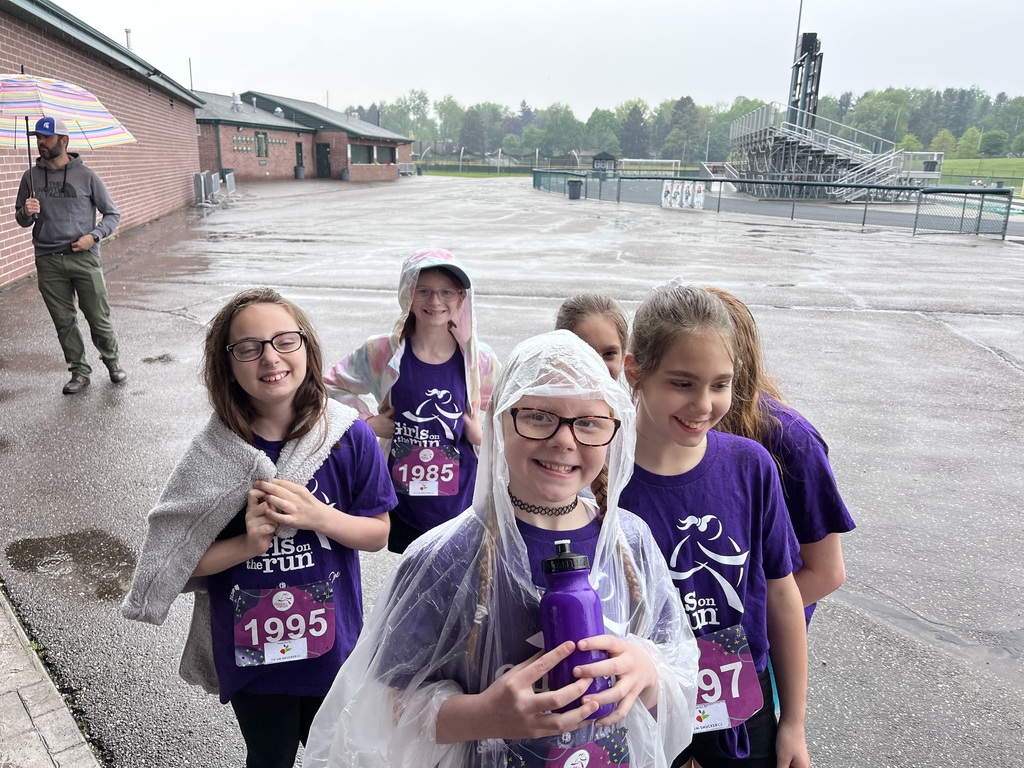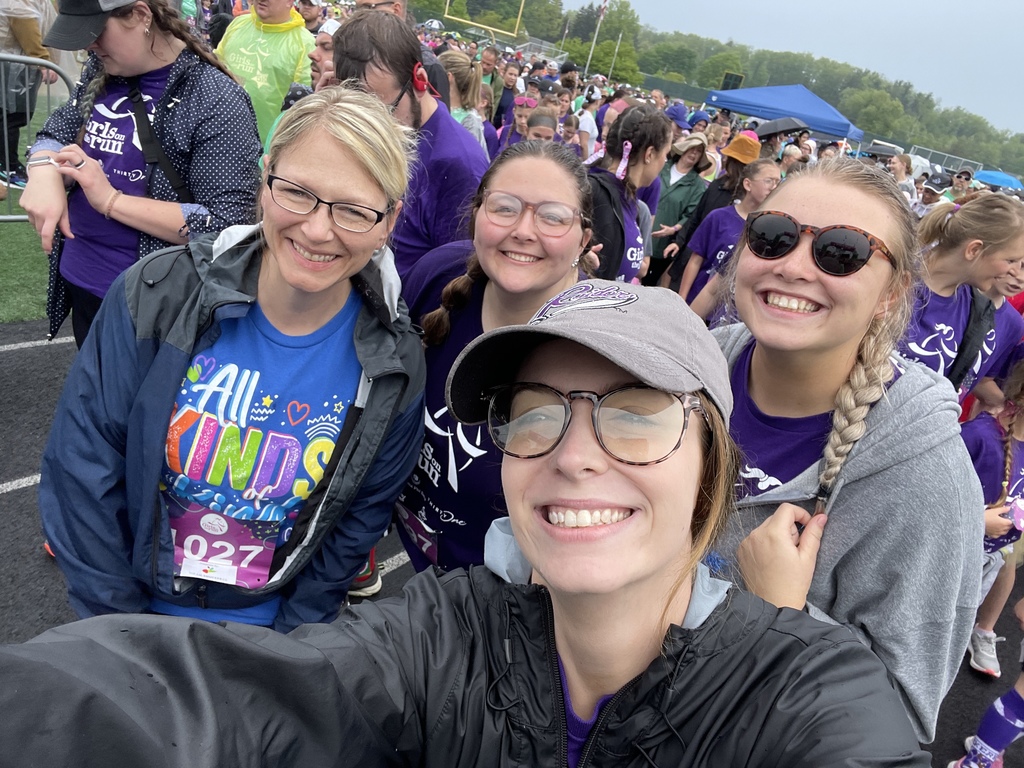 It was the best day of the year for our friends in kindergarten and 1st grade on Thursday- it was field day! The students had fun on the giant slide and obstacle course, running relay races, having a dance party and enjoying popsicles and bubbles! #RepthatA