ALLIANCE, OHIO – (April 13, 2021) – Alliance City Schools announces changes to the Alliance Elementary School (AES) and Alliance Early Learning School (AELS) administrative teams.
Starting the 2021-2022 school year, Alliance Early Learning School will have two principals- a principal for kindergarten and first grade and a principal for preschool.
Holly Power, the current assistant principal of AELS will transition to the role of kindergarten and first grade principal and Wendy Hubbard, current principal of AES, will be transitioning to the role of preschool principal. Cory Muller, the current principal of AELS, will transition to AES as the principal.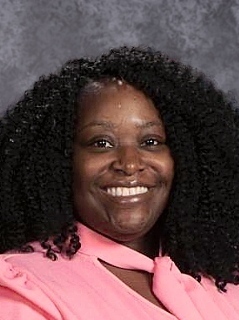 Hubbard previously worked as a preschool teacher and coordinator at AELS before moving to AES as principal. By moving her to the role of preschool principal, she will bring her past experience with preschool students and understanding of the curriculum to the program allowing it to grow and succeed under her guidance.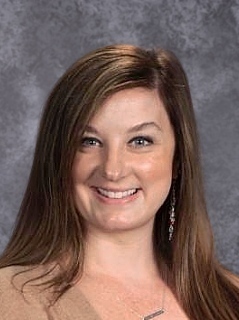 Power has shown immense growth and leadership skills in her past year as assistant principal of AELS. Her experience in this role will allow her to continue the work that has been done at AELS over the past year.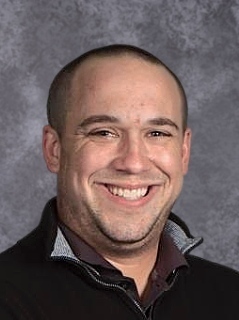 Muller was the principal of the former Parkway Elementary School before transitioning to principal of AELS at the beginning of this school year. Moving him to AES will bring him back to leading an elementary building and working with the age groups he is familiar with.
"Having a principal dedicated to our preschool students will allow us to provide the leadership needed to ensure our youngest students get off on the right foot as they start their educational career with us," said Rob Gress, superintendent. "Miss Hubbard knows and loves preschool aged students and will no doubt flourish there. Mrs. Power has proven that she is ready to be a principal and we are happy and feel fortunate that she has been patient and waited for a position here in the district. She knows and loves our staff and students. Finally, Mr. Muller will be a great fit at AES. He has worked and formed relationships with many of the staff already. There is a feeling of mutual trust and respect between him and the AES staff and we look forward to seeing continued growth there."
Along with the administrative changes, a dean of students position will be created at AES to offer support and assistance in day to day responsibilities. For the kindergarten and first graders at AELS, a dean of students and school counselor position will be created. The creation of these positions will allow the needs to the students to be met in a more effective and efficient manner. The district administrative team will begin the search immediately to fill these positions.
For more information about the Alliance City School District, visit www.alliancecityschools.org.