Alliance High School recently held a Career Tech signing party for all students who have received an offer for full-time employment immediately following graduation.
Ten students have been fortunate enough to secure positions at local companies. The jobs come with salary and benefit packages ranging from $20,000 to $45,000 a year.
A business that has shown great support of Alliance City Schools over the past few years is MAC Trailer. This year, MAC trailer has extended employment offers to eight of the ten students recognized during the signing party. The soon to be graduates who have committed to working for MAC trailer following graduation will work at least 40 hours a week with plenty of overtime opportunities. They will also be eligible for medical, dental and vision insurance and a 401k retirement plan with a company match of 50 percent.
The following students are working at MAC Trailer:
Alex Bailey, an AHS Welding graduate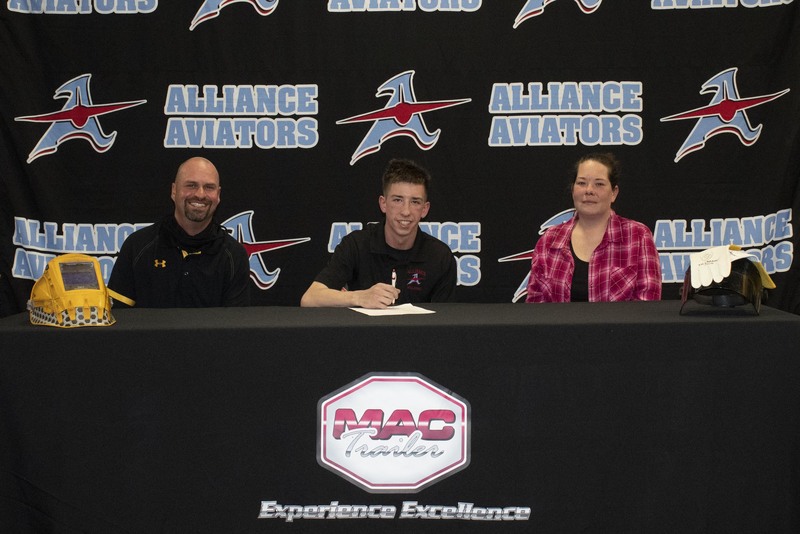 Enrique Curry, an AHS Welding graduate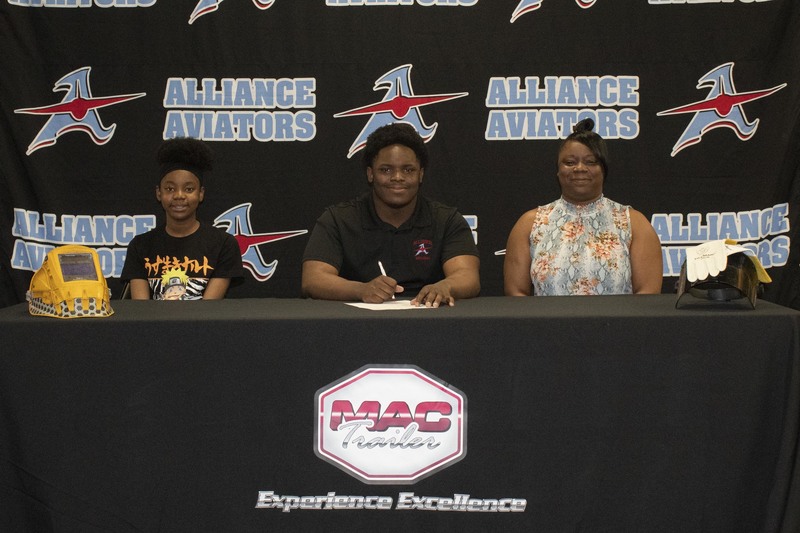 Nick Ippolito, an AHS Welding graduate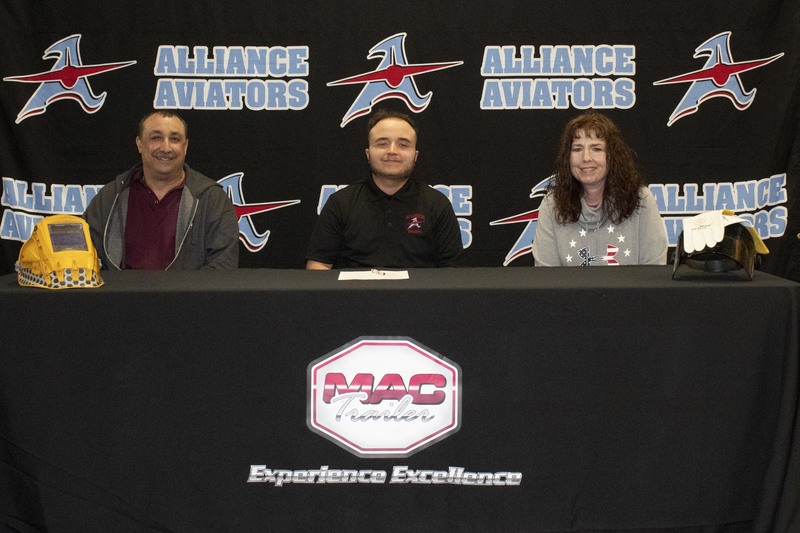 Kyrell Keller, an AHS Welding graduate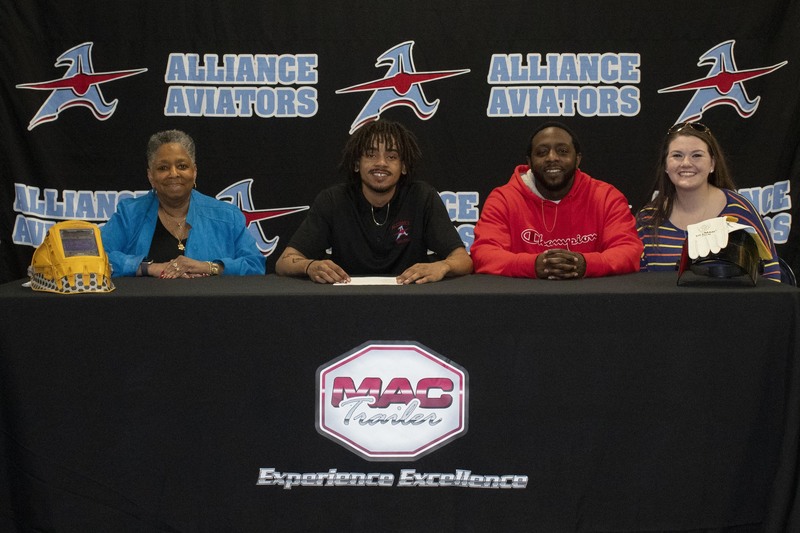 Brandon Leasure, an AHS Welding graduate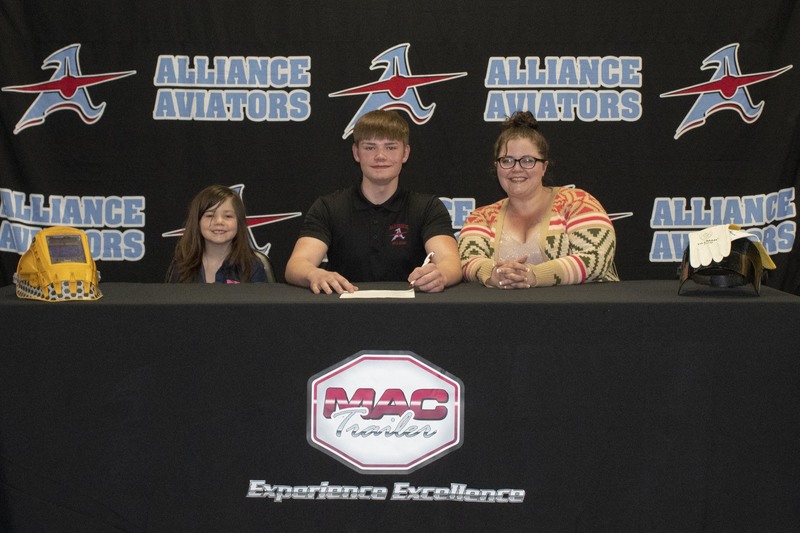 Jordan Smith, an AHS Welding graduate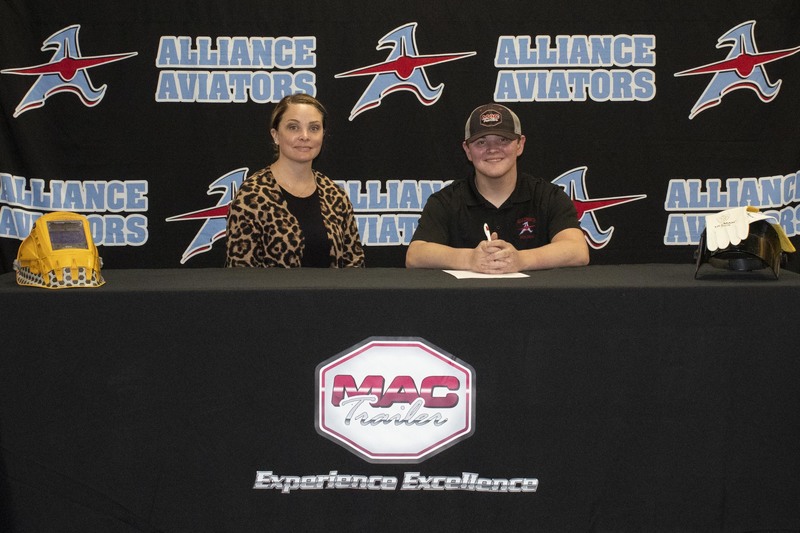 Matt McMasters, an Auto Tech graduate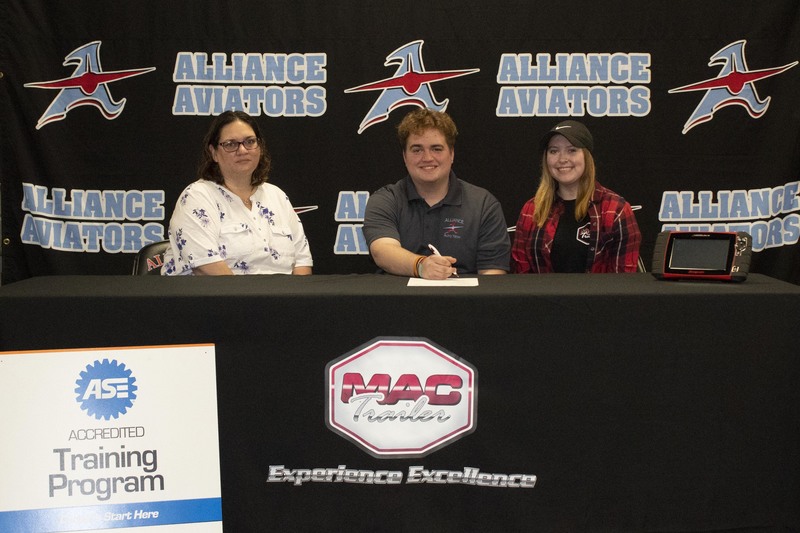 Hunter Frank, an AHS Welding graduate, has been hired to work at Trail Star where he will have a salary and benefits package totaling more than $35,000.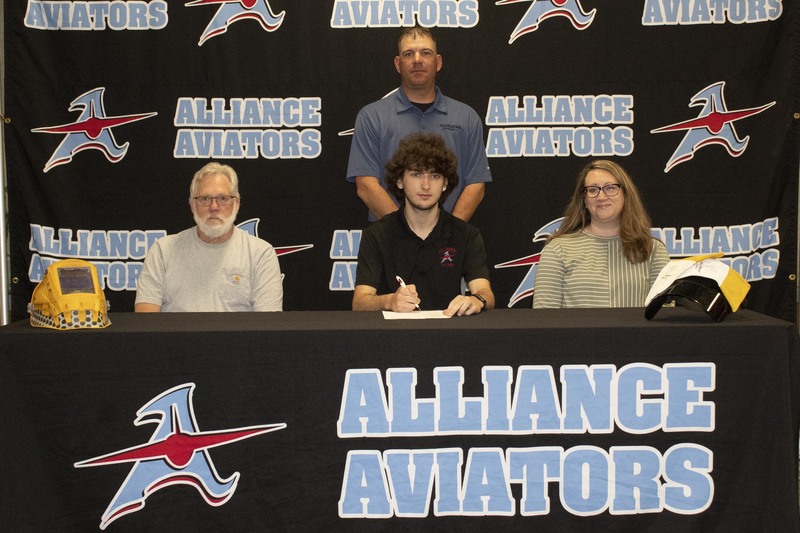 Carmen Roller, an AHS Cosmetology graduate, will begin working at Accentrix Salon & Spa once she has passed the state boards this month to receive her cosmetology license. She plans to specialize in hair and nails. As an employee of Accentrix, she will receive paid holidays and a week of paid vacation following her first year of employment.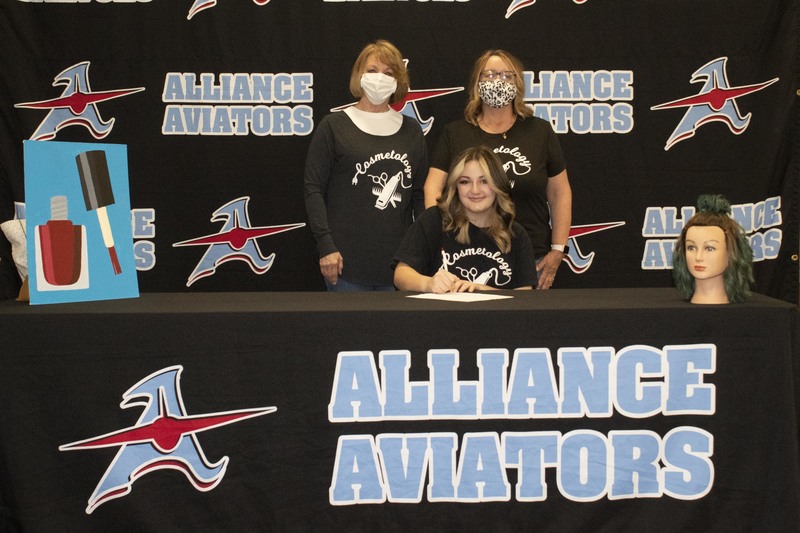 Congratulations to all the students who have secured positions!