STEP 1: DETERMINE ELIGIBILITY
VERIFY YOUR HOME ADDRESS TO CONFIRM ELIGIBILITY TO ATTEND ALLIANCE CITY SCHOOL DISTRICT
You must reside within the Alliance City School District to attend.
STEP 2: REQUIREMENTS FOR ENROLLMENT
As you prepare to register your student, it is important to be aware of the procedure the District has established so that the process can go smoothly. To register in Alliance City School District it is the parent's/legal guardian's responsibility to provide the following documents:
Step 3: BEGIN ONLINE ENROLLMENT
(including Open Enrollment)
Collect forms below and follow instructions for enrolling.
EXISTING FAMILIES (OTHER CHILDREN ATTEND ALLIANCE)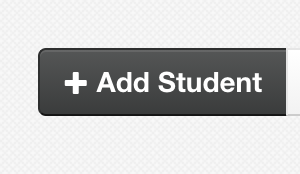 Go to Final Forms https://alliance-oh.finalforms.com and click New Account and follow the instructions on the page or click the Instructions button in the upper right corner.
Click the Switch to 2021-22 Registration button below if needed and then click Add Student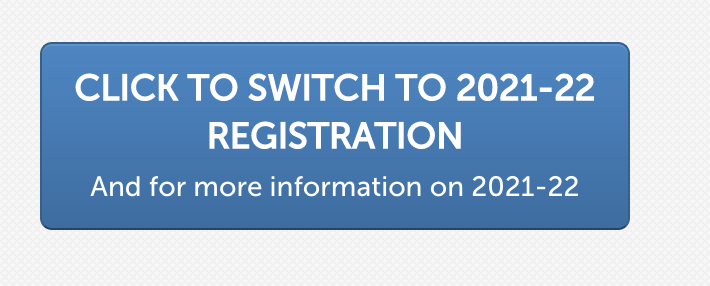 1. PROOF OF RESIDENCY - TWO ARE REQUIRED
Choose your first document from the A list and the second document must be provided from the B list:
A. FIRST PROOF OF RESIDENCY OPTIONS

Up-to-Date Rental/Lease Agreement with custodial parent's name (and ALL adult residents) listed; or if on month-to-month lease, please obtain a Statement of Occupancy from the Registration Office for the landlord to complete and sign, listing everyone living at the residence. (This should be provided in addition to a copy of the signed lease.)

Current Mortgage Statement with custodial parent's name listed

Purchase/Contract Agreement to buy/lease property (if within 90 days of enrollment

B. SECOND PROOF OF RESIDENCY OPTIONS

Official Confirmation of address change filed with the U.S. Postal Service mailed to your new address.

Current (within 30 days) Utility Bill, in custodial parent's name showing service address at Alliance Schools' residence.

Current (within 30 days) Government Mailing (i.e., child support, government assistance)
*If your mortgage statement or utility bills are processed through a type of online payment, it is your responsibility to obtain current statements, as required.
*If you share a home or apartment with another family, please contact the Registration Office at 330-821-2106.
The original or a certified copy of your child's birth certificate. (If you do not have your child's birth certificate, contact the Bureau of Vital Statistics in the city your child was born to request another copy. It can take up to three weeks to receive this birth certificate. Please plan accordingly.)
3. OFFICIAL IMMUNIZATION RECORD
If you have an incomplete record or you do not have one, please contact your physician's office for a copy of this record. You MUST bring this when registering your student even if it is not complete.
(If applicable) Per State of Ohio Law, (ORC 3313.672) and the Missing Children's Act, we are required to have an official, court stamped custody document when both natural parents are not in the home.
Individualized Education Program (IEP), Multi-factored Evaluation (MFE), Evaluation Team Report (ETR)