Don't forget students are being dismissed two hours earlier today! #RepthatA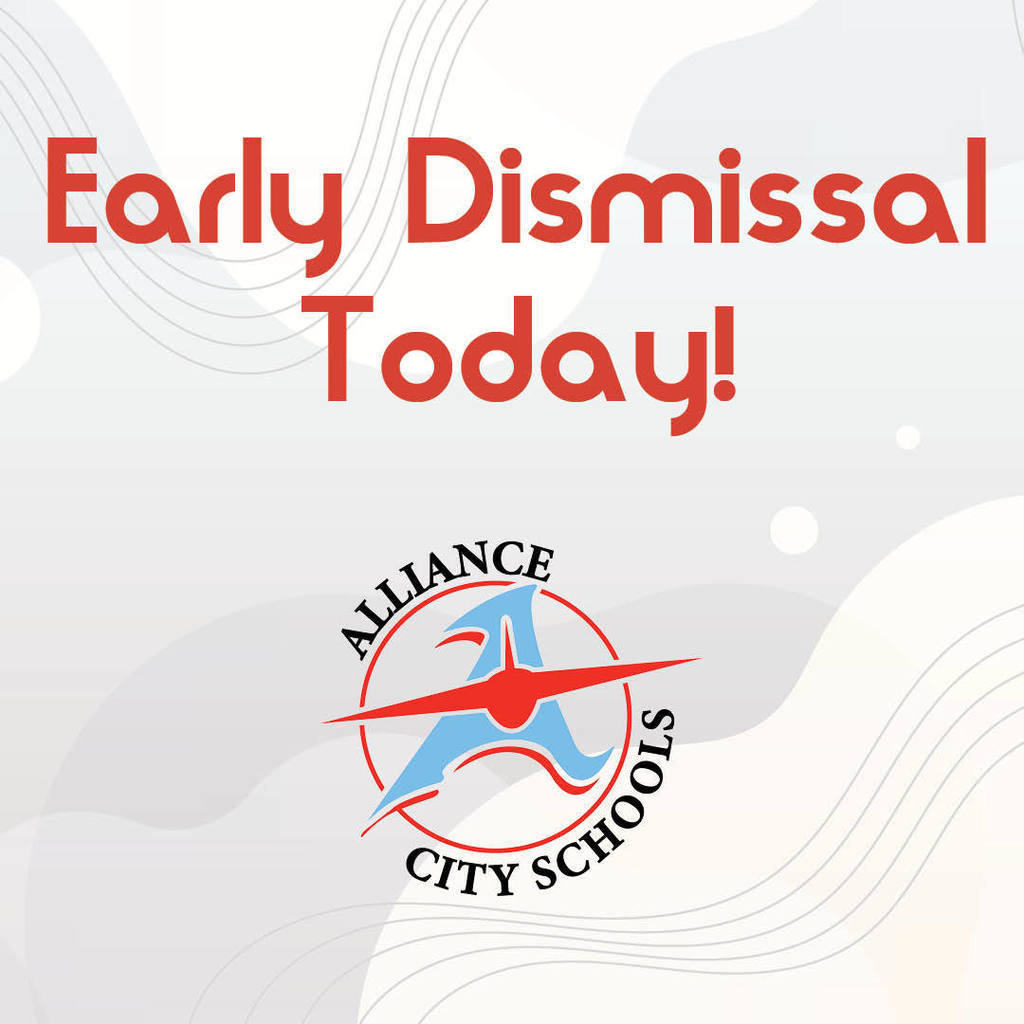 Don't forget to wear pink tomorrow! Share your pink gear with #ACSThinksPink! #RepthatA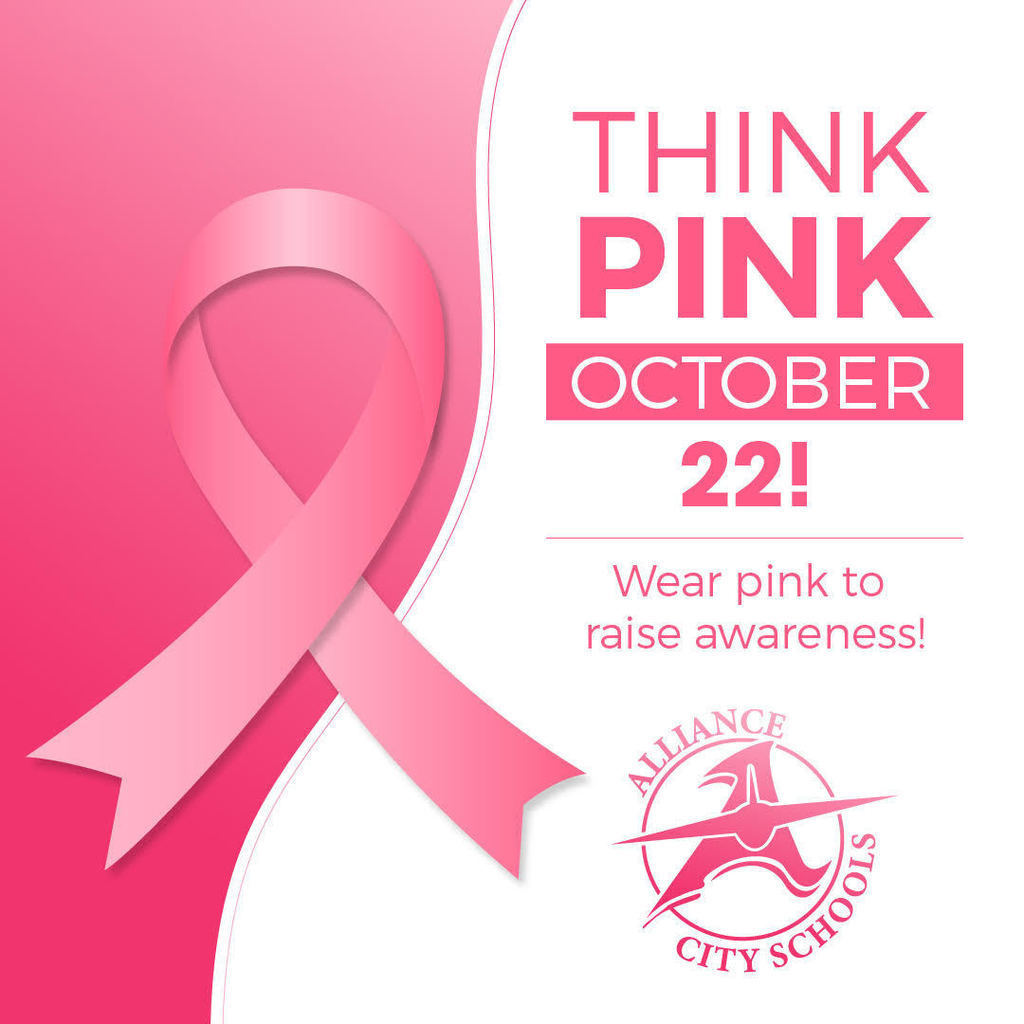 Friday is the end of the first quarter and it is an early dismissal day for students! #RepthatA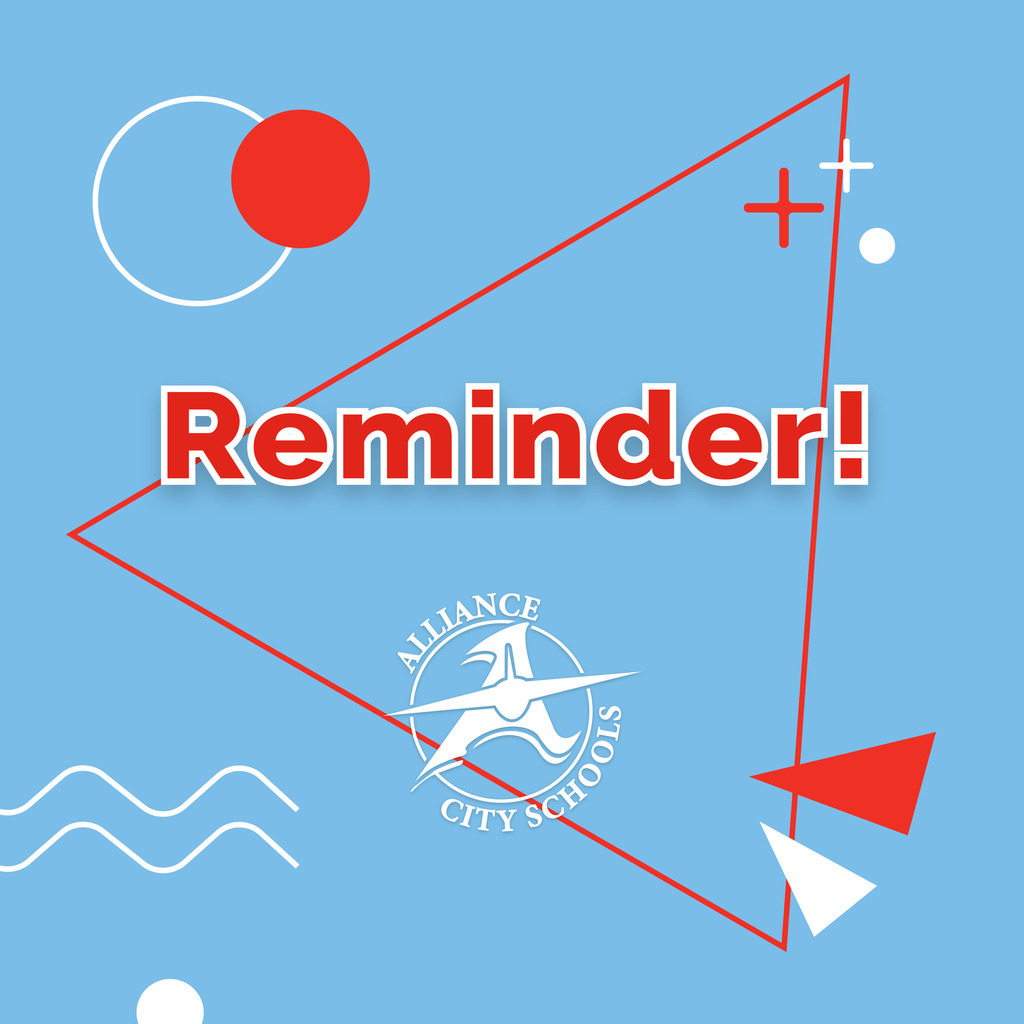 The ACS Food Service staff works hard to plan and prepare meals that students will enjoy, and that means making food that's fresh and delicious. Don't forget to thank the staff in our food service department! Every one of them does an amazing job caring for our students! #RepthatA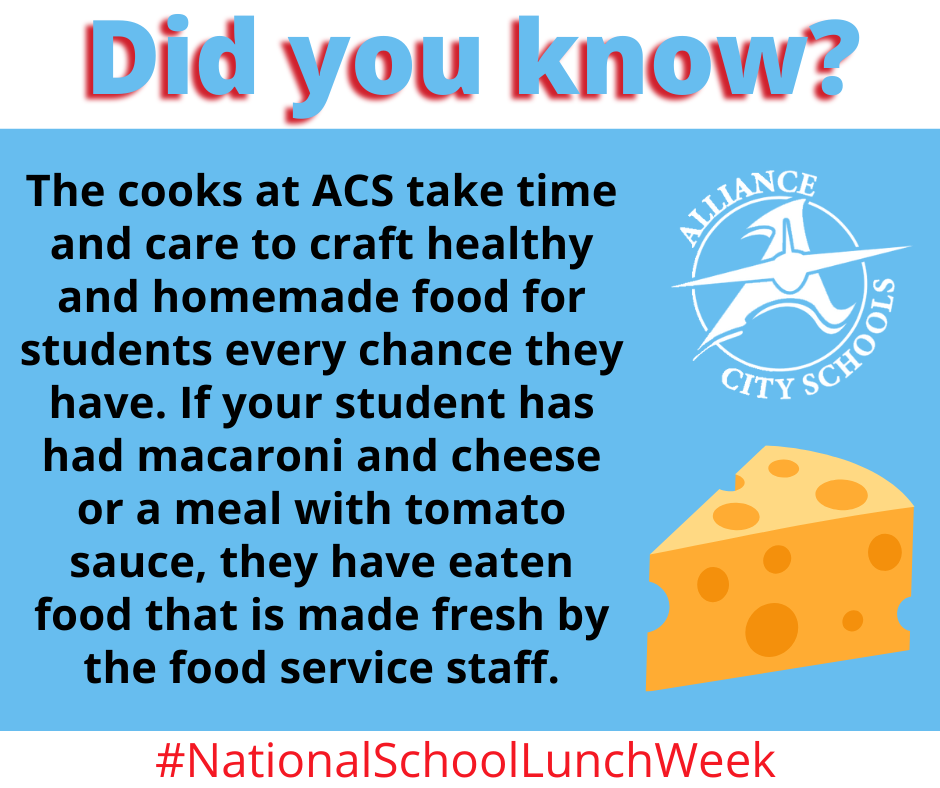 Meet Georgie! As part of the Stark Park's Trash to Treasure challenge, a group of PLDC students created a mosaic octopus, named Georgie, completely out of recycled materials. Under the guidance of Sara Caplinger, a behavior management specialist at PLDC, the group of students spent two hours every Wednesday for the last month working to bring Georgie to life. They used plastic bags, caps, styrofoam lunch trays and more to create the octopus. The group of students includes Veronica Hinojosa, Andrew Sweebe, Bee Grove, V. Gelmini, Emily Jones and Emmalee Castilloux. They worked hard on this project and it really shows! #RepthatA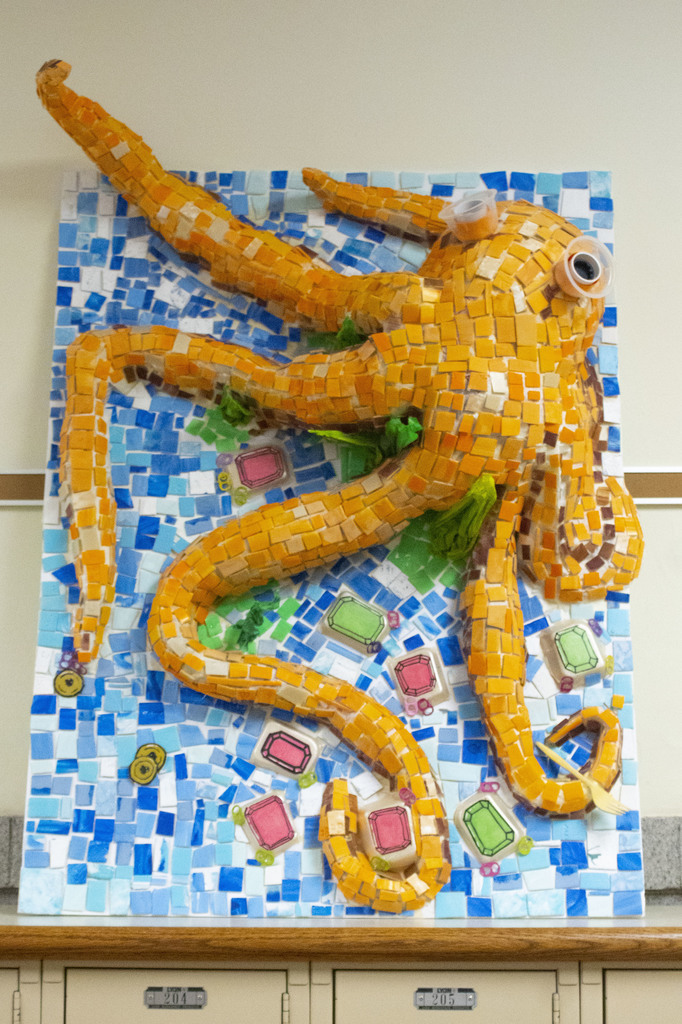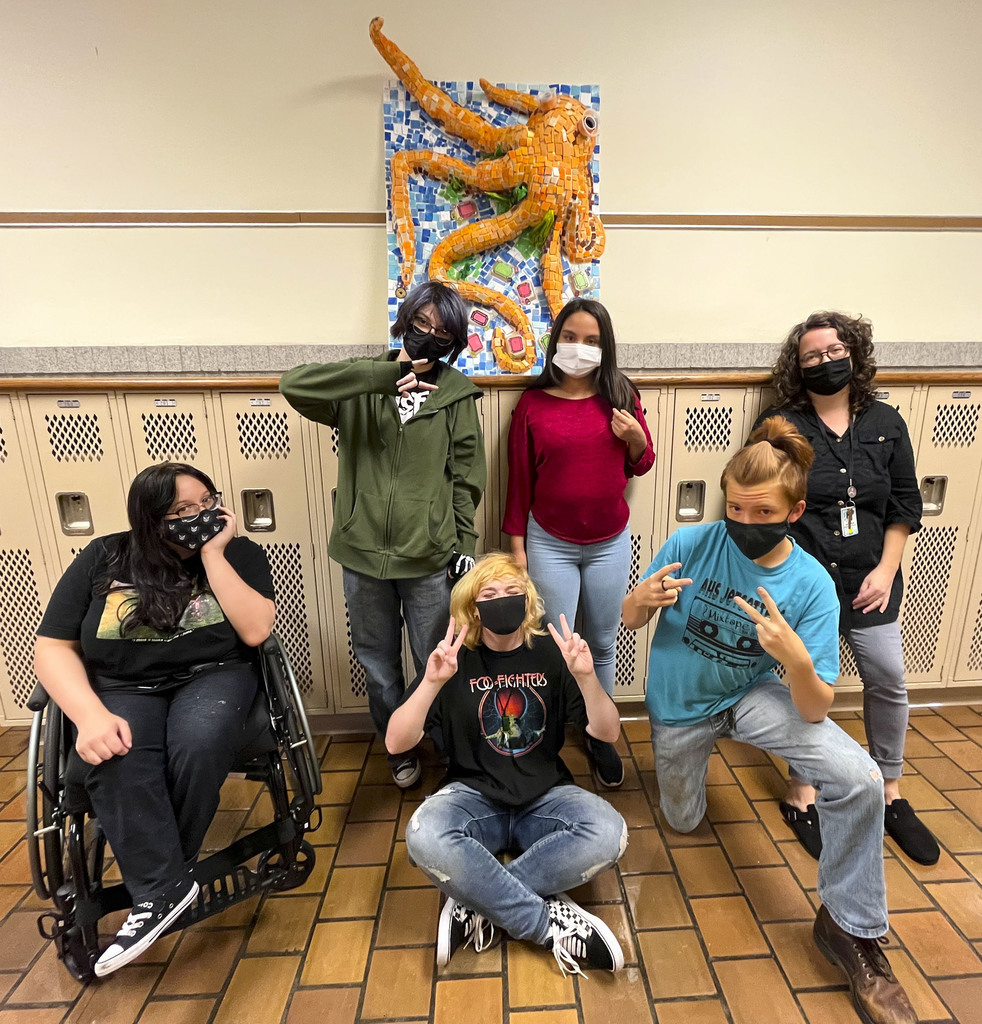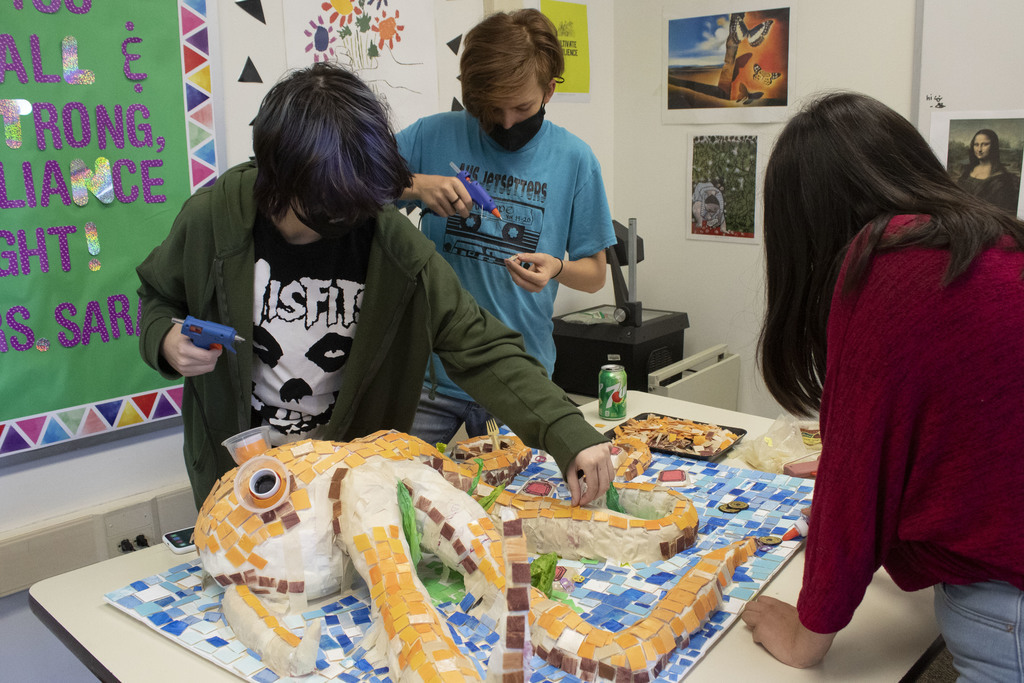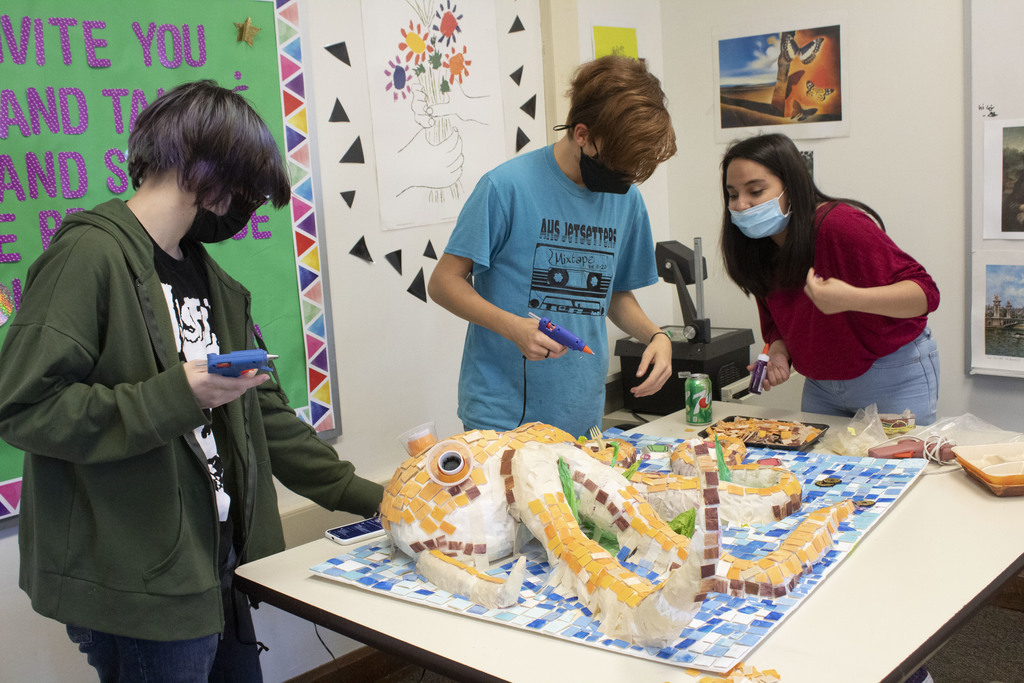 Students at ACS have the opportunity to enjoy fresh fruits and vegetables each week with their meals! Bananas, apples and grapes are some of the favorite fruits and students love the fresh salads and veggies they receive with their lunches. #RepthatA #NationalSchoolLunchWeek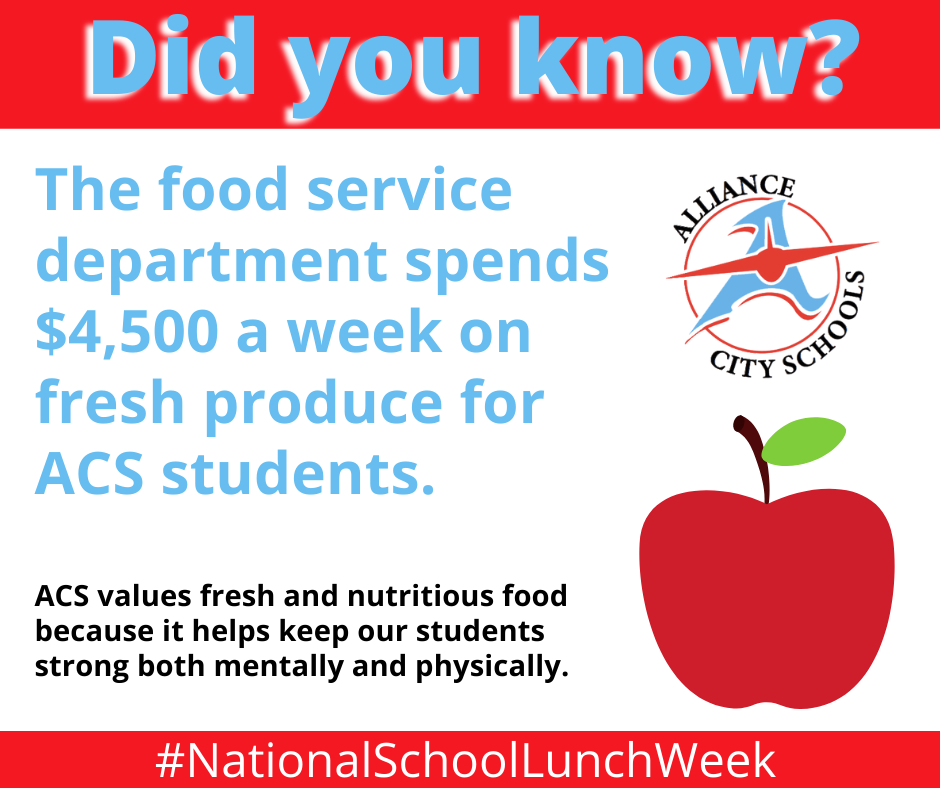 On Friday, Oct. 22, ACS is having a Breast Cancer Awareness Day! Don't forget to Think Pink! #RepthatA

This week is National School Lunch Week! The Food Service Department at Alliance City Schools works hard each day to ensure students receive a healthy and balanced meal allowing them to focus and learn throughout the day #RepthatA #NationalSchoolLunchWeek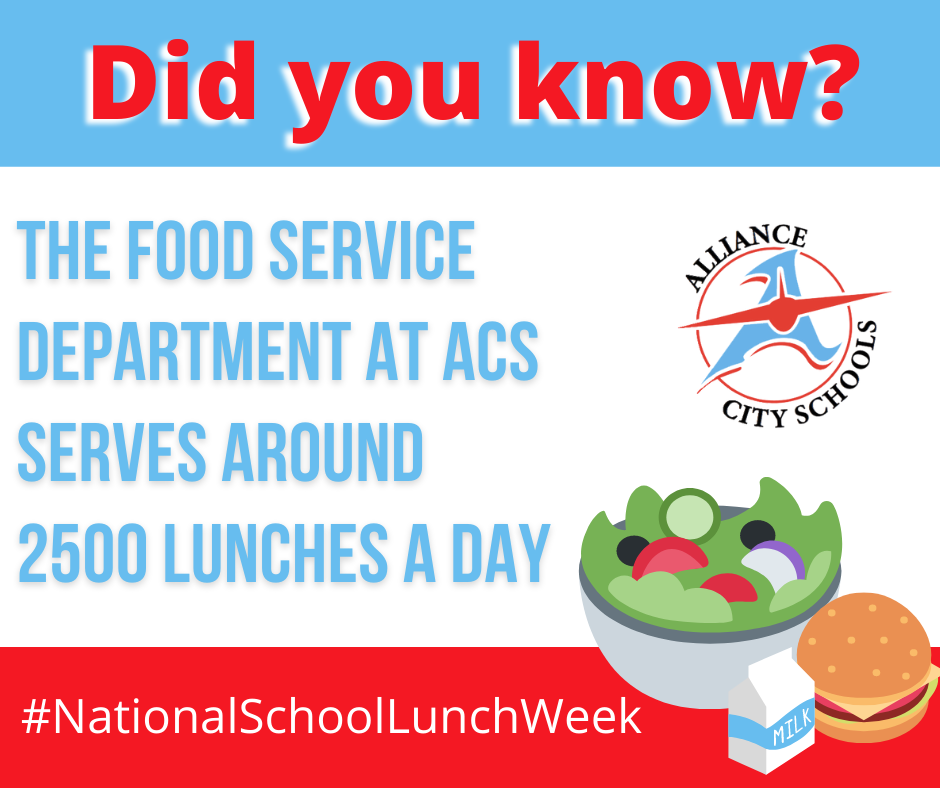 Don't forget there is no school on Monday, Oct. 11! Enjoy the long weekend! #RepthatA

Tomorrow is the last day to donate for the Drive to Victory! Donations will be accepted today until 3 pm and tomorrow from 7 am until noon. Help support the community with your donations and help ACS defeat Carrollton to win the $250 prize! #RepthatA #GoAviators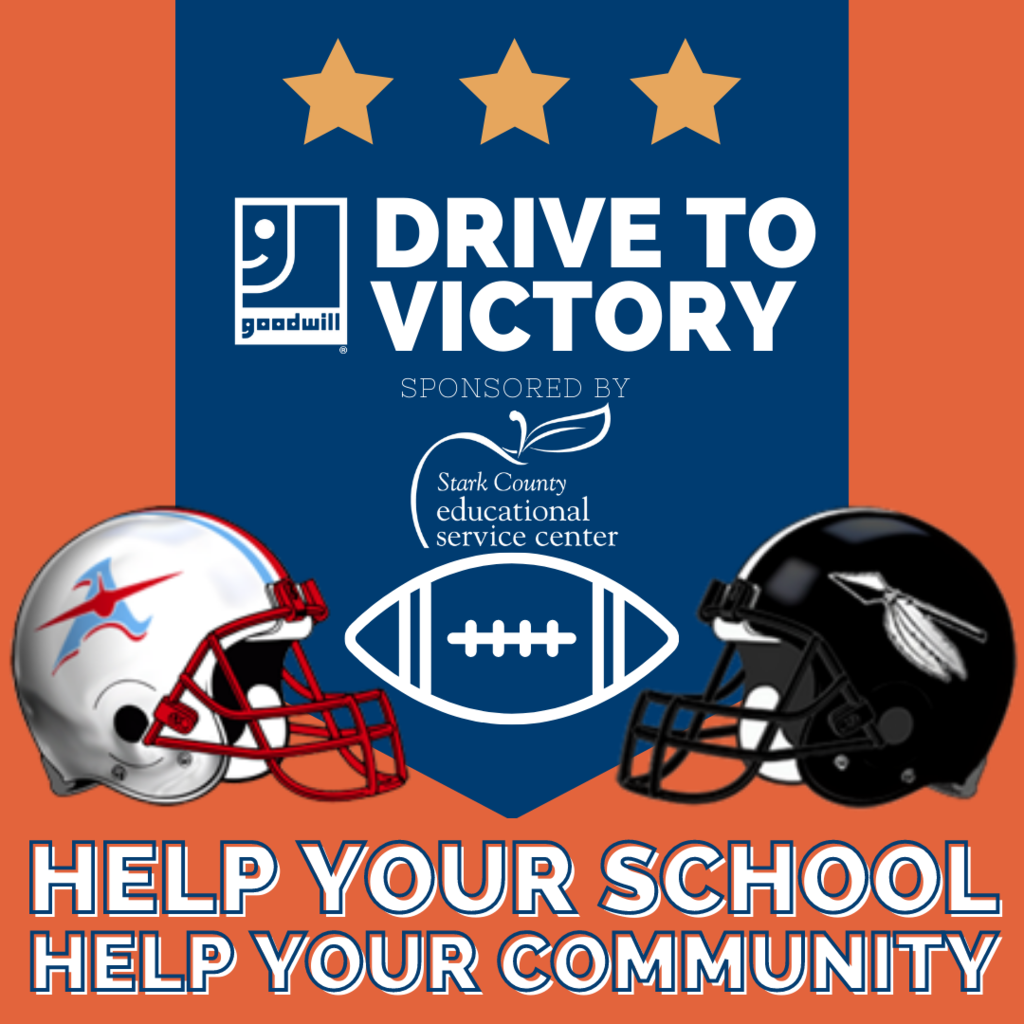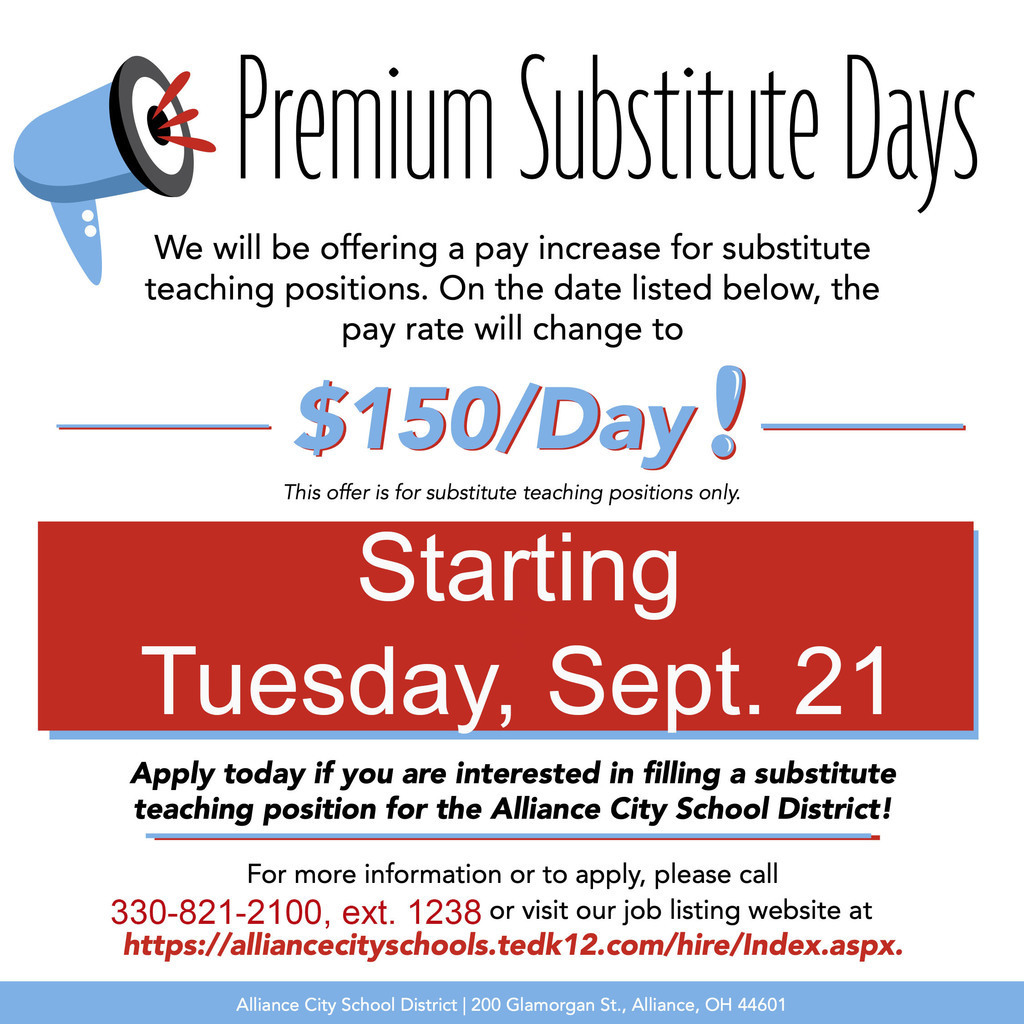 Stop by Buffalo Wild Wings tomorrow to support the AHS Cheerleaders! #RepthatA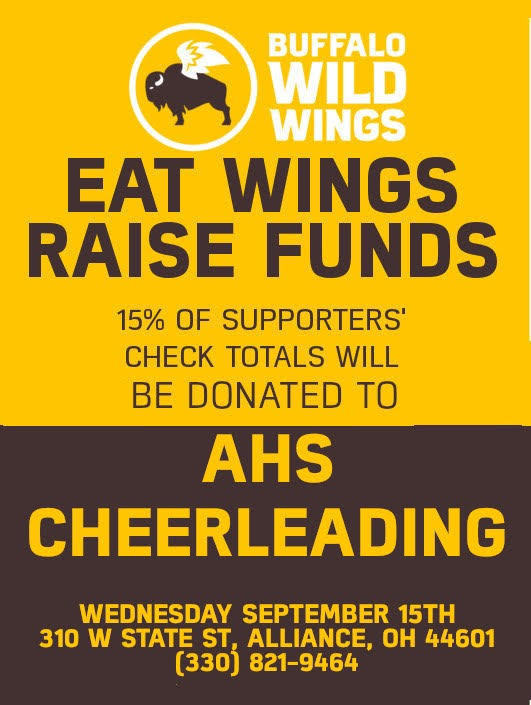 The AHS Cheerleaders are having a fundraiser at Buffalo Wild Wings on Wednesday, Sept. 15! #RepthatA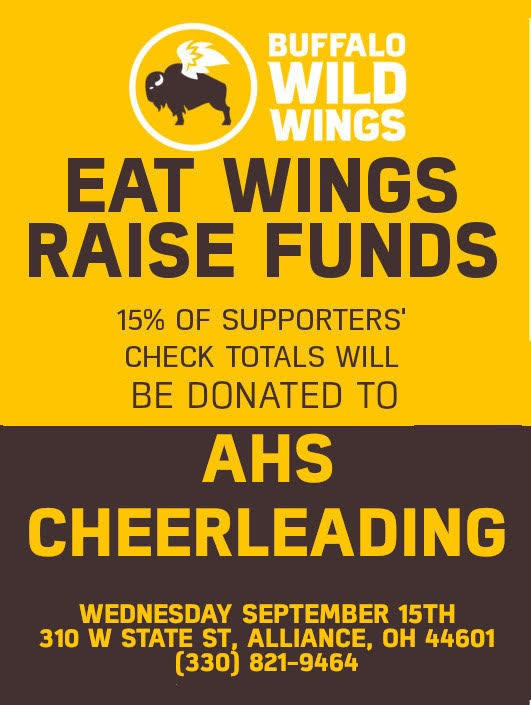 "I learned the value of hard work by working hard." ~ Margaret Mead #RepthatA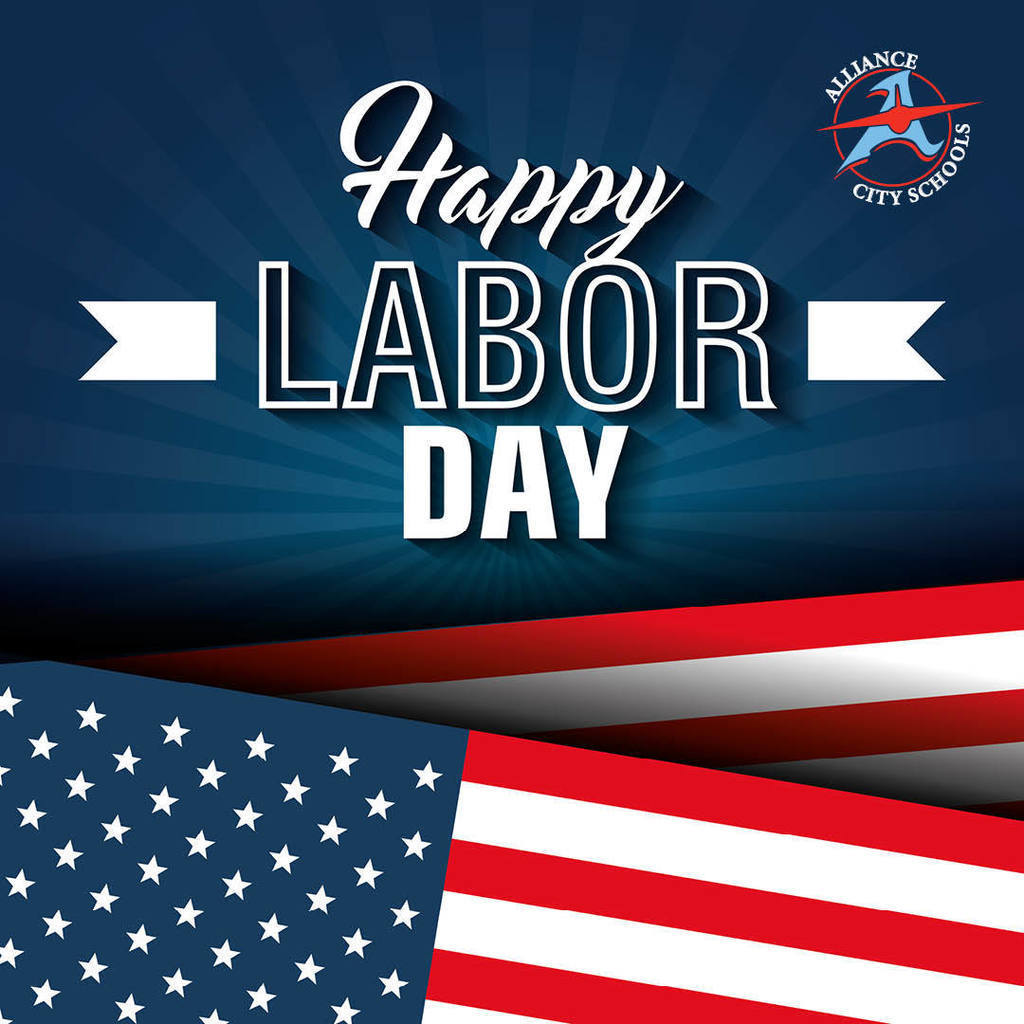 Did you know ParentSquare is Alliance City Schools main form of communication with Aviator Families? Be sure to download the ParentSquare app so you don't miss an important notification or message! #RepthatA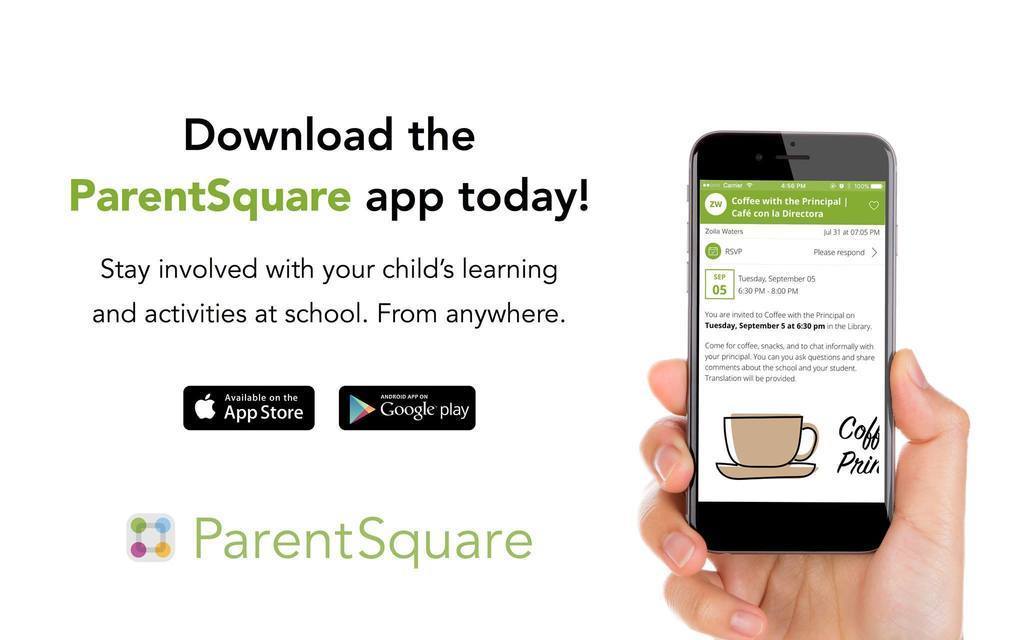 There will be no school tomorrow (Sept. 3) for a teacher work day and Monday, Sept. 6 in observance of Labor Day! Stay safe and enjoy the long weekend, Aviators!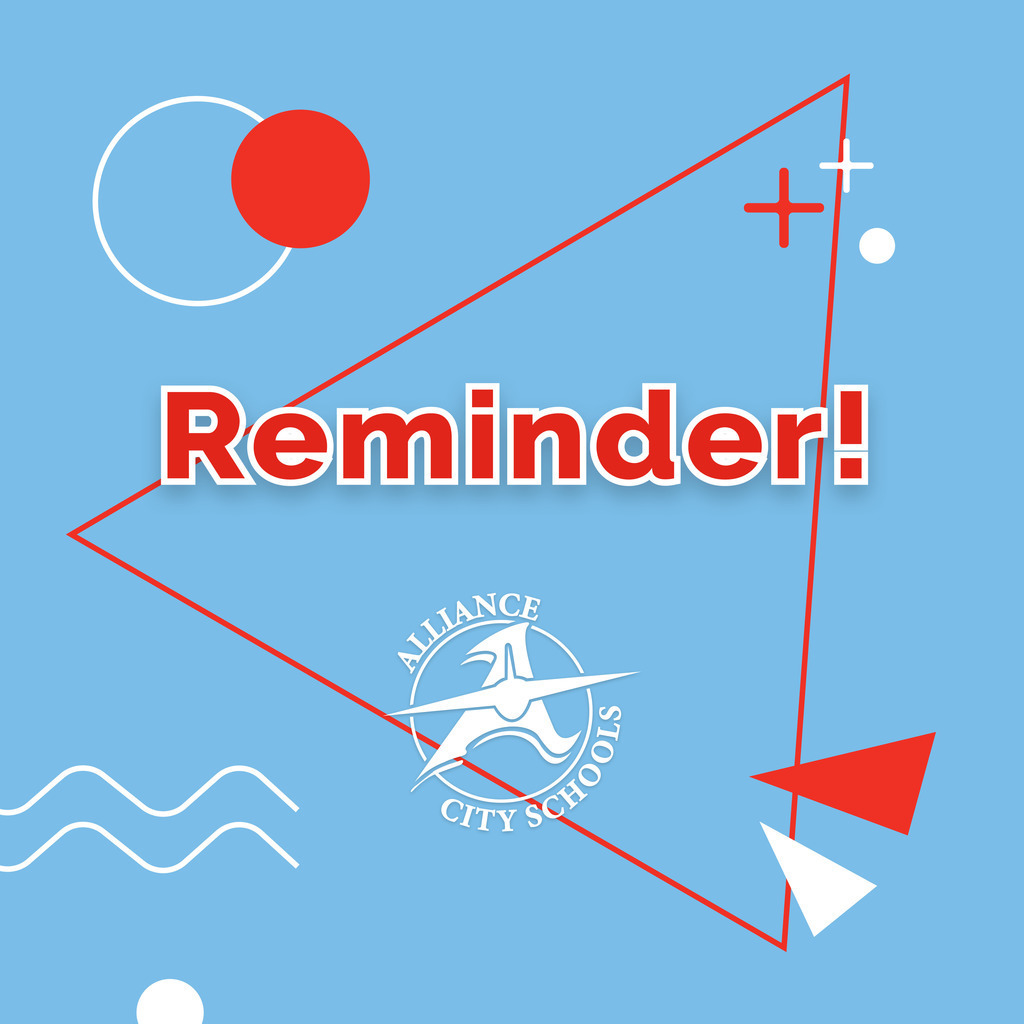 The AHS Cheerleaders are having a fundraiser on Thursday at Texas Roadhouse from 3-10 pm! Stop by to support them! #RepthatA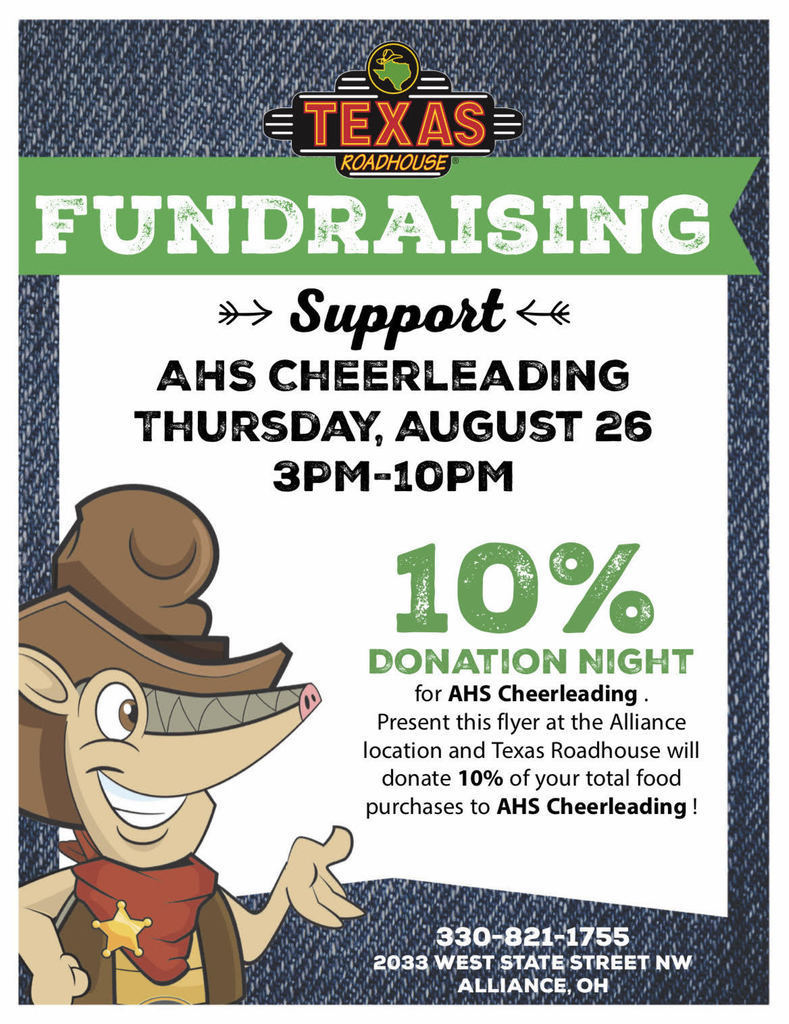 Do your little ones like cheerleading? Sign them up for the AHS Youth Cheer Clinic! #RepthatA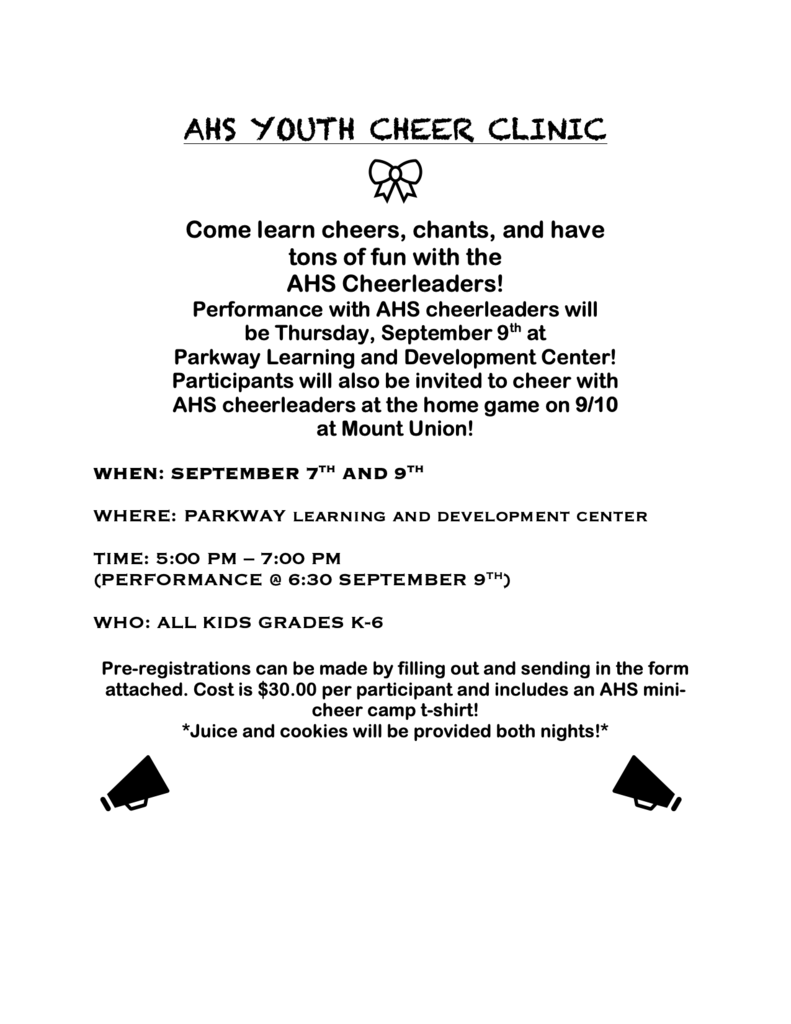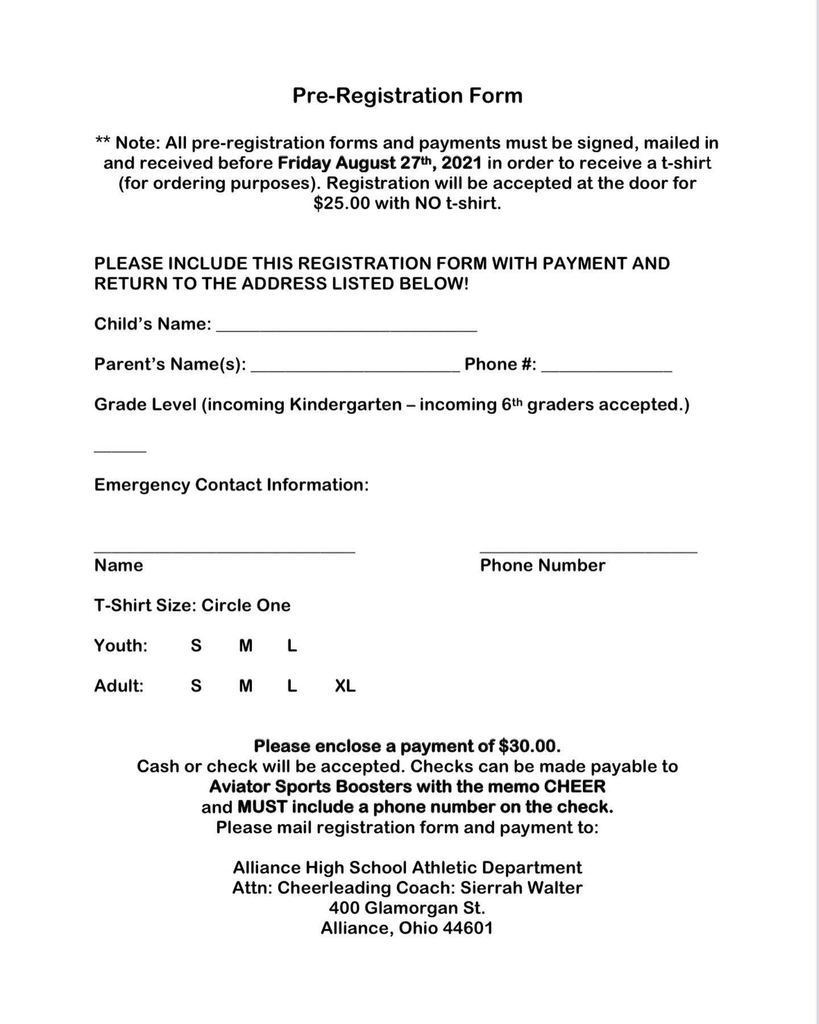 Tomorrow (Aug. 13) is the last day for Summer Meal Program.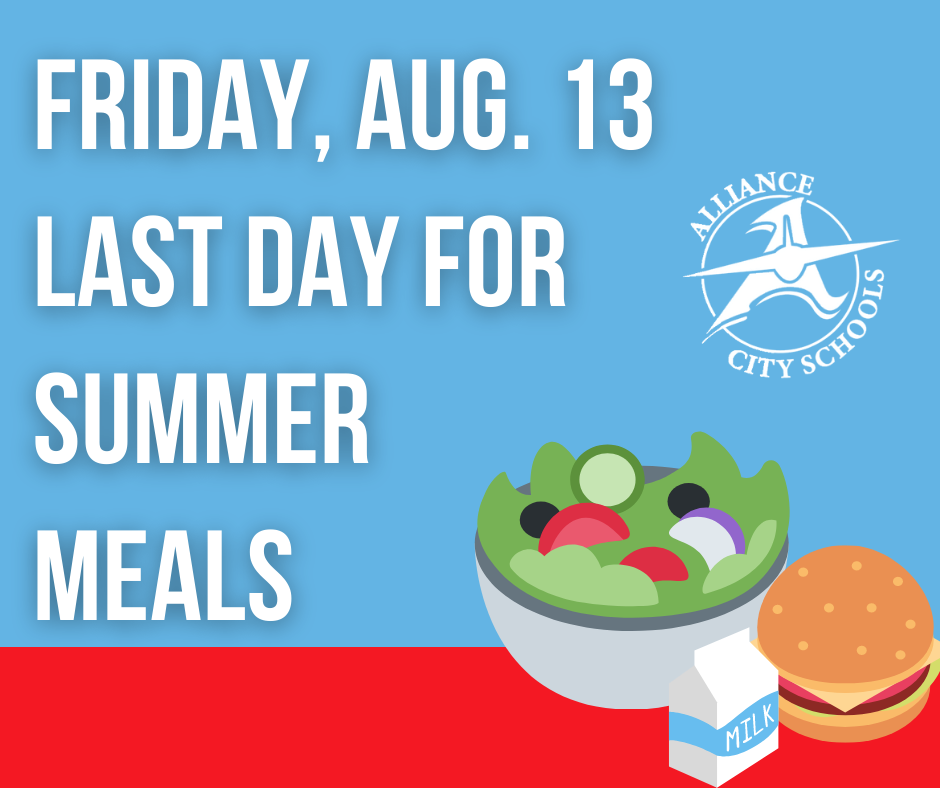 Open Houses for all schools are next week! Make sure to stop by to meet your child's teacher and learn about the school your child is attending!