The Tennis match tomorrow (3/29) vs. Kidron Central Christian has been moved up to 2:30pm. The match will still be at Silver Park.

3/28/18 Varsity Baseball will now be going to Minerva - still a 5pm start JV Baseball is cancelled

Softball will be making up yesterday's cancelled game on Monday. *4/2/18 - Softball at Minerva 5pm


Winter Academic Award winners (NBC Scholar Athletes and Alliance Aviator Academic Award winners) listing can be found here.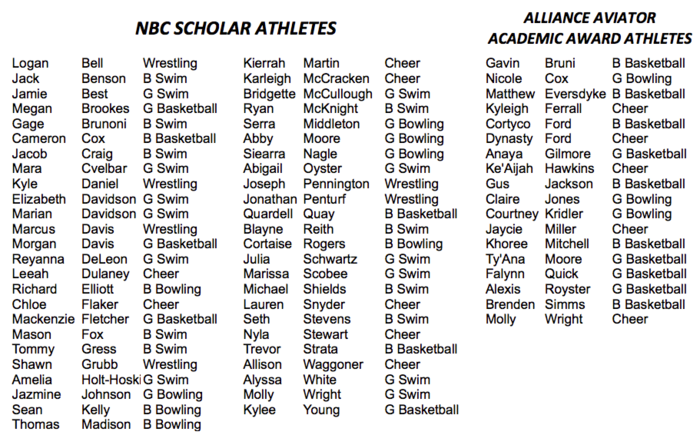 Reminder: Winter Sports Awards night is tomorrow, at 6:30pm at AHS. All academic award winners should report at 6pm for pictures.

Game is still @ Minerva. JV will start around 6:30pm and play two (7 minute) quarters and then the Varsity will follow. #prevtweet

Sat.'s (1/13) JV/Var Girls Bball game @ Minerva has been moved to tomorrow (Thurs. 1/11)

Correction: indoor track conditioning will be on Mondays, Wednesdays and Thursdays.

Indoor track conditioning starts this week after school @ 2:45. Meet in the lobby after school. Conditioning will be Mon/Wed/Fri.

1/8/18 - Tonight's MS & 9th grade basketball games have been cancelled. Makeup dates TBD.

1/4/18 - Tonight's MS basketball games against Salem have been cancelled. Makeup date TBD.

Reminder: JV/Var Boys Bball game vs Marlington on 12/29/17 will start at 5pm/6:30pm.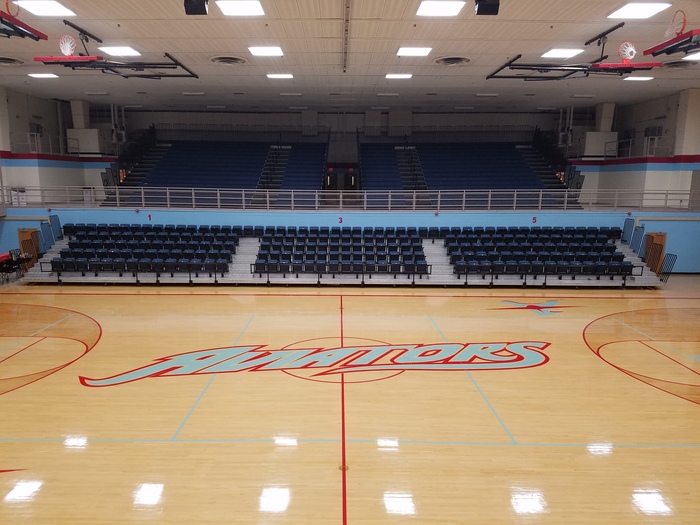 Our first high school girls basketball game without JV is tomorrow night, 11/30. Varsity will play Sebring at 6:30pm.

Boys Varsity Basketball @ Garaway (12/1) will be televised. See image for more information!

Click on the image for more information about this weekend's football game.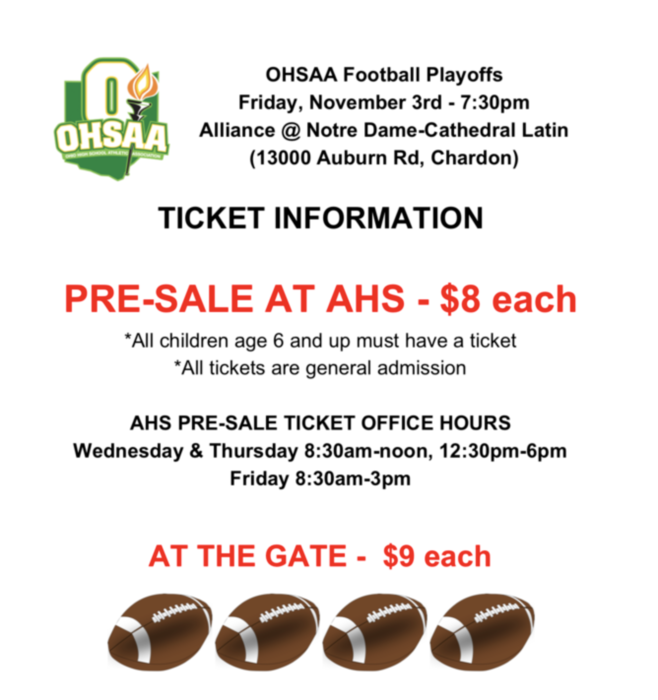 Here are driving directions for tonight's soccer game! The Cleveland-Massillon Rd. exit to Norton off of I-76 is closed due to construction. Alternate route -- Take 1-76 West towards Barberton. After the I-277 split, be sure to get in the middle lane for Barberton/Norton/ Cleveland-Massillon Rd. Take the Barber road exit. Turn right and follow towards Barberton HS. At Barberton HS, turn right on Norton Rd. Follow for 1.5 miles. Turn right on Cleveland-Massiillon Rd. Follow for .25 miles. Pass Grace Church of Norton and turn left at the entrance to new Norton HS (Panther Way).

Tomorrow morning's JV football game against Carrollton has been canceled.


Little Aviator Youth Sports Volleyball for Grades 1-6 is 5-6 PM (not 6-7 PM as stated in chalkboard chatter) andcwill be held every Wednesday at the high school.