Ticketing Info for the Girls Soccer Game @ Southeast tonight at 6 pm: High School events are $7 for Adults & $5 for Students and Visiting Senior Citizens. All tickets at SE are sold at the gate or door. A livestream of the game will be available here:
https://www.nfhsnetwork.com/schools/southeast-ravenna-oh
#RepthatA

The varsity girls soccer team celebrated Daddy-Daughter Night on Monday! The athletes brought their fathers or father figures to the game and father-daughter pairs were able to attend the game for free! #RepthatA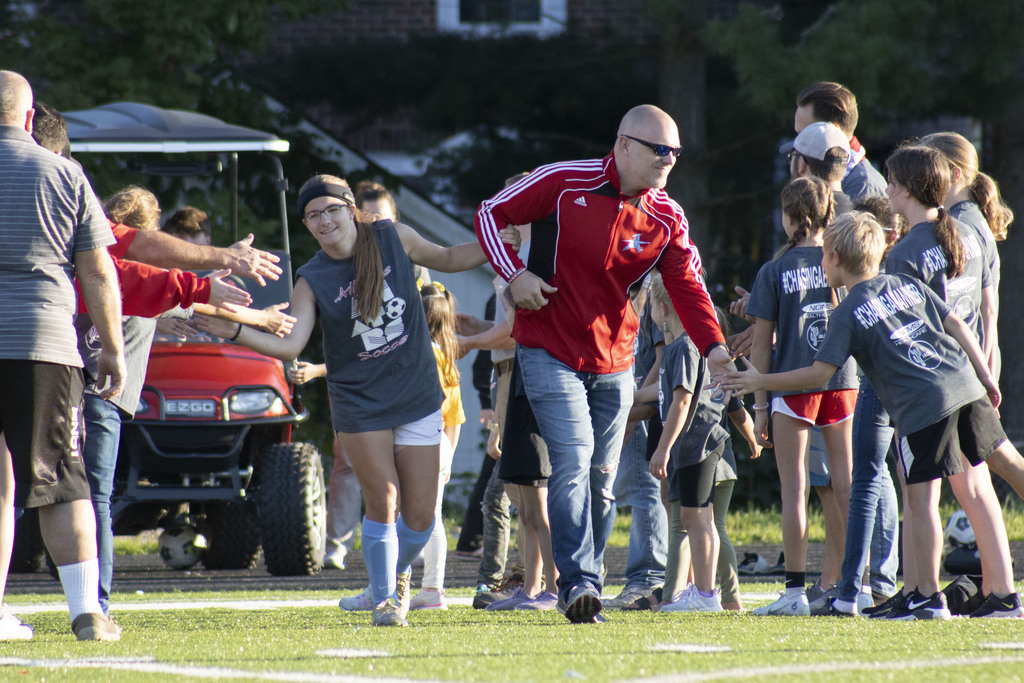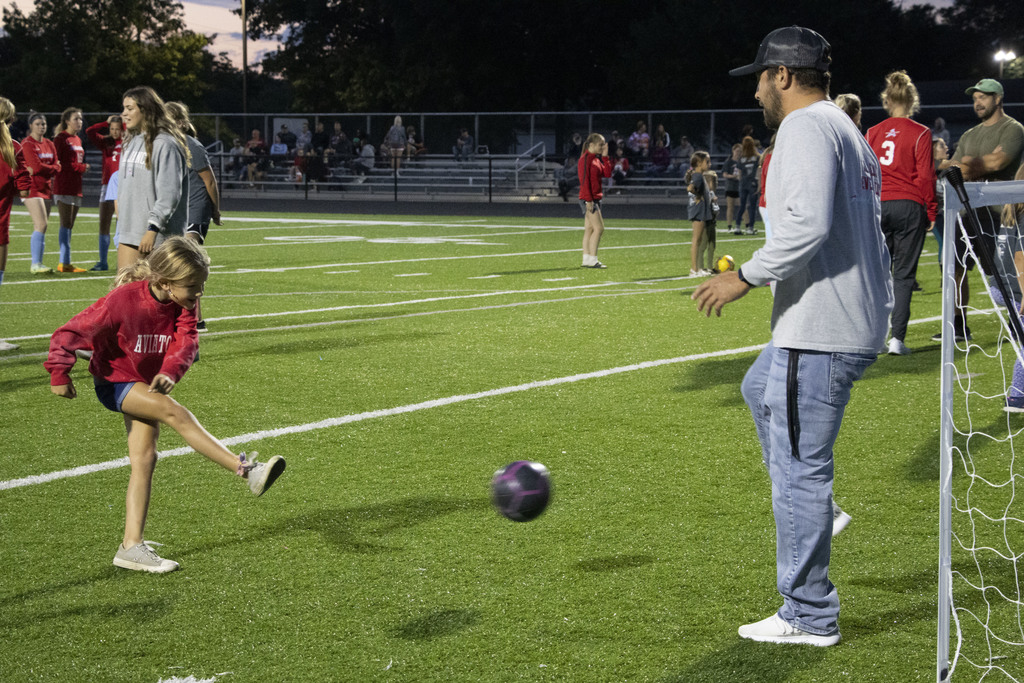 Alliance Youth Football is having a fundraiser at Texas Roadhouse on Monday, Sept. 19! Either a paper or digital copy of the flyer must be shown to participate. #RepthatA

The Aviator Sports Boosters will meet tonight (Sept. 12) at 7 pm! #RepthatA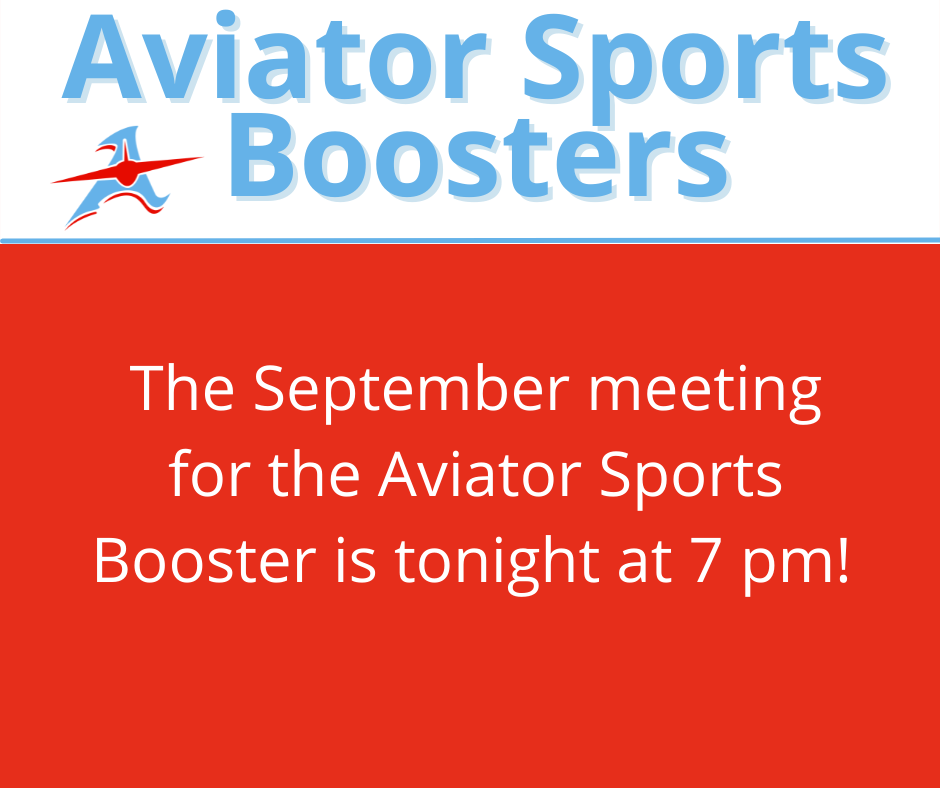 The Varsity Girls Soccer team is hosting their annual Daddy-Daughter Night on Monday! #RepthatA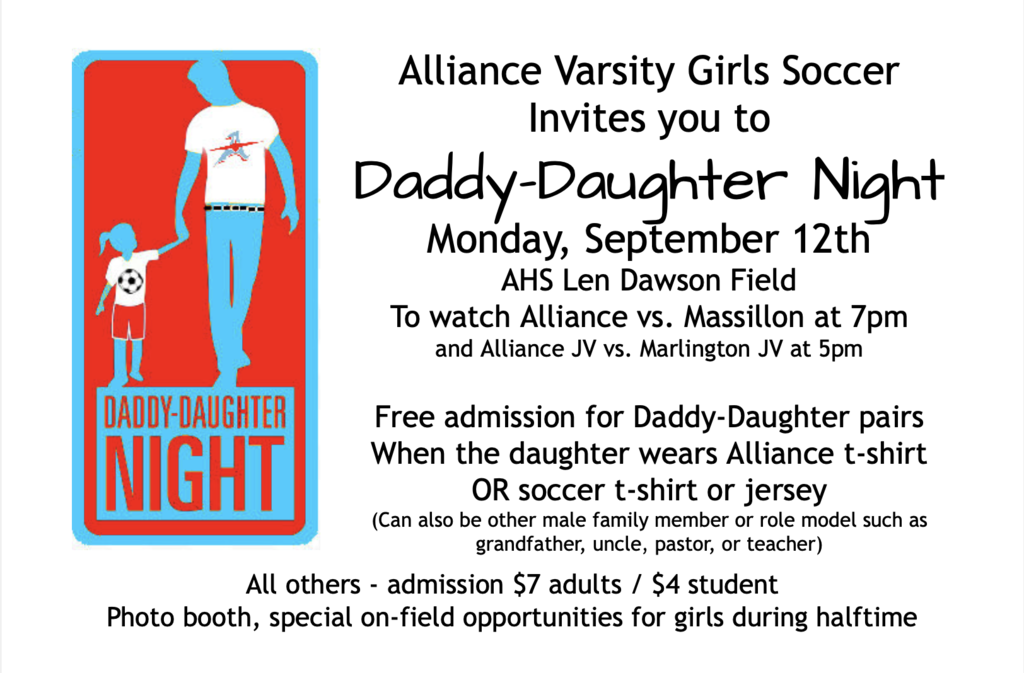 Due to chance of inclement weather this evening the home @ACSBoysSoccer scrimmage vs Northwest has been postponed and rescheduled for Friday, Aug 5 at 5 pm at Len Dawson Field #RepThatA

We had some delays but were finally able to present Coach Graffice with a plaque of the newspaper article regarding his 300th win as baseball coach. Congratulations again Coach!!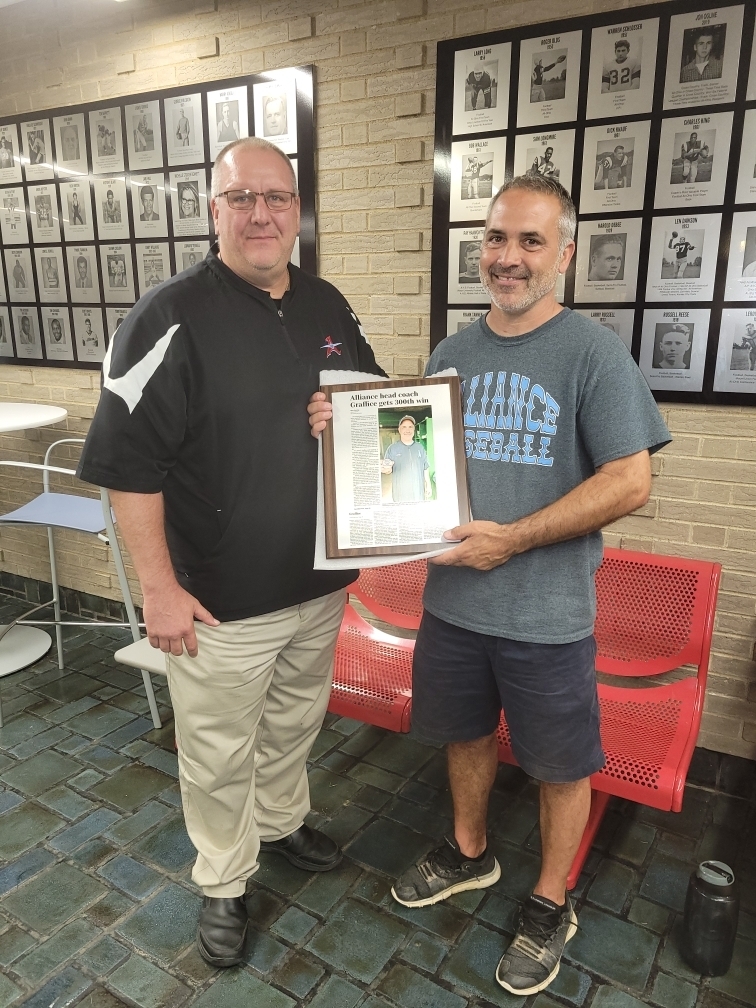 Fall sport online team shops are currently open. Some teams will do additional apparel sales so this is just one option for Alliance gear. If you choose to order, items will be shipped directly to your house approx. 6 weeks after the store closes. Closing dates vary.

AHS Spring Athletes - Reminder! Awards night is TONIGHT in the Auditorium - Seniors & EBC Scholar Athletes need to report by 6pm, presentation begins at 6:30pm.

Alliance Youth Football and Cheer Sign Ups are this Saturday! #RepthatA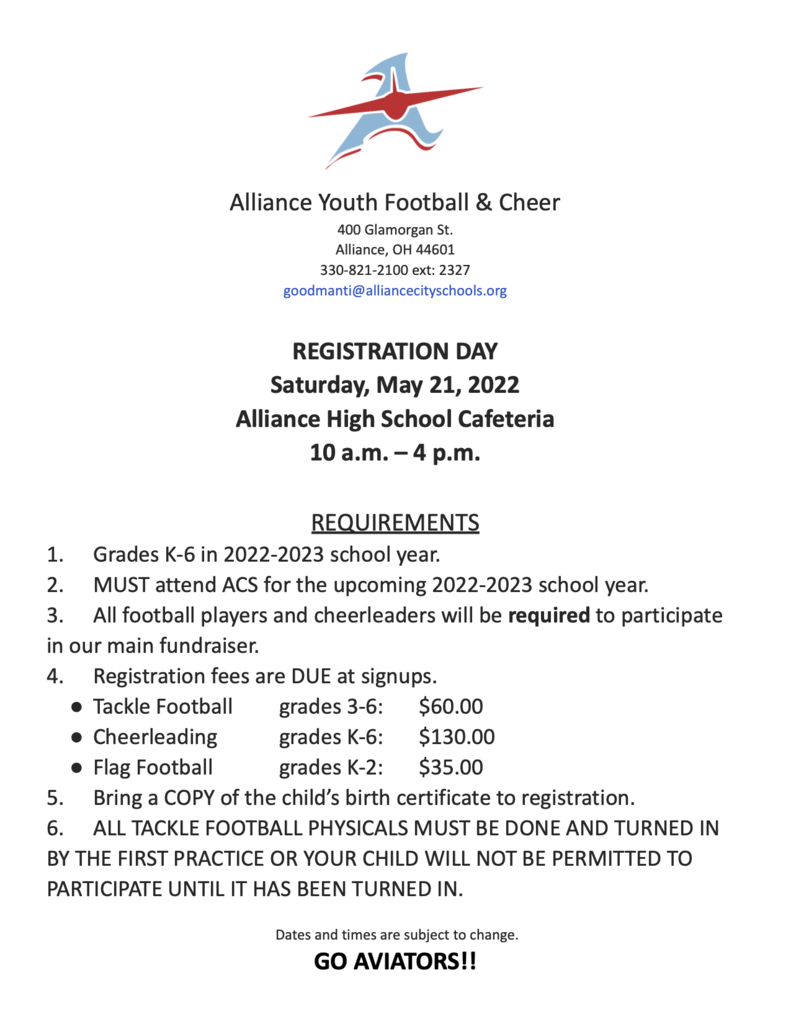 Today's Varsity Softball game at Columbiana is cancelled.

The JV softball game vs. Salem tomorrow, Friday, 5/13 has been cancelled.

Varsity Baseball on Saturday, May 14th vs. Ravenna has been changed to only a single game. It will still start at 10am at Mount Union's baseball field.

Save the Date! - AHS Spring Sports Awards Night is on THURSDAY, May 26th - this was wrong on some earlier publications so make sure you have the correct night saved on your calendar.

JV Softball @ West Branch on Friday, May 13th is cancelled. JV Softball vs. Salem on Thursday, May 12th has been moved to Friday, May 13th, still 5pm, still at Early Hill.

JV Baseball @ Marlington on 5/18 is cancelled. JV will now host Lake at AHS at 5pm that night instead.

The Varsity Baseball doubleheader vs. Ravenna on Saturday, 5/14 has been moved up to start at 10am and has been moved to Mount Union's baseball field.