AHS Girls Basketball practice has started. If you are interested in trying out please stop by the athletic office for more information!

AHS boys bball practice will start Mon. 11/2 at 2:30pm in the main gym. All boys who want to try out for the team must have a physical and all boys bball paperwork filled out on FinalForms before the November 2nd practice. Contact Coach Kukura if you need more info!






The swim team is looking for new members. Any HS student can join the team, including those doing online learning. The first practice is Monday, November 2nd. If you are interested in joining please check your email for more details!

Bowling tryouts (boys and girls) will be Nov 2nd, 3rd, 4th, and 5th from 3:30 to 5:30 each day in the basement of the Elks. All FinalForms paperwork and a current physical must be completed and turned in to the athletic office to be able to tryout.

The following 9th grade football games have been cancelled: -10/22 vs. Louisville -10/29 @ Lake

If you can't make it to Hubbard tonight listen live on Q92RadioSports.com!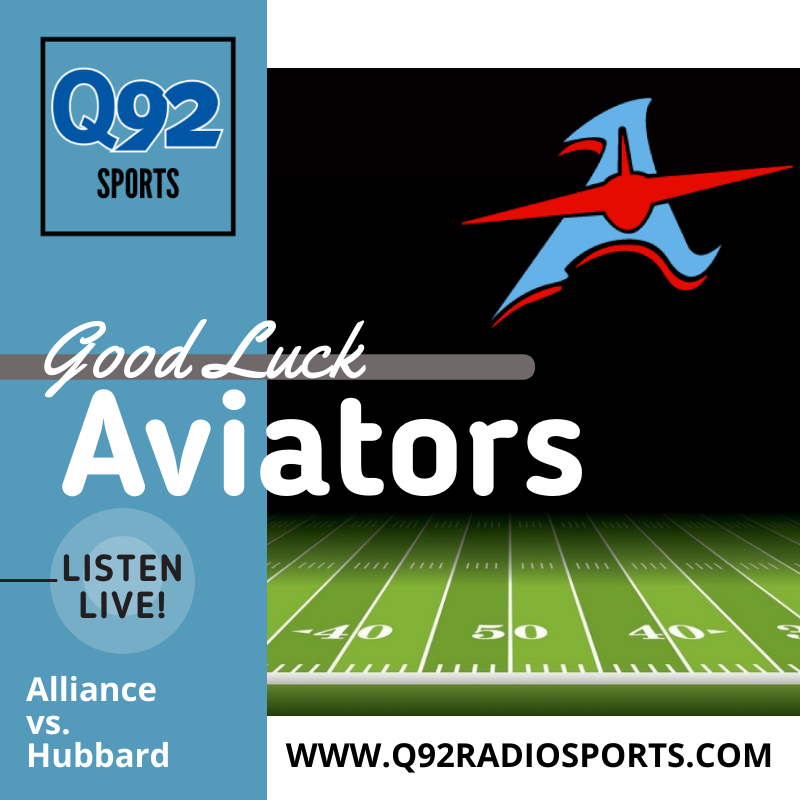 Winter Athletes - your seasons will be starting soon... get your physical turned in to the athletic office if you haven't already done so!

For fans unable to go to Hubbard on Friday night you can listen live at Q92RadioSports.com!

Varsity Football and Cheer Athletes - check your email for info about purchasing tickets for Friday's playoff game at Hubbard!

8th grade football will now be playing Lake at home on 10/7 at 6pm instead of Canton South.

Tomorrow's game at Salem is available at via pay per view on YSNlive.com -Go to YSNlive.com -Hover over "high schools" -Select "Northeastern Buckeye Conference" -Click on "Salem"

The Boys Soccer game vs. Marlington on 10/13 will now start at 6pm.

If you can't make it to Salem tomorrow night listen LIVE on Q92 FM and also at Q92RadioSports.com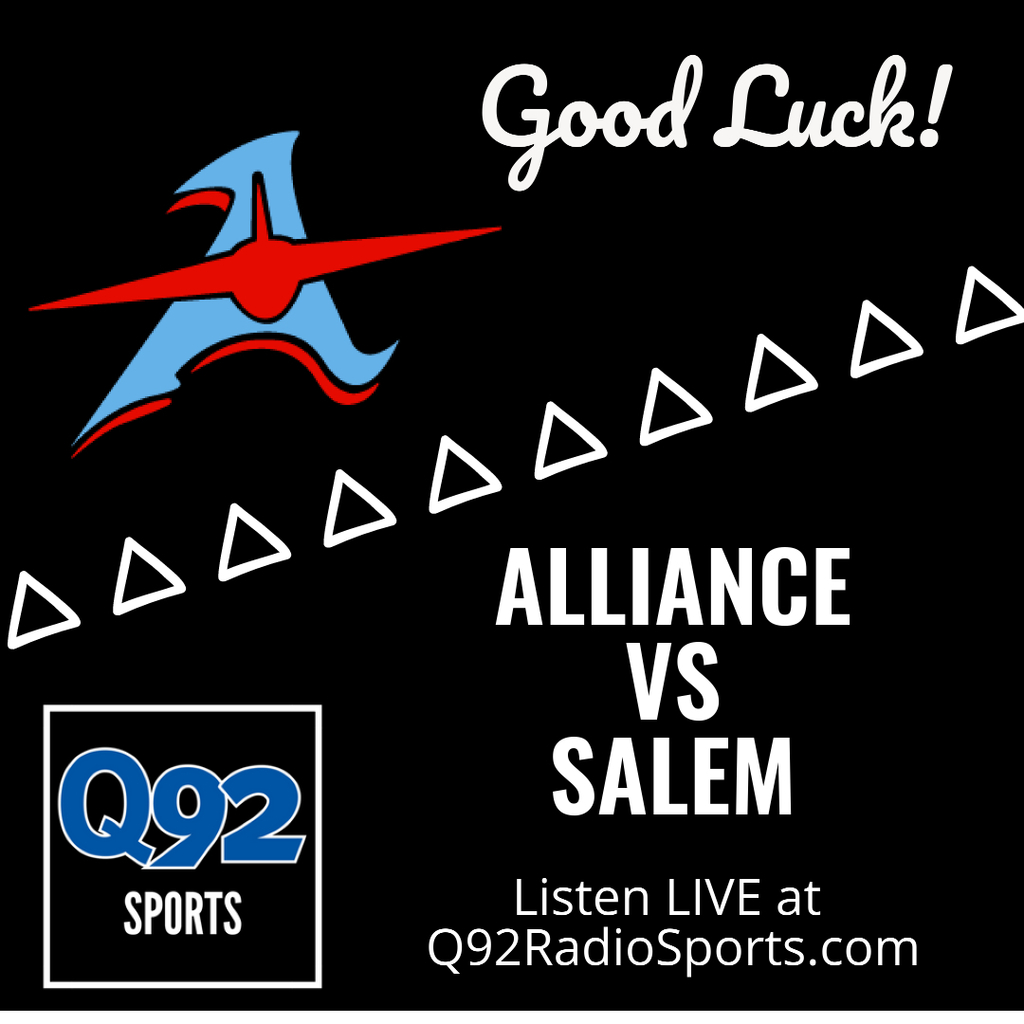 Tomorrow's boys soccer game at West Branch will start at 6pm instead of 7pm.