The Girls Basketball game that was cancelled on Wednesday has been rescheduled for Monday, Jan. 30 at Minerva. JV start at 5:30 pm and Varsity at 7 pm. #RepthatA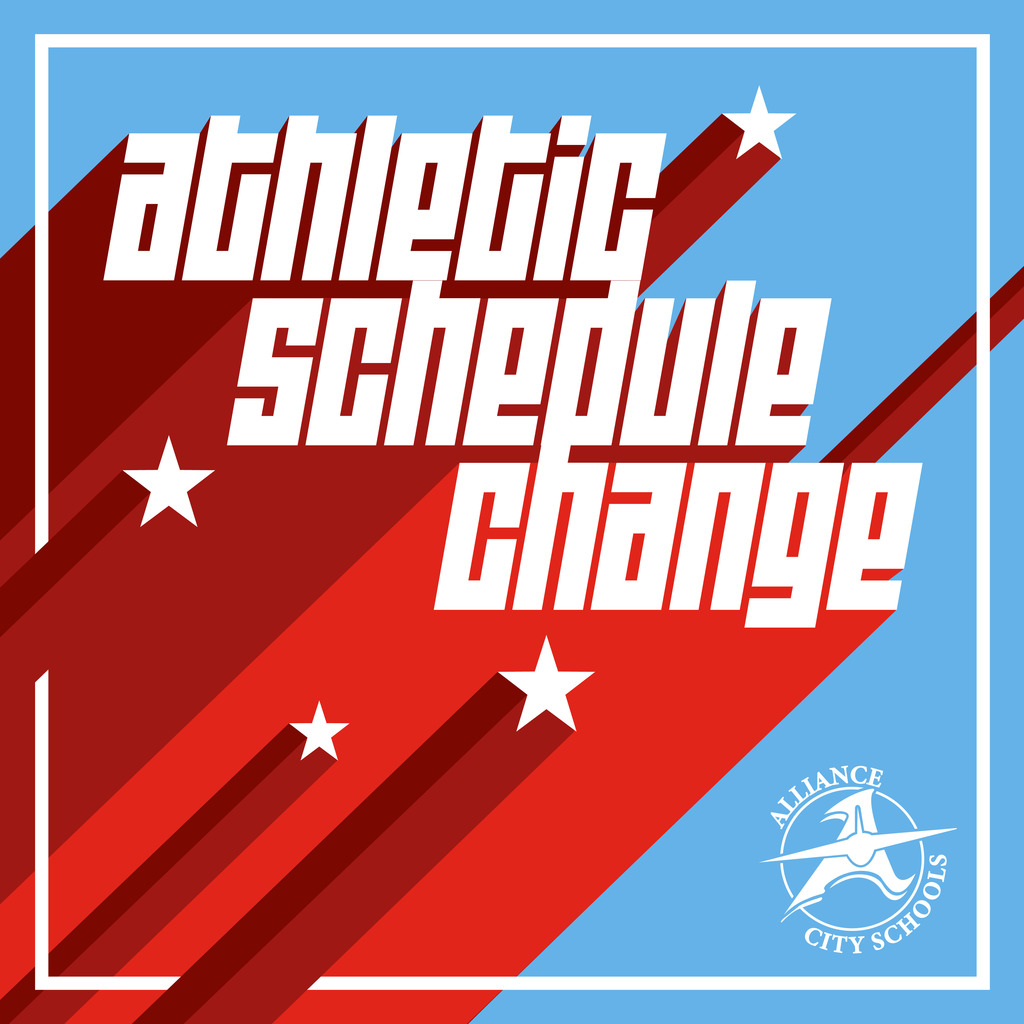 Tonight's girls basketball game at Minerva has been cancelled due to the weather. The game will be made up at a later date to be determined. #RepthatA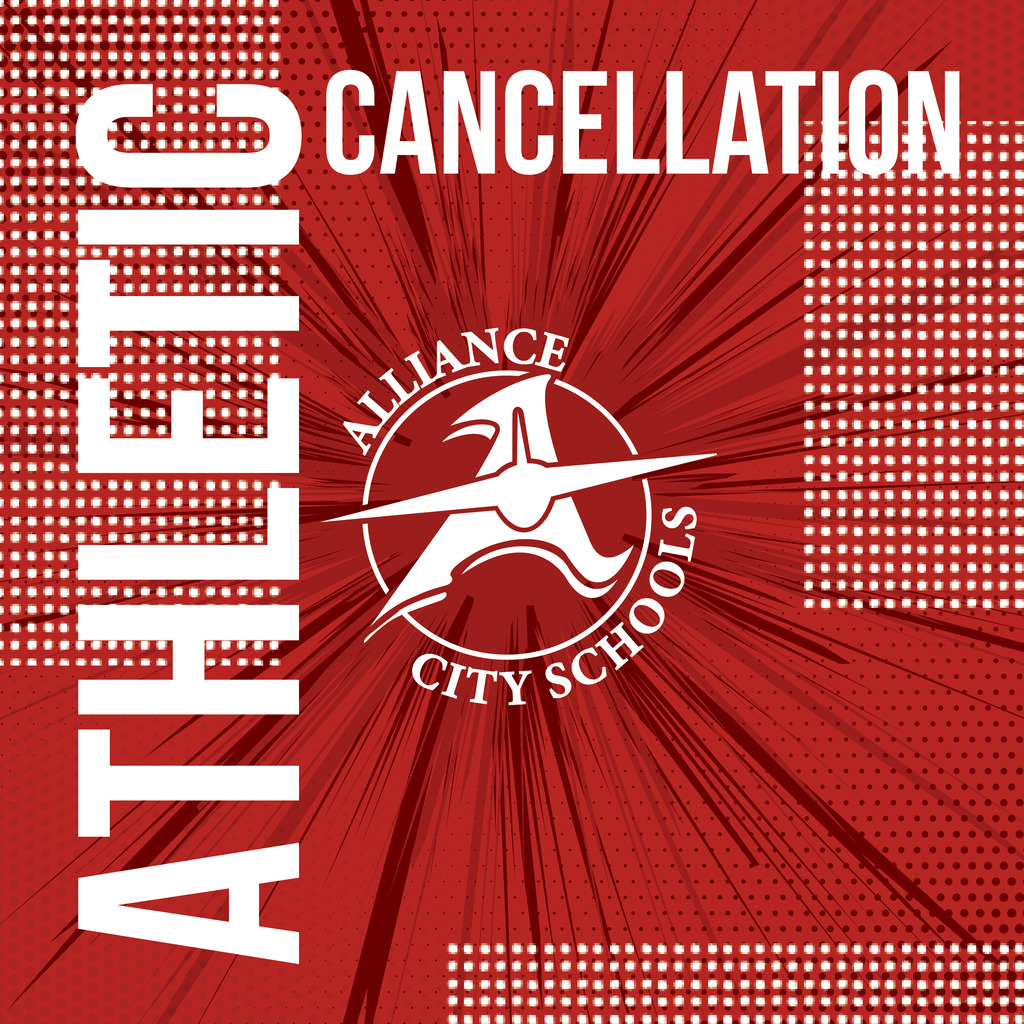 The Alliance High School ticket office will be open tomorrow night at 4:45 PM for ticket sales before the Varsity Game against Canton Central Catholic. We accept cash and credit cards. Ticket Prices: Reserve $8 (Padded Theater floor seating) Adult GA $7 (Upstairs balcony) Student $4 Questions, contact the ticket Manager, Sue Donohoe 330-206-7607. #RepthatA

The purpose of the Aviator Sports Boosters is to unite all supporters of Aviator Athletics in order to work together to raise money and promote school spirit for all teams. They encourage you to attend and become involved in volunteer opportunities and they welcome new ideas for fundraising and promoting school spirit! Sign up to become a member here:
https://forms.gle/Cvj1a4tztfnahq6J7
#RepthatA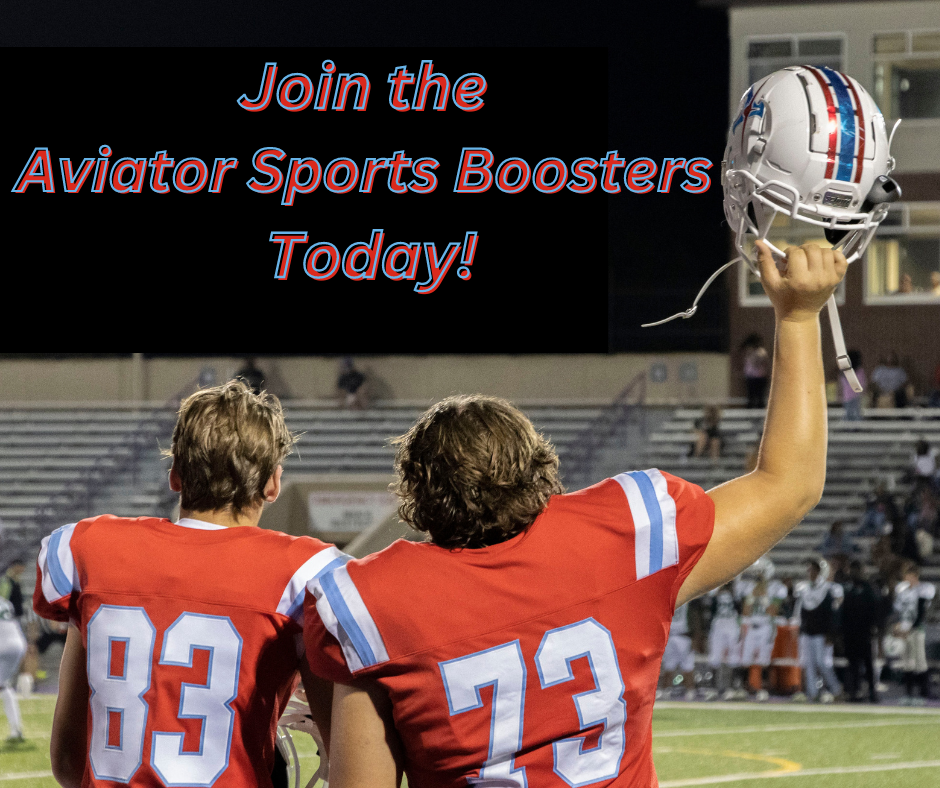 The Girls JV Basketball game scheduled for tomorrow at Springfield has been cancelled. The Varsity games will still take place at 12 pm. #RepthatA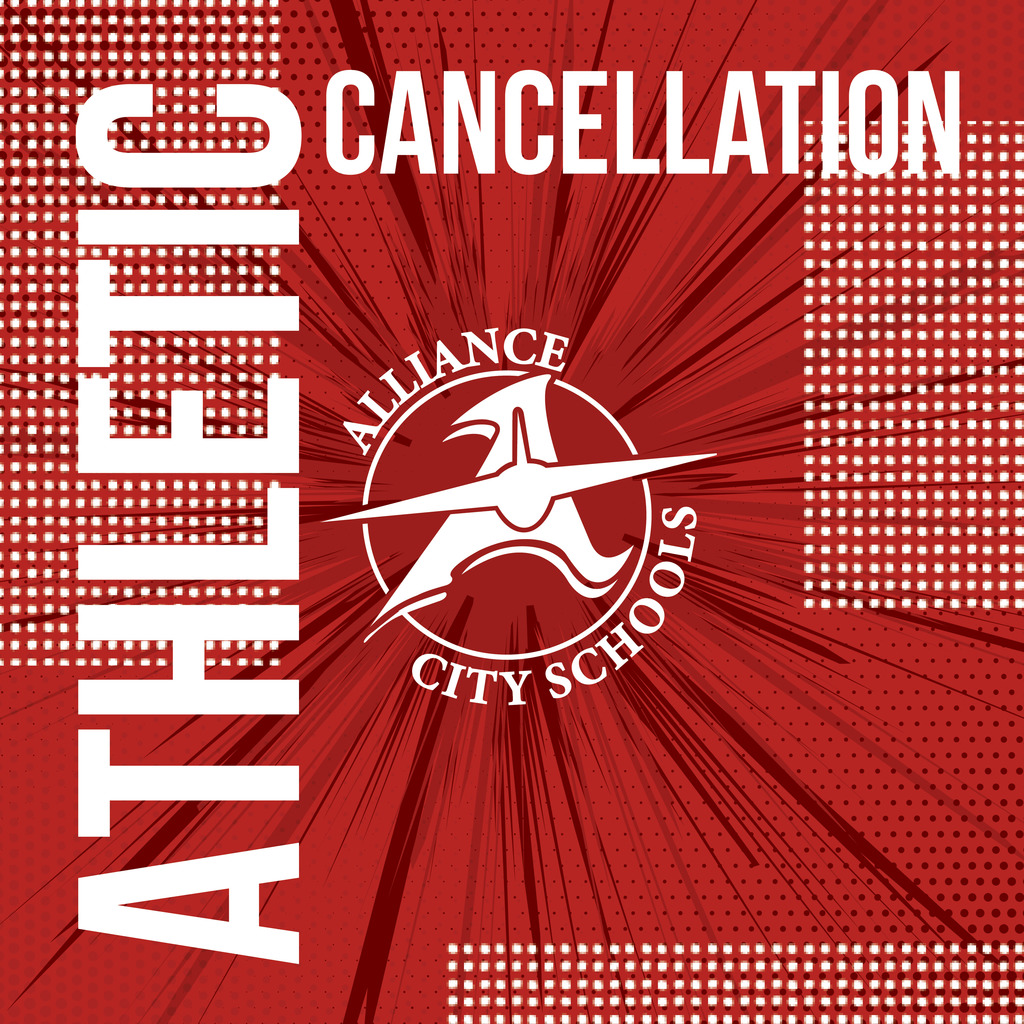 Information for tomorrow's Boys Varsity/JV Wrestling at Green Spectator Information: - Spectators will enter Door 6 at Green HS: 1474 Boettler Rd, Uniontown, OH 44685 - Doors open at 8:30am - NO CASH will be accepted at the gate but they will have a credit card scanner available. Ticket Information for Spectators: All tickets $6 (adult/student) plus fees Process for Purchasing Tickets: - Refunds will ONLY be given in the event of a cancellation for the face value of the ticket (refund does not include fees). - Go to
https://greenlocalschools.hometownticketing.com/embed/all
or Download the HomeTown Fan App on any IOS or Android device. - Select HS Bulldog Wrestling Invitational - Select ticket type and quantity - Purchase ticket(s) #RepthatA

The Alliance High School ticket office will open at 4:45 PM to purchase Boys Basketball tickets for the home game(1/20) against Carrollton tonight. JV game @ 5:30. Varsity @7:00 Cash accepted at the gate. No online ticketing. Prices: Reserve: $8.00 Adult GA: $7.00 Student: $4.00 Children 5 and under are free.

Tickets for tomorrow's Varsity Basketball game will be on sale today from 5-6 pm at the AHS ticket office! #RepthatA

Top Gun is back! #RepthatA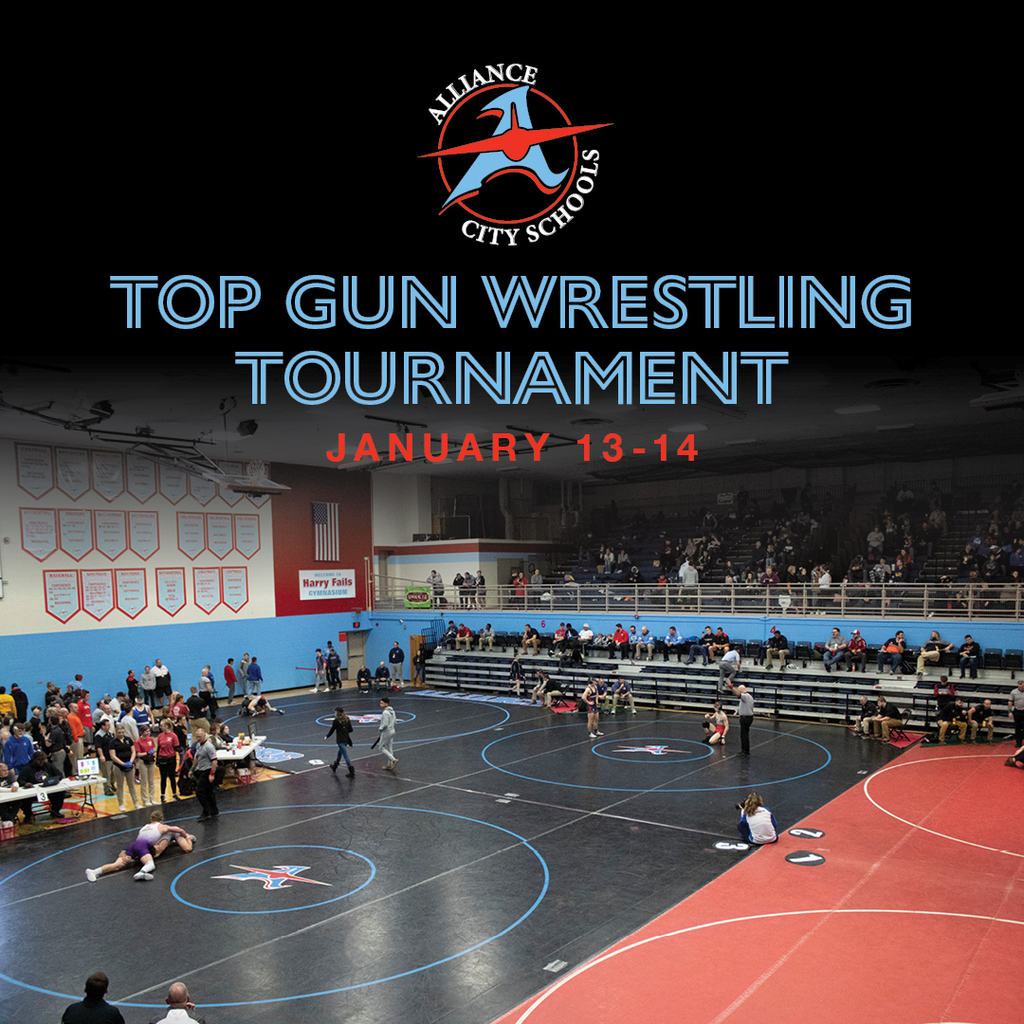 Join the Aviator Sports Boosters! The ASB helps to purchase apparel, food and more for our athletic teams. More information is available by clicking below. #RepthatA
https://forms.gle/i7Mr4r2CDmSEZf7g8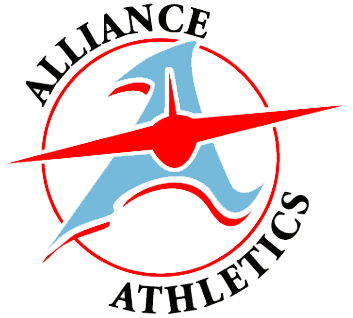 Congratulations to Kayden Davis for committing to play football at Youngstown State University! We look forward to seeing all he will accomplish as a Penguin! #RepthatA #GoPenguins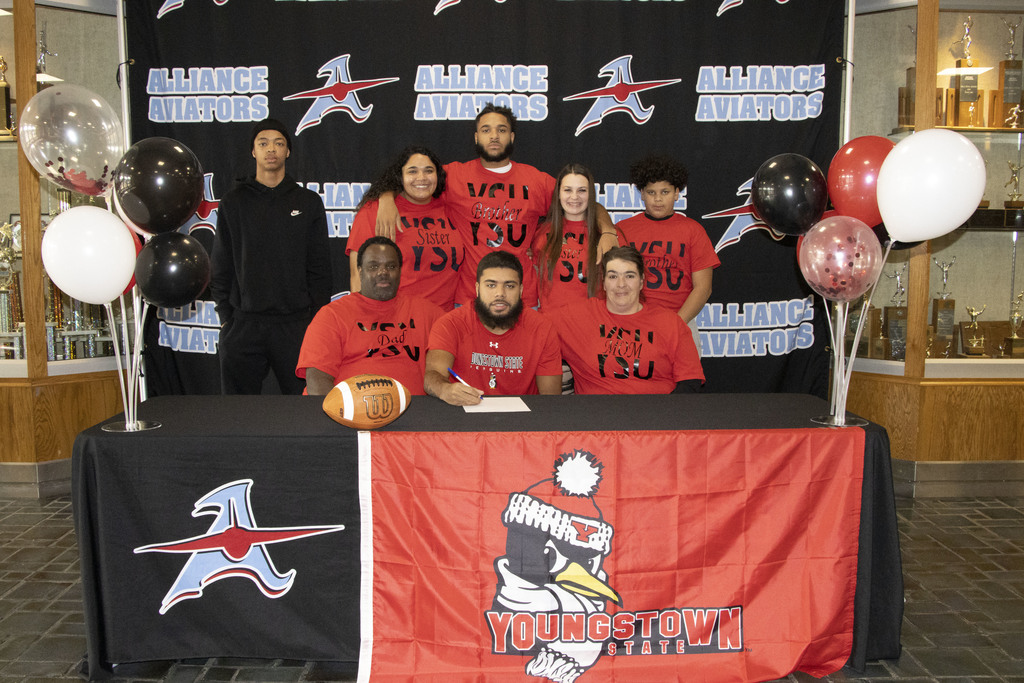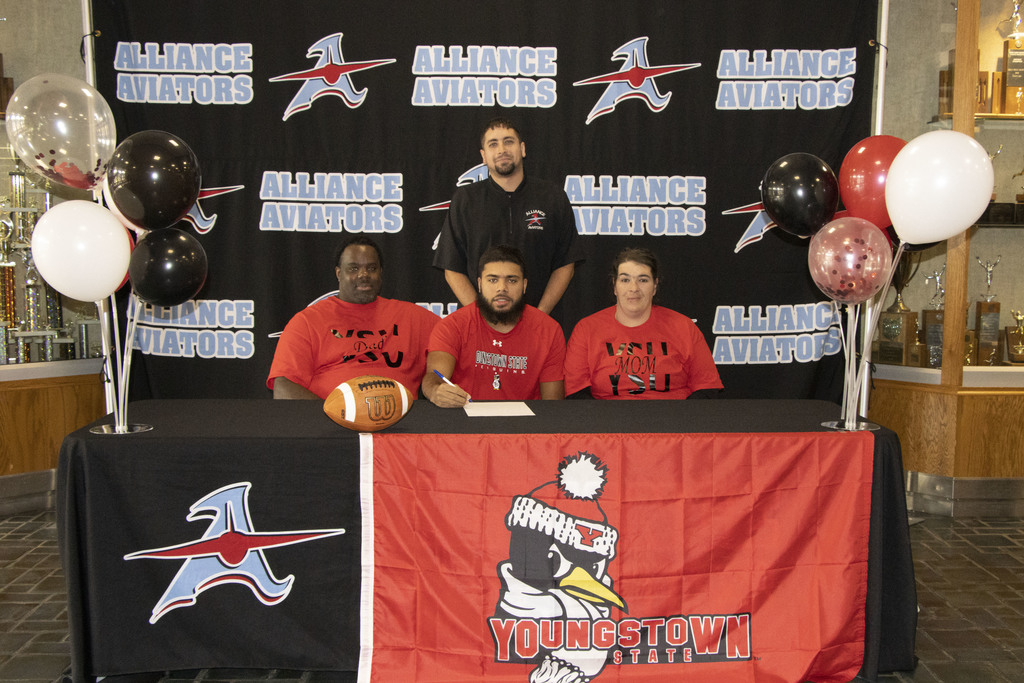 Pre-Sale tickets for the Alliance vs. Marlington Boys Basketball game (Tuesday, Jan. 10) will be sold at the Alliance High School ticket office today from 5:30-6:30 pm. Tickets are cash only. Prices: Reserved (Theater Blue Seats) - $8 Adult (General Admission - Balcony) - $7 Student - $4 Tickets will still be sold at the door before the game. #RepthatA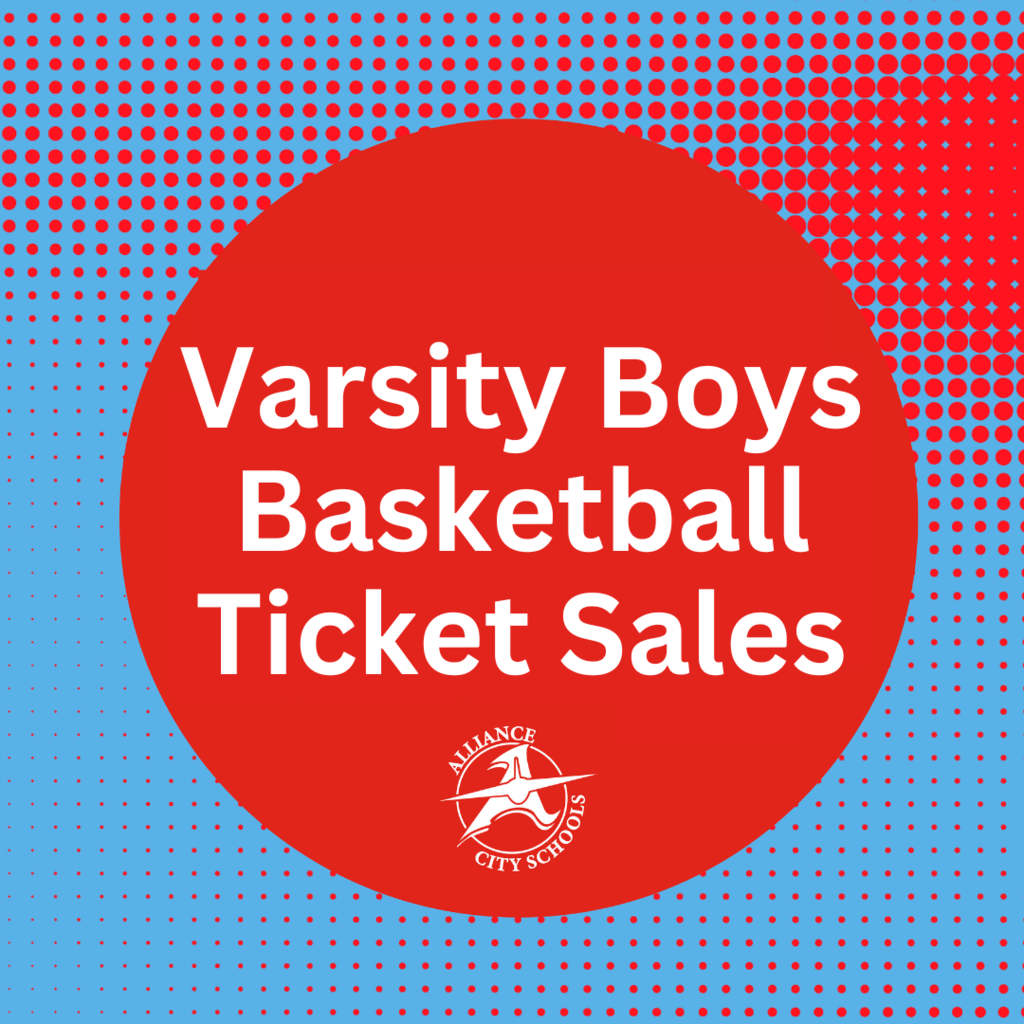 The Alliance Aviator Bowling fundraiser is today from 4-8 pm! #RepthatA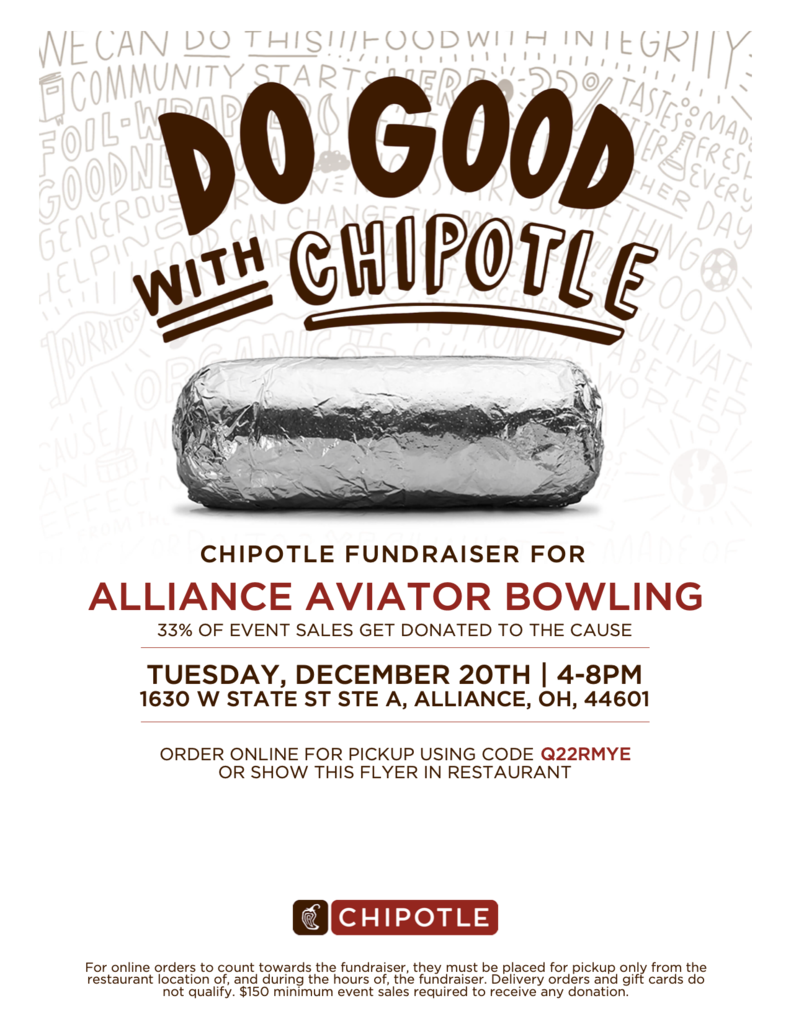 Congratulations to Cameryn Mullaly for committing to play softball at Mercyhurst University! We can't wait to see all she will accomplish in the future! #RepthatA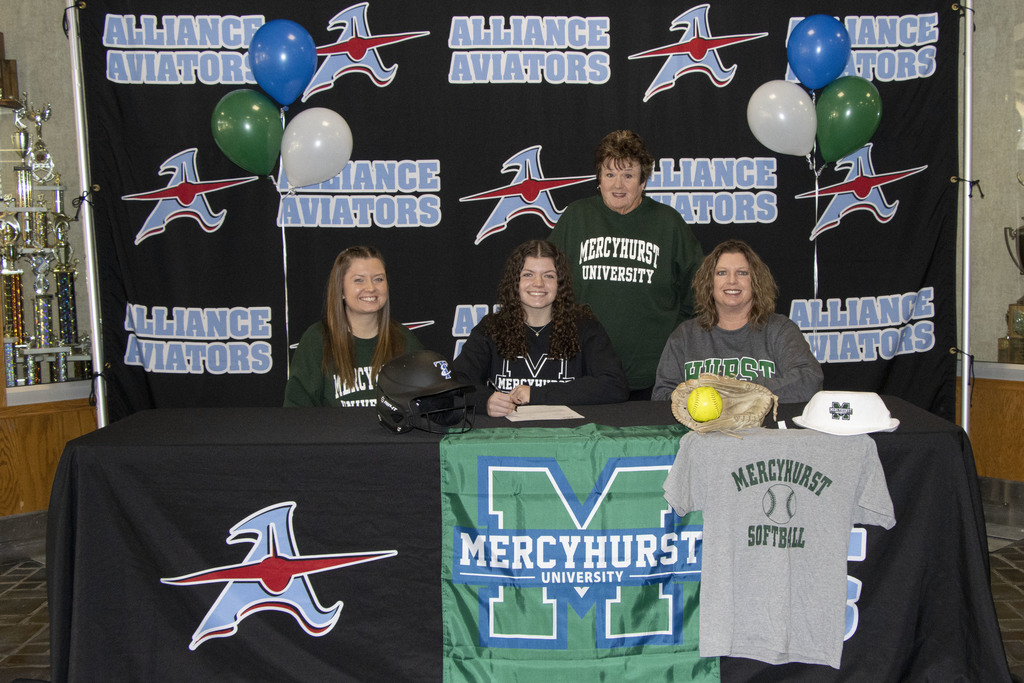 The Bowling team is having a Chipotle Fundraiser on Dec. 20. #RepthatA


The middle school girls basketball games at Salem scheduled for today have been changed to a combined 7th and 8th grade game. The game will start at 6 pm. #RepthatA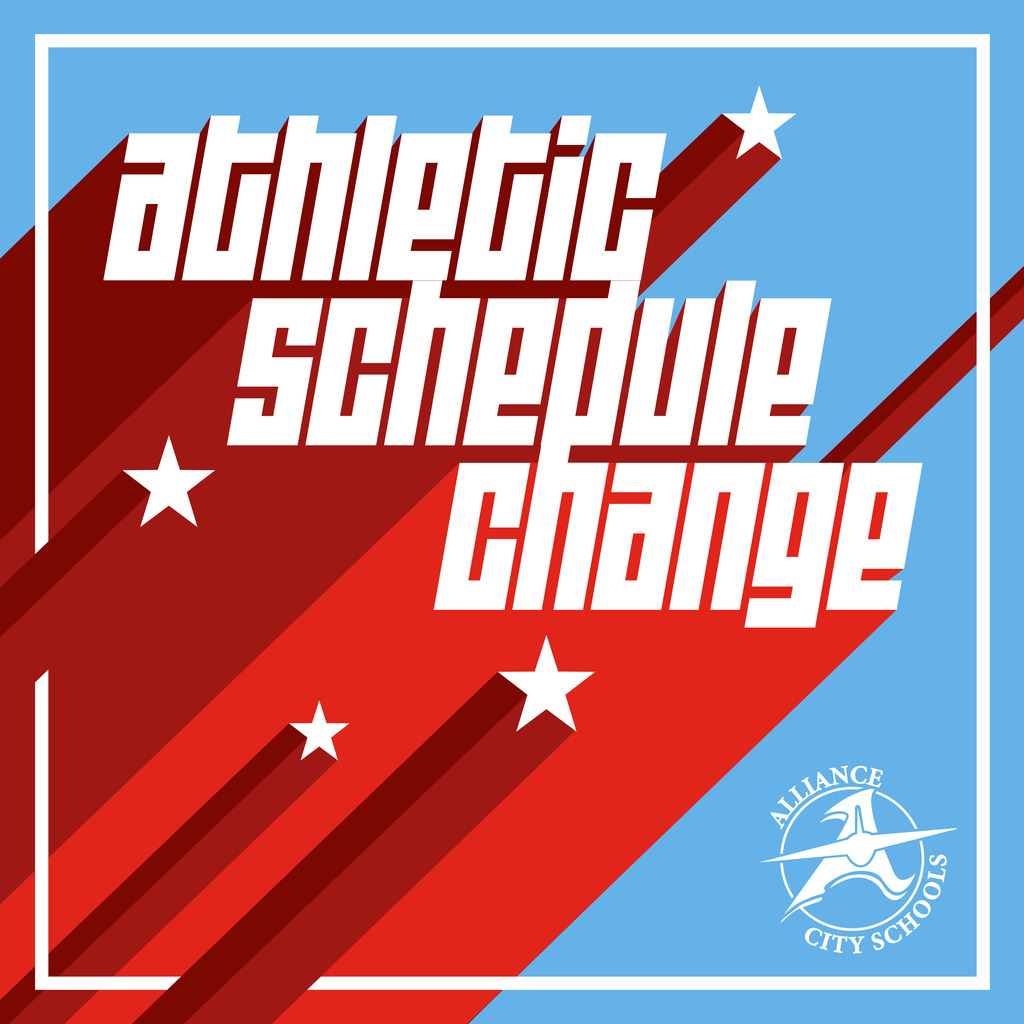 Congratulations to Rome Biggers for signing his letter of intent to continue his academics and play baseball at Penn State Brandywine! We can't wait to see all he will accomplish in the future! #RepthatA