Dear Preschool Families,
At Alliance Preschool, we believe that every child is unique and possesses boundless potential. Our passionate team of educators is dedicated to fostering a safe, caring, and stimulating environment where your child can explore, imagine, and discover the wonders of the world.
Our curriculum is thoughtfully designed to provide a well-rounded and holistic approach to early childhood education. Through play-based learning, creative activities, and interactive experiences, we aim to kindle a love for learning and instill valuable skills that will set your child on the path to success.
We understand the trust you place in us as partners in your child's early education, and we assure you that we will nurture, support, and celebrate every milestone achieved. We encourage regular communication and collaboration between parents and teachers, as we firmly believe that a strong home-school connection is vital for your child's development. I am excited for the year ahead, as we embark on a journey of growth, exploration, and fun-filled learning experiences. Together, as a close-knit community, we will create cherished memories and a strong foundation for your child's future.
Safety is our utmost priority, and we have implemented stringent measures to ensure a secure and hygienic environment. Rest assured that your child's well-being is in capable and caring hands.Thank you for entrusting us with the privilege of guiding your child's early years. I look forward to getting to know each and every one of you as we work hand in hand to unlock the potential within your little one.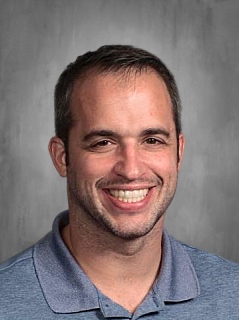 Adam De Monte
Alliance Preschool Principal