EDIT MAIN
Greetings Aviators,
It's that time of year again when we have said goodbye to the students for the summer and begin preparation for the year ahead. The students and teachers worked hard all year and deserve the summer off to enjoy the warm weather and all summer entails. As we head into the summer months, I would just like to take a moment to reflect on the 2018-2019 academic year. All I can say is it truly was the year of the Aviator.
First, I would like to congratulate the graduates in the class of 2019. They have accomplished more than they realize in their last 13 years as students. They received $1.9 million dollars in scholarships for both their academic and athletic accomplishments; this alone is astounding. I commend each and every graduate for their effort, dedication, determination and success during their time as an Aviator. I can't wait to see all they are going to accomplish in the coming years.
The triumphs of this year have been outstanding in the areas of academics, athletics and the arts. This year, 18 graduates received full tuition scholarships through the Investment Alliance Scholarship program and the AllianceWorks Program. I am beyond proud of the 13 students who will be continuing their academic careers at the University of Mount Union through the Investment Alliance Scholarship Program and the five career and tech students who will be furthering their education at Stark State through the AllianceWorks Program. Congratulations and good luck to each of these students.
In the arts, our hard-working staff has earned the prestigious "Best Community for Music Education" award. I am proud of our music department for upholding our belief that the arts are just as important as academics and athletics.
Our athletic teams finished out the year strong with many accomplishments. I would like to recognize the Alliance Middle School Boys and Girls Track and Field team for winning the very first EBC Championship this year. What an accomplishment for our young Aviators. I can't wait to see what all you will do as you continue with the sport throughout middle school and at Alliance High School. The AHS Boys' Tennis team earned the EBC championship and the NET Championship this season. Congratulations to all the athletic teams for working hard during the 2018-2019 seasons and proving once again how talented you all are.
I am looking forward to the 2019-2020 academic year as more than just the year of the Aviator. This will be the year we thrive more than ever and push ourselves to be the best we possibly can. Enjoy the rest of summer and thank you for continuing to support the Alliance Aviators in all they do. We wouldn't be so successful without the support from the families and the community members in Alliance.
As always, go Aviators!
Jeffery Talbert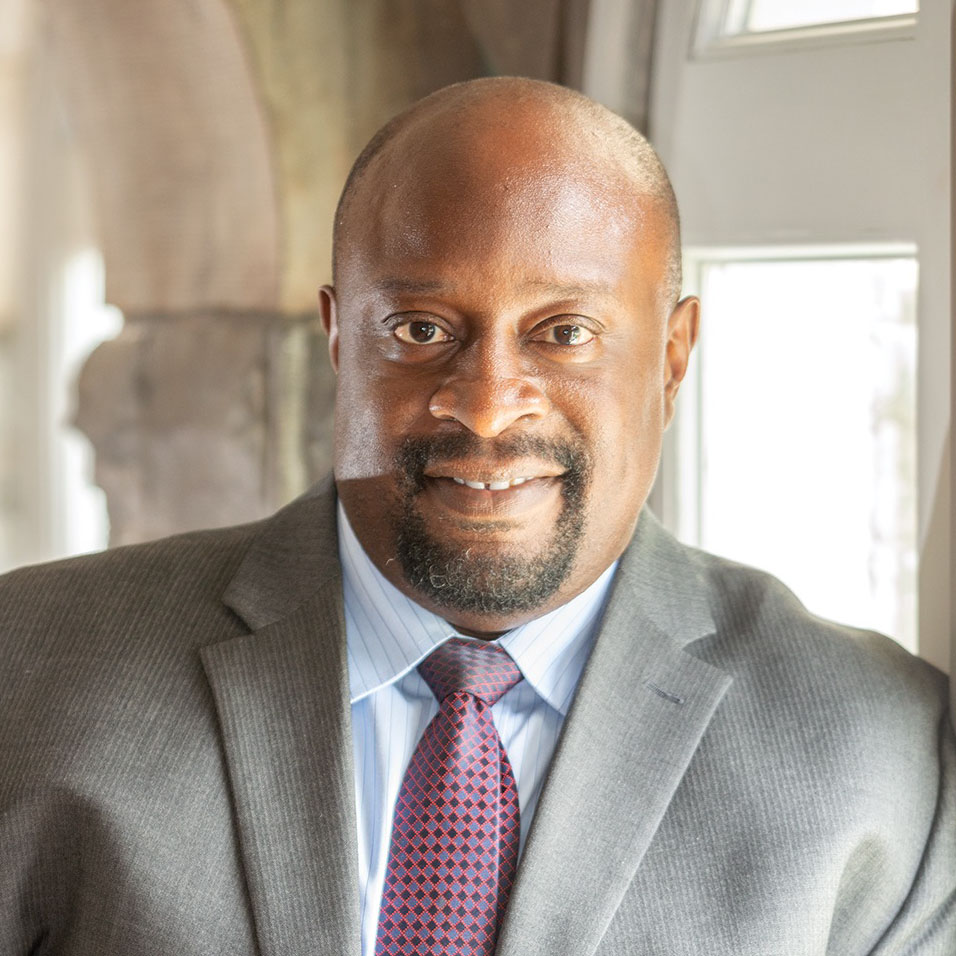 Superintendent