EDIT MAIN
Greetings Aviator Nation,
The 2018-2019 academic year is passing in the blink of an eye; however, this school year is going to be one for the books. The successes we have had in academics, athletics and arts have been phenomenal this year. There is so much to be proud of so far this year and even more to come before the school year's end!
Recently, the district had three buildings recognized for their strong academics. At the beginning of the school year, Alliance High School was named a Bronze High School by U.S. News & World Report. Rockhill was recognized as a "High Progress School of Honor for 2018" by the Ohio Department of Education leading to a visit from the State Superintendent, Paolo DeMaria. Shortly after this recognition, Alliance Early Learning School received all A's on their state report card.
At Alliance Middle School, Jordan Schwartz won his third and final Geography Bee along with winning back-to-back spelling bees. The Alliance High School Academic Challenge team competed on the show "Academic Challenge" and defeated their two opposing teams. It's always amazing to see our students striving for academic success and succeeding.
The athletics have been strong this year with the varsity football team, varsity boys basketball team and the Boys' Bowling team winning EBC Championships. The AHS competition cheer squad went to state and continues to have an outstanding season. On the Boys' Swim Team, Will Rose, Tommy Gress, Ryan McKnight, Patrick Burse and Michael Shields made it to the state swim meet where Will earned two State Championships. These accomplishments are incredible, and I am proud of each and every athletic team we have in the district.
The arts have had their successes throughout the year, as well. The inaugural Royal Aviation Show Choir Competition took place in January. The amount of time it took and the dedication from the students, staff and volunteers to make this competition happen is astounding.
Jenna Heslop and Rylan Thomas from Alliance Middle School had their artwork chosen to be displayed at the 39th Annual Young People's Art Exhibition.
Here at Alliance, we encourage the students to grow in all three areas- academics, athletics and in the arts. Growing the whole student means we want them to have a variety of interests that will challenge them and push them to do better each and every day. The values and experiences they gain by taking part in all ACS has to offer will teach them valuable lessons they will carry with them long after graduation. We are preparing each student to be successful in life, college and career.
We would not be as successful if we didn't have the constant support and encouragement from you, the parents and the community. We encourage you to continue to show your Aviator Pride by attending academic, athletic and art related events as often as possible! Keep "Reppin' that A!"
Go Aviators!
Jeffery Talbert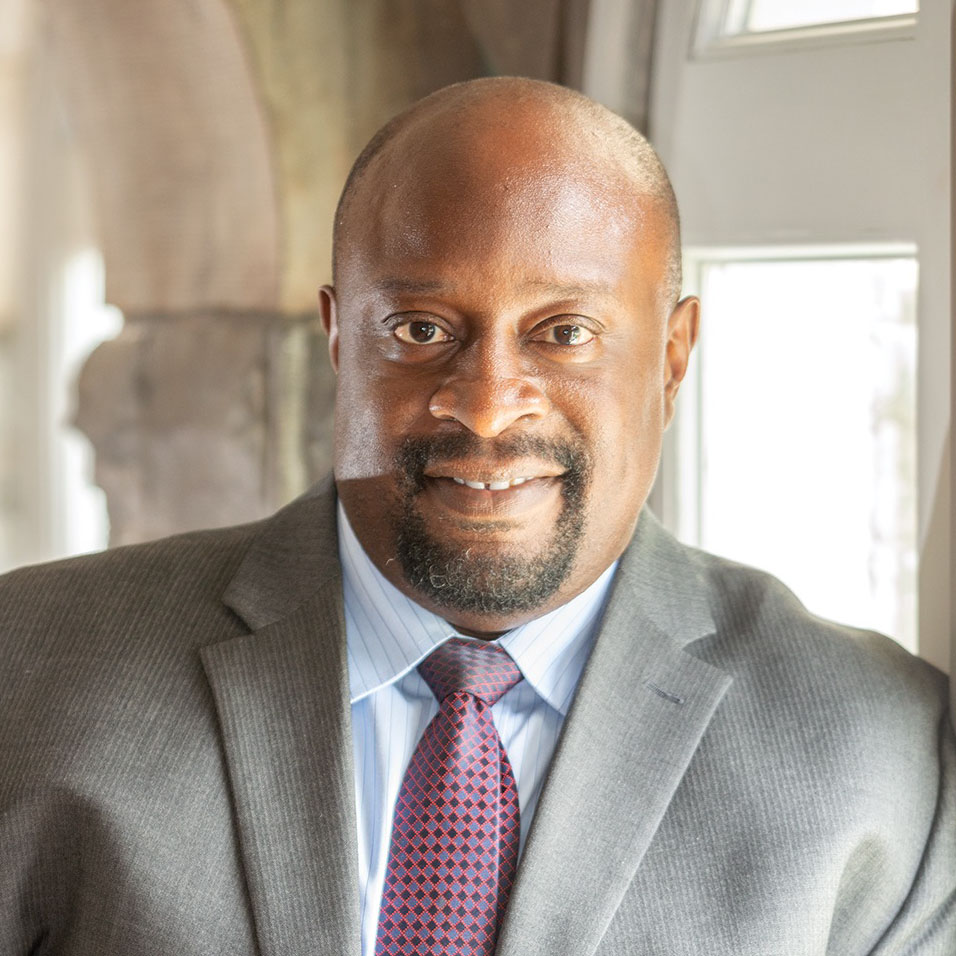 Superintendent