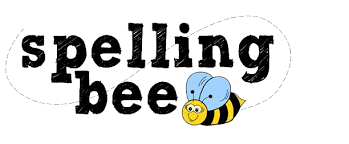 Spelling Bee 2018
Chelsea Shar
Friday, February 02, 2018
Here are our 2018 Alliance City Spelling Bee participants:
6th grade:
from left front: Destiny Weisenburger, alternate, Elizabeth Burns, alternate, Kevin Frazier, alternate, Cameron Ward, Alea Simbro, alternate, Josie Root, alternate. Back from left: Ruby Mount, alternate, Ivy Kennedy, Natty Browm, Cayden Monk, Lily Walker, Julius Smith.
7th grade:
from left front: Jayson Reed, alternate, Katrina Asano, alternate, Jordan Schwartz.
Back from left: Gabrielle Hill, Xiyonne McCullough, Sierra Brown, Savannah Stiffler, Rylan Thomas.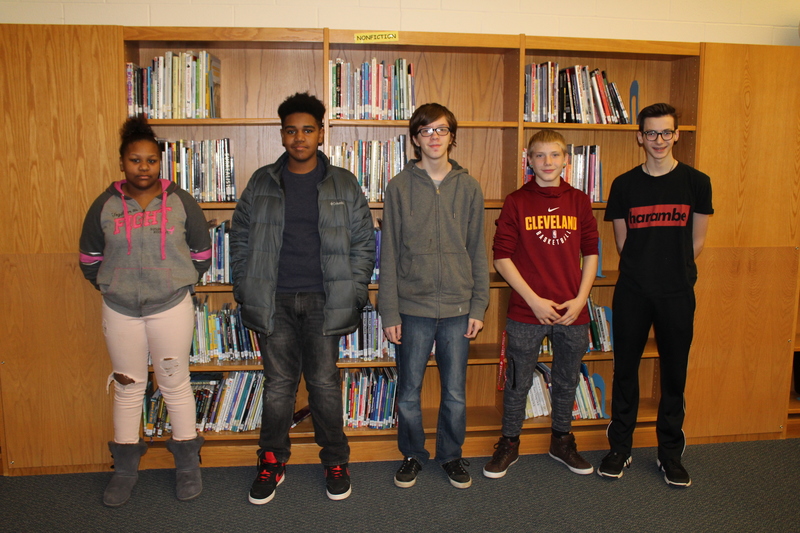 8th grade:
Paradise Perry, Jeffrey Clay, Skylor Poteet, Logan Keyser, Patrick Burse
The Alliance Spelling Bee will be help Wednesday, February 7 at 6 p.m. at the Middle School.